'Below Deck': Captain Lee Rosbach Says He Would Not Work With Elizabeth Frankini Again
Captain Lee from 'Below Deck' isn't interested in giving Elizabeth Frankini another chance in the future.
Captain Lee Rosbach from Below Deck added stew Elizabeth Frankini's name to his list of yachties he won't work with again in the future.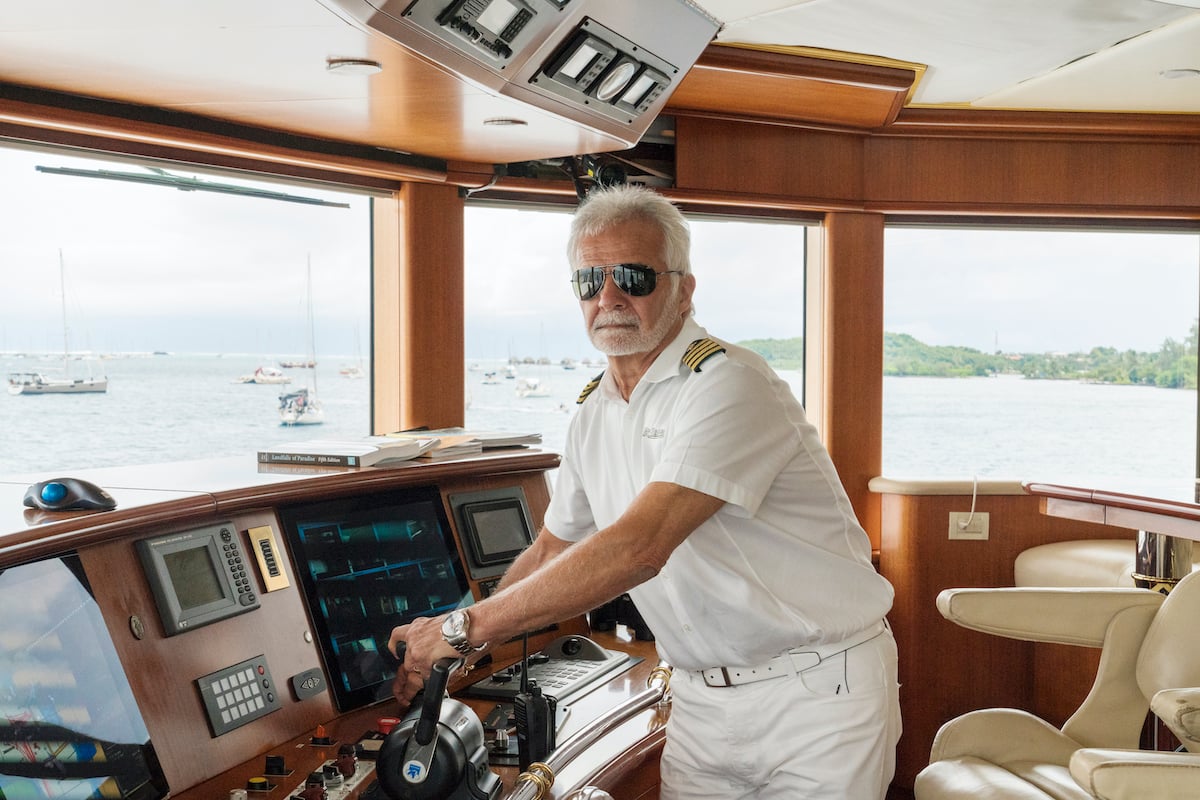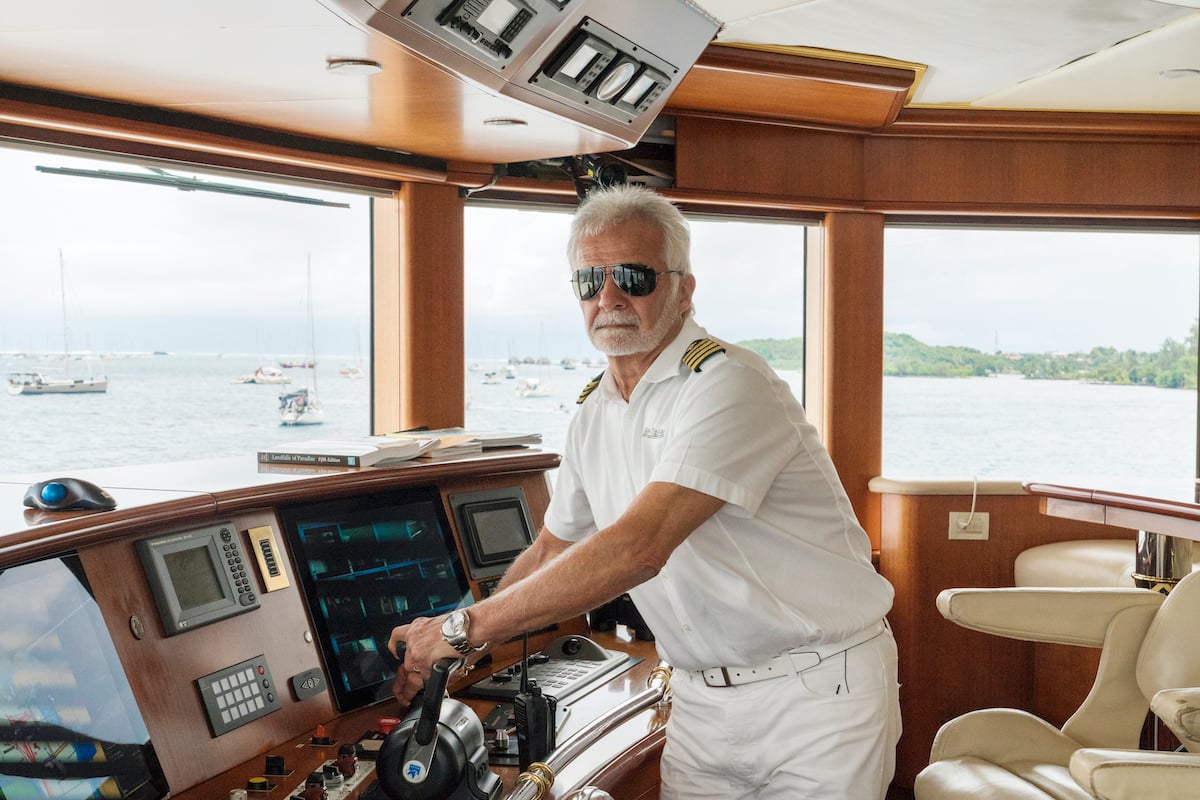 While he didn't deliver the blow, he allowed chief stew Francesca Rubi to fire Frankini toward the end of the charter season. A fan recently asked Rosbach if he'd consider giving Frankini another chance on a future season and Rosbach's answer was pretty straight forward. "Nope," Rosbach replied.
Captain Lee shared that the writing was on the wall
In a surprising move, Rosbach allowed Rubi to fire Frankini. He's never done that in the past, but he made it clear he wasn't happy with her, especially in his blogs.
"Liz, I'm just going back to, I don't get it, but we have been down this path before," Rosbach wrote in a previous blog. "I'm seeing the same behavior, and no change so I really have nothing to say at this point. We will see where it all plays out, but from the previews, it doesn't look promising. But we will see."
Rosbach was especially upset to learn that James Hough and Frankini slept in a guest cabin without permission. "I took notice that your relationship with James is affecting your work," he wrote in a more recent blog. "And the fact that you took the liberty of using the guest quarters for you and James doesn't exactly bode well either. Chess was right, you are not acting professional, and I feel bad about that. Something is going to have to change." 
Elizabeth Frankini may not want to be a full-time yachtie either
Frankini put in her time in yachting, but perhaps acting is her true passion. She was an extra in the film Ocean's 8 and shared that she had a bit part in the film in an Instagram story.
"I've gotten SO many messages from people recognizing me as an extra in Ocean's 8 and asking. Yes I was!! For literally 7 seconds," she wrote on her story, Bravo's The Daily Dish reports. "Amazing how so many people have recognized me standing behind [Sarah Paulson]."
She also appeared in the 2014 film, Behind Closed Doors. Other yachties who Rosbach won't work with again have also followed their passion, which was not in yachting. Bosun Ashton Pienaar is someone Rosbach said he'd never work with again after his drinking led to violent behavior. He recently shared that not only is he sober, he's happy in a new career as a health and fitness coach.
"I think it's been a really tough journey because it's not easy to do those things, but it's been the best thing for me because I'm comfortable with who I am now," he told Confessional Magazine. "I'm comfortable with what I've gone through, and I feel like I'm building myself on the right foundation. Going back to the coaching, having learned all of this, I want to teach people what I've learned. I want to give people that new lease on life and I want to help people get their confidence back in who they are."