'Below Deck': Captain Lee Says He Would Have Stopped the Bullying Last Season if He Knew It Was Happening
Captain Lee Rosbach from Below Deck recently re-addressed the fallout from the misogynistic and sometimes aggressive behavior that occurred during season 7.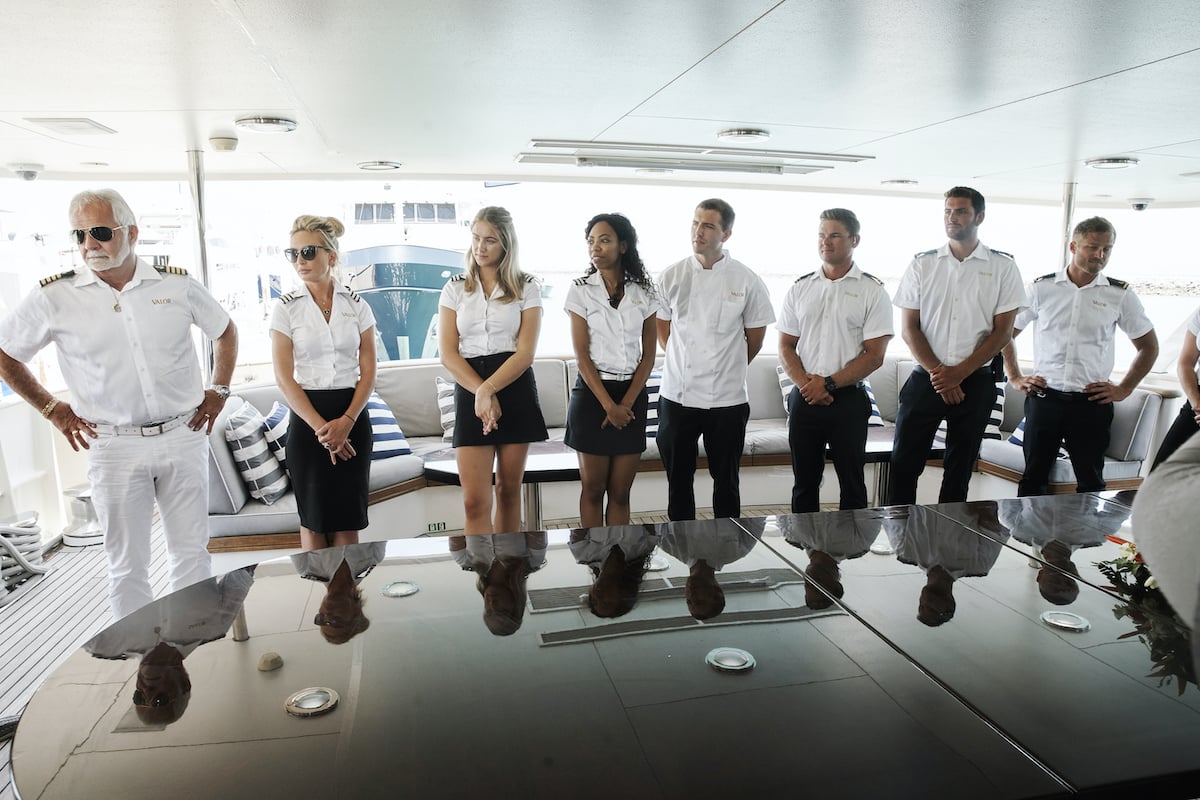 Some of the women on the boat dealt with being marginalized and, even at one point, a violent encounter. The behavior went on, unchecked during the season. Rosbach blogged throughout the season and appeared to be just as shocked as the viewers as the season unfolded.
A fan recently asked Rosbach why he didn't stop the behavior on the boat. "If you like this, I'll expand. You really are awful after seeing all of the bullying you never tried to stop last season," the viewer tweeted to Rosbach.
"Had I know about it, it would have stopped immediately, no question there," he replied. "But I have to know before I can step in and I didn't. I didn't see it till it aired and no one spoke of it to me while we were there. Sorry you don't get it."
The crew backs Captain Lee up
Chef Rachel Hargrove responded to the viewer's question too. She was not on the boat last season but offered her viewpoint from her 14 years in yachting. "Bulling onboard happens alot," she responded in the thread. "As a department head I have had to step in and go to the Captain myself about a person or persons being ganged up on. Also sometimes the crew member is intimidated and ashamed to go to the Captain."
Stew Courtney Skippon, who was on the receiving end from the misogynistic behavior last season also replied. "But what you're doing…..isn't bullying….????" she wrote.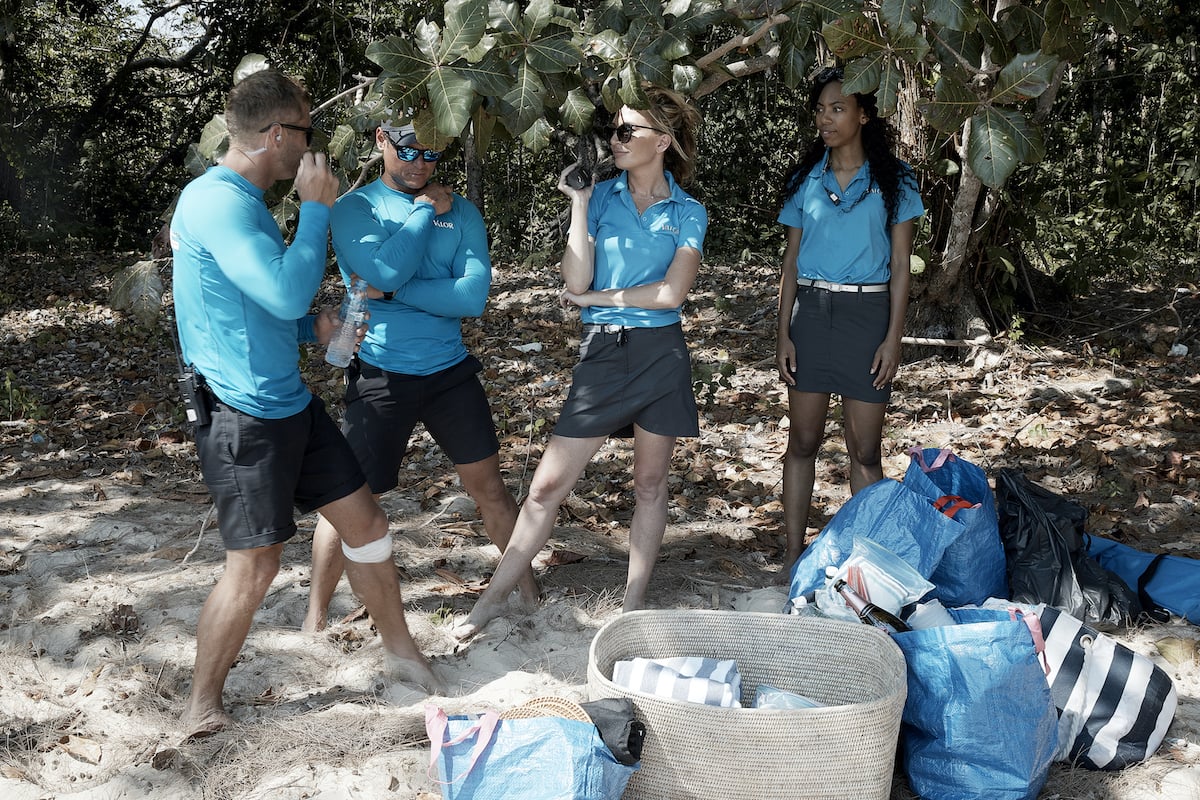 Rosbach stated on a number of occasions that he wished someone would have alerted him to the behavior. He did not know why chief stew Kate Chastain left the boat in the middle of the night but addressed it in his blog.
"Kate, my only issue is that you didn't let me know when you left or a note or something so I would know you were ok," he shared. "Now that I see why you left; I really wish you would have let me know what was going on so I could have dealt with it. And I certainly would have dealt with it quickly and firmly to say the least. You showed a great deal of class by not tossing Ashton under the bus that he would've been deserving of."
Captain Lee won't work with Ashton Pienaar again
While more than one male crew member misbehaved, bosun Ashton Pienaar disappointed Rosbach the most. Pienaar was the one who violently lashed out at Chastain, prompting her to leave the boat. Rosbach did not know how serious the drama became, but expressed his astonishment during the season.
Rosbach and Chastain also did not believe Pienaar was truly remorseful when he apologized. "I don't think he's really sorry," Chastain said on The Jenny McCarthy Show. Rosbach agreed with Chastain. "I don't get that feeling of sincerity from him or any remorse at all. And I'm a pretty good judge of that."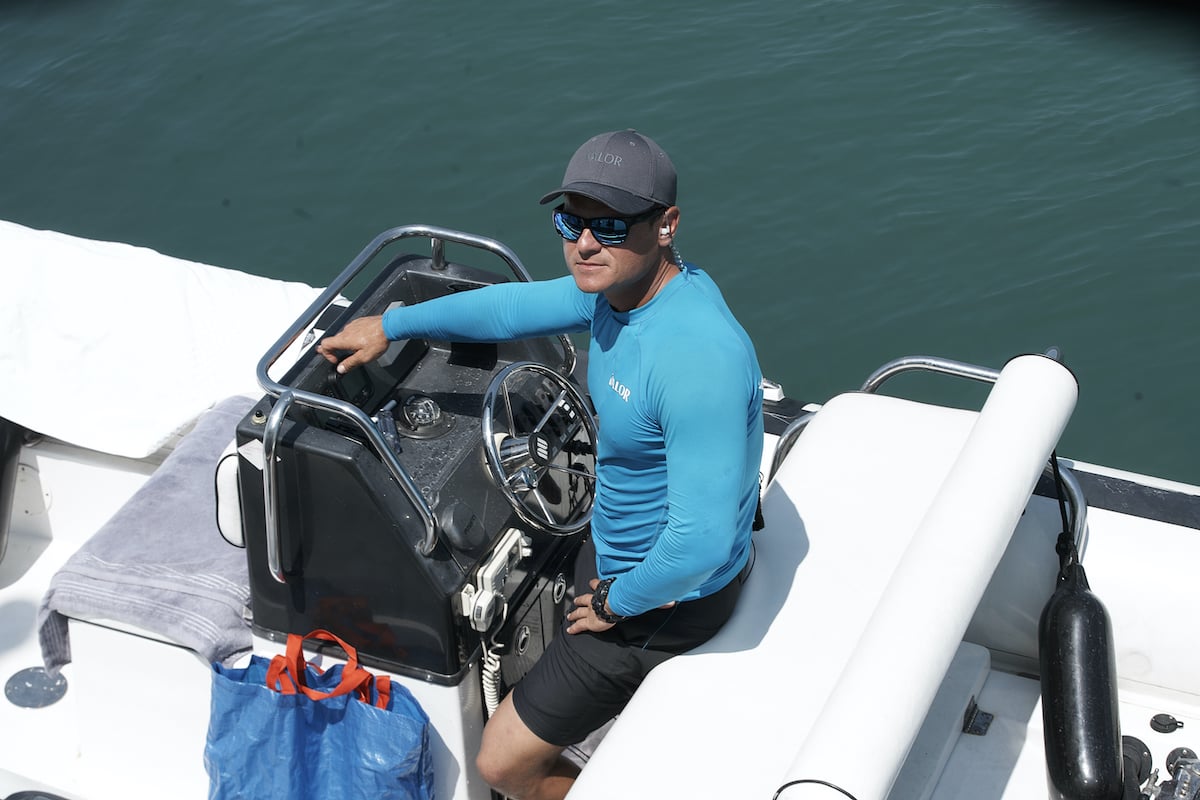 "They took it to a whole new level," Rosbach said about a few of the crew members. "They're behaving like it's a fraternity," he adds. "And they're spoiled rich kids."