'Below Deck': Captain Lee Teases Isabelle "Izzy" Wouters Could Move To the Deck Team
If Captain Lee moves Izzy Wouters to the deck team, it would be the first time a stew has moved to deck on 'Below Deck.'
Could Isabelle "Izzy" Wouters from Below Deck actually join the deck team? Captain Lee Rosbach hints that moving her on deck is certainly a possibility.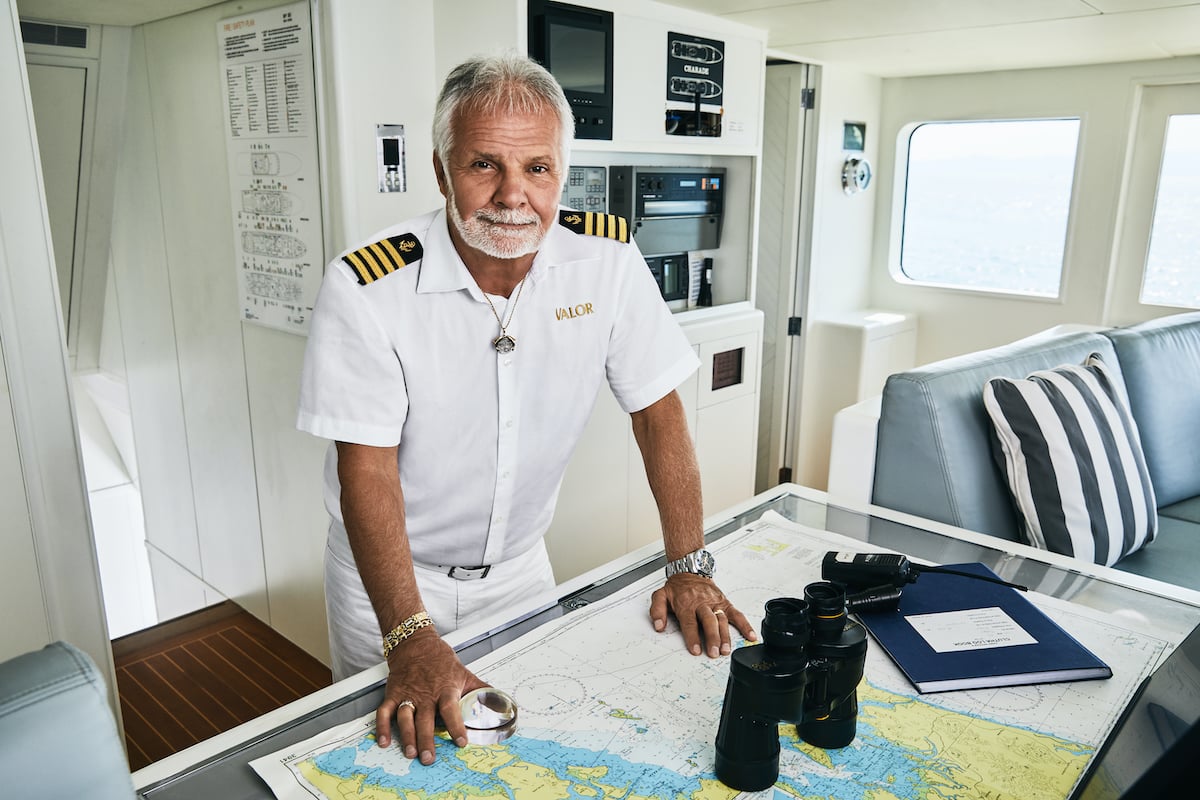 A Twitter fan suggested that Wouters is about to become the "best deck hand on the show." Rosbach saw the remark and offered this tease: "Perhaps, we shall see." Deckhand Avery Russell had a family emergency before the first charter began. He departed leaving bosun Eddie Lucas with only two deckhands. Deckhand Shane Coopersmith was admittedly green too.
Wouters struggled with her job as a stew and eventually asked Rosbach if he could move her to the deck, which is where she preferred to work. That would leave a stew position open if he made the shift. While Rosbach is seen making a call for a new deckhand, all options appear to be open.
Izzy Wouters isn't the first stew to want to work on deck
Many yachties have held a variety of positions. For example, Ciara Duggan from Below Deck Sailing Yacht was chief stew but was a deckhand on the show. She ended up working for her boyfriend Paget Berry, which made for good television. Third stew Tiffany Copeland from Below Deck Mediterranean expressed interest in working on deck but remained in her role as stew throughout season 1. June Foster from Below Deck Med Season 4 also shared she preferred being on deck.
Although she never vocalized an interest in working in the interior, deckhand Rhylee Gerber became a master at cabins and backing up the stew team. She could have easily transitioned into a stew if needed.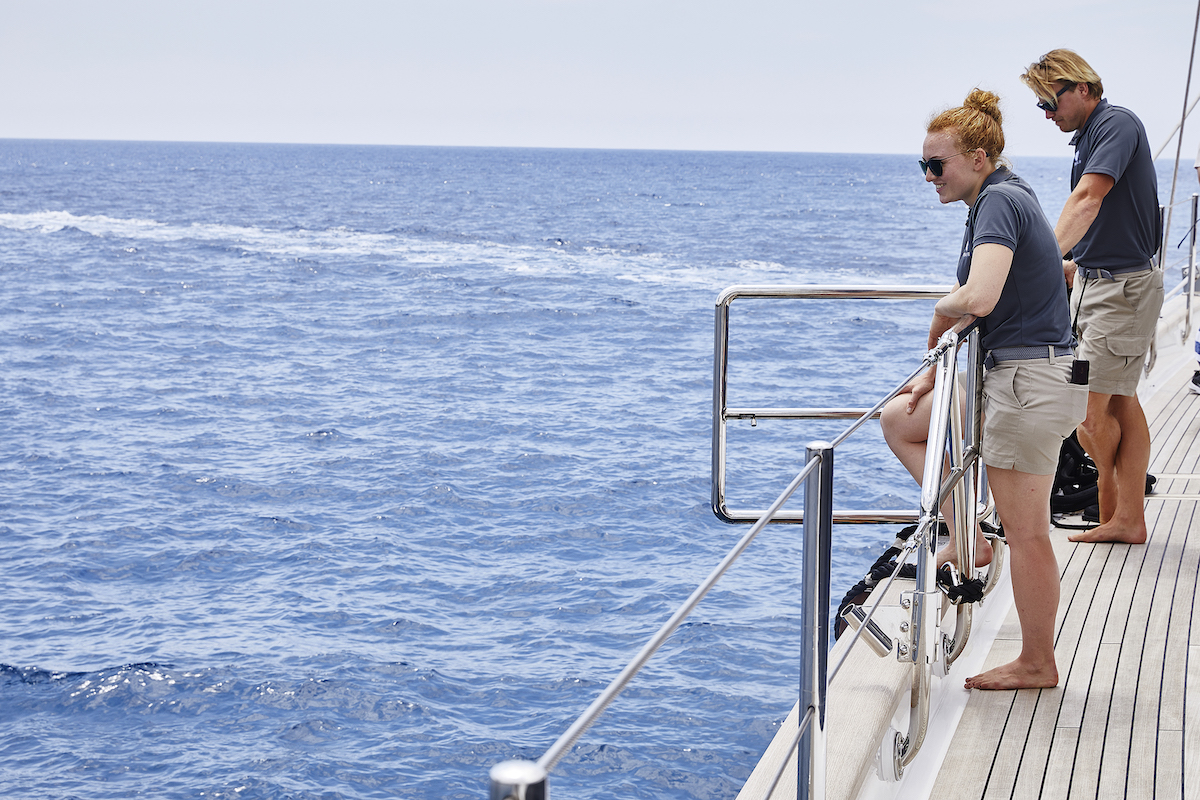 But thus far, no stew has been moved from the interior to the deck. The only cross-department changes occurred during Below Deck Med Season 4. Third stew Anastasia Surmava moved into the chef role when the original chef was fired. She knocked out a few charters in the kitchen but eventually chef Ben Robinson arrived to finish the season.
Captain Lee admits the first charter was a scramble
Losing a strong deckhand only hours before a demanding charter put the crew in a tough position. Viewers tweeted about the latest episode and Rosbach said the crew was in a tough spot. "The crew don't know who the guests are and have no idea as to what is happening," he wrote. "Just an unfortuante set of circumstances, me not being there 1st day, Avery having to leave, etc. The list goes on, but its what we do."
The primary guest, Charley Walters also tweeted that he missed chief stew Kate Chastain, who ran a tight ship. "We just had bad timing Charley," Rosbach admitted. "I just couldn't be there for the very start so we didn't have the start we should have. No excuses, but you know how I like things and I know how you like things. I miss Kate as well, but I do think [Francesca Rubi] is going to be great."
He also shared that some guests don't like it if the crew unpacks their belongings, which is where Wouters was seen moving at a slow pace. "Yeah, thats not always the case, some guests don't want the crew going thru their luggage, it's just a matter of personal preference," he commented. "Since all of the guest didn't specify, I'm not sure what happened tonite."
Find out if Wouters moves to the deck when Below Deck returns on Monday at 9/8c on Bravo.