'Below Deck': Captain Sean Reveals How He Would Have Handled the N-Word Issue This Season
Captain Sean Meagher from 'Below Deck' shared what he would have done if a crew member said the N-word on his boat.
While Captain Sean Meagher from Below Deck said he can't comment on the exact N-word situation specifically because he wasn't there, he can share what he would do if it occurred on his boat.
Deckhand Rayna Lindsey struggled for days after chief stew Heather Chase said the N-word more than once during a crew night out. Chase apologized but Lindsey did not feel as though Chase's apology was sincere. Captain Lee Rosbach began hearing about the incident toward the end of the charter season, but if Rosbach hadn't returned, how would Meagher have handled it?
Captain Sean says responsibility falls on management
Meagher said he could only address how he would handle the situation based on what viewers have seen. "Again, I wasn't privy to actually what happened. I never try to be an armchair quarterback," Meagher shared on Down with Jason! Anchor Watch.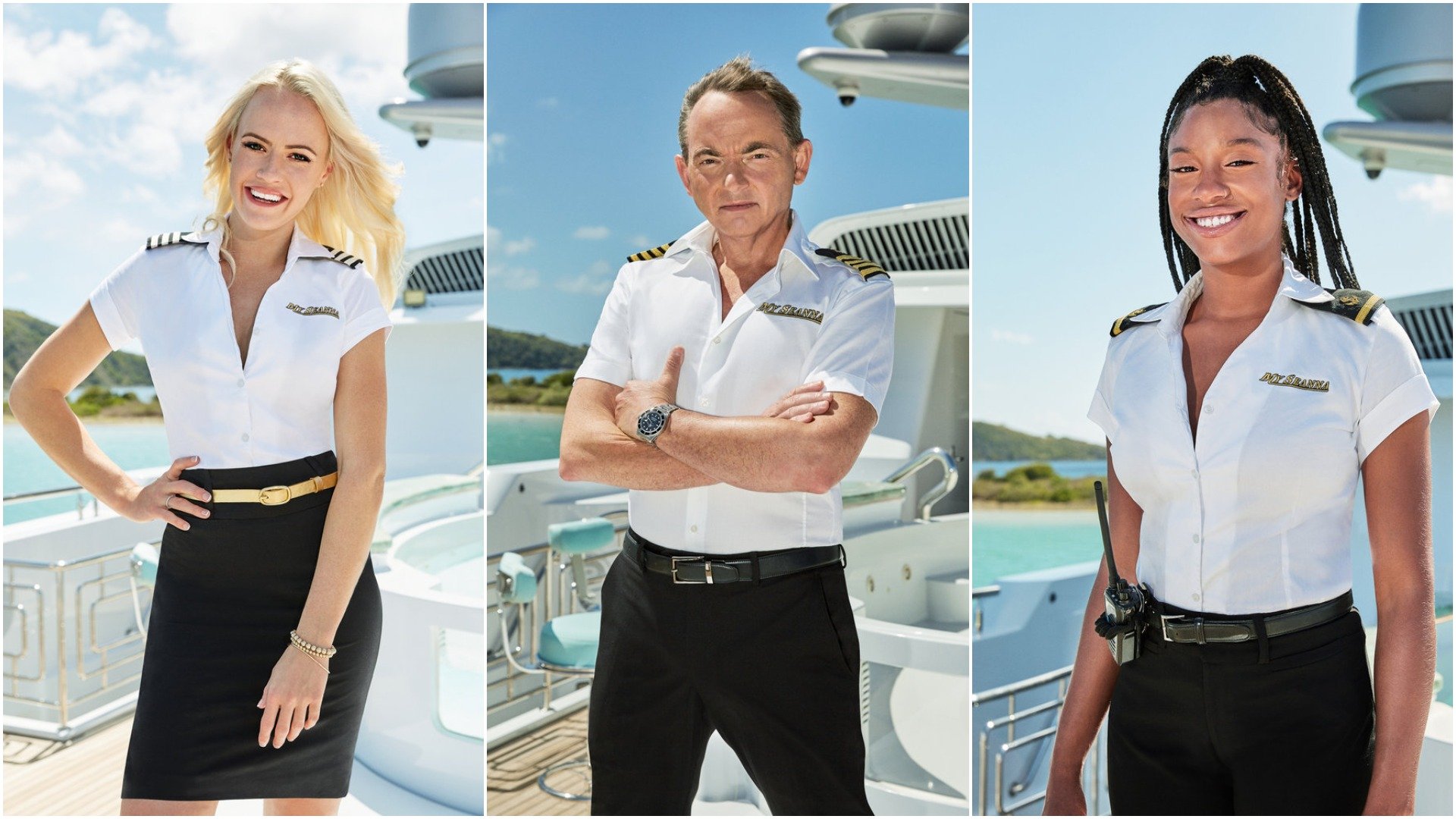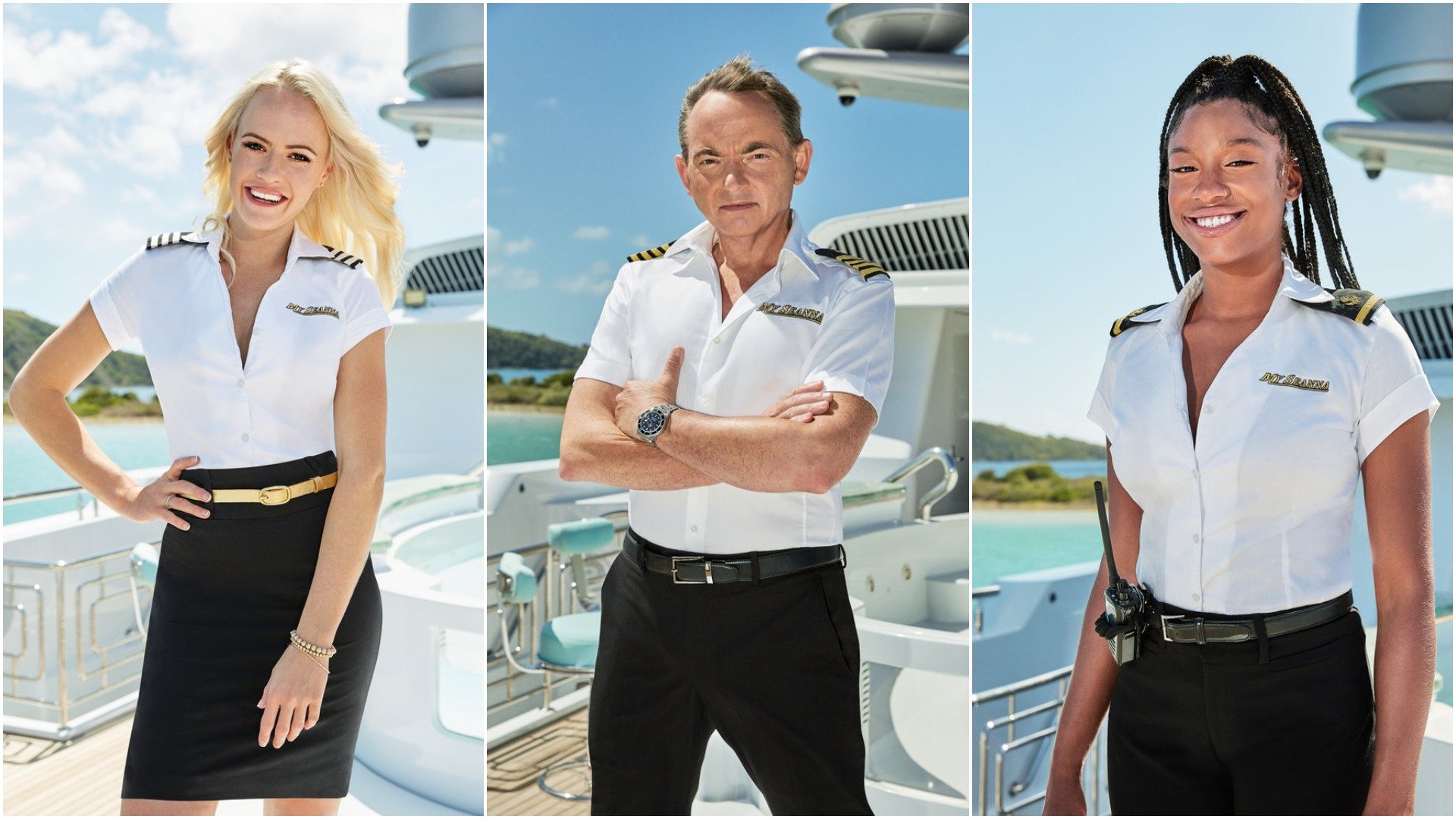 But given the footage viewers have seen, Meagher said management should have immediately addressed the issue. "What I do know is, and this is how I would have handled, not just a situation like that, but a situation where there's tension between two crew members," he said. "I think that the ultimate onus falls upon management. So if there is a problem and you have an employee that doesn't feel like they're in a safe work environment or whatever, then that problem needs to be immediately addressed. And that needs to be immediately addressed by their immediate superior, which in this case would have been Heather."
Captain Sean would have fired someone
Meagher said again, he doesn't have all the information about what transpired on the show. But said that the ax he could have swung this season would have been swinging. "I would have needed to have known all the information as quickly as possible," Meagher said. "And I would have brought everyone together and sat them down and gone, 'Alright, exactly what has happened?'"
"And look I have a policy if I get two crew that are at odds and you're coming to a meeting with me, in other words, it had gone to the stewardess, it had gone to the mate. Now you're sitting down me, you're at the final. This is it. There's there is no higher authority," he continued. "I'm going to do one of the three things. I'm going to fire you. You. Or I'm gonna fire both of you."
Meagher said he actually doesn't like "swinging the ax" but he's good at doing it. "But the situation, I would have tried to have handled it the best as I can," he added.
Eddie Lucas suggested Heather Chase be fired on 'Below Deck'
Below Deck viewers are now seeing first mate Eddie Lucas address the issue with Lindsey. But he shared during a private event that he addressed it long before what viewers are seeing, which included his recommendation to fire Chase.
Lucas said production got involved. "You know, the whole thing, that whole deal was just really poorly handled on so many levels, especially the top of it, which is production," he said during a virtual YourEncore event shared exclusively with Showbiz Cheat Sheet.
"You know, production was terrified by this whole situation coming out," he recalled. "And I was told on numerous times don't talk about it, stop bringing it up. This is going to kill us. And that's not OK."
Adding, "I mean, I was told on numerous occasions to not talk about it and not bring it up anymore," he said. "I mean, when I had the conversation with Rayna about it, I wanted to go talk to Captain Lee. As soon as that conversation ended, there was an EP right out there saying, 'OK, that was it. No more, we're done talking about this.'"