'Below Deck' Charter Guest Charley Walters Reveals If He's a Series Producer and What He Really Told the Crew (Exclusive)
'Below Deck' isn't Charley Walters' first Bravo show.
Serial Below Deck charter guest Charley Walters addressed rumors that he is a producer on the series, plus shared more about what viewers didn't see during his departure with the crew.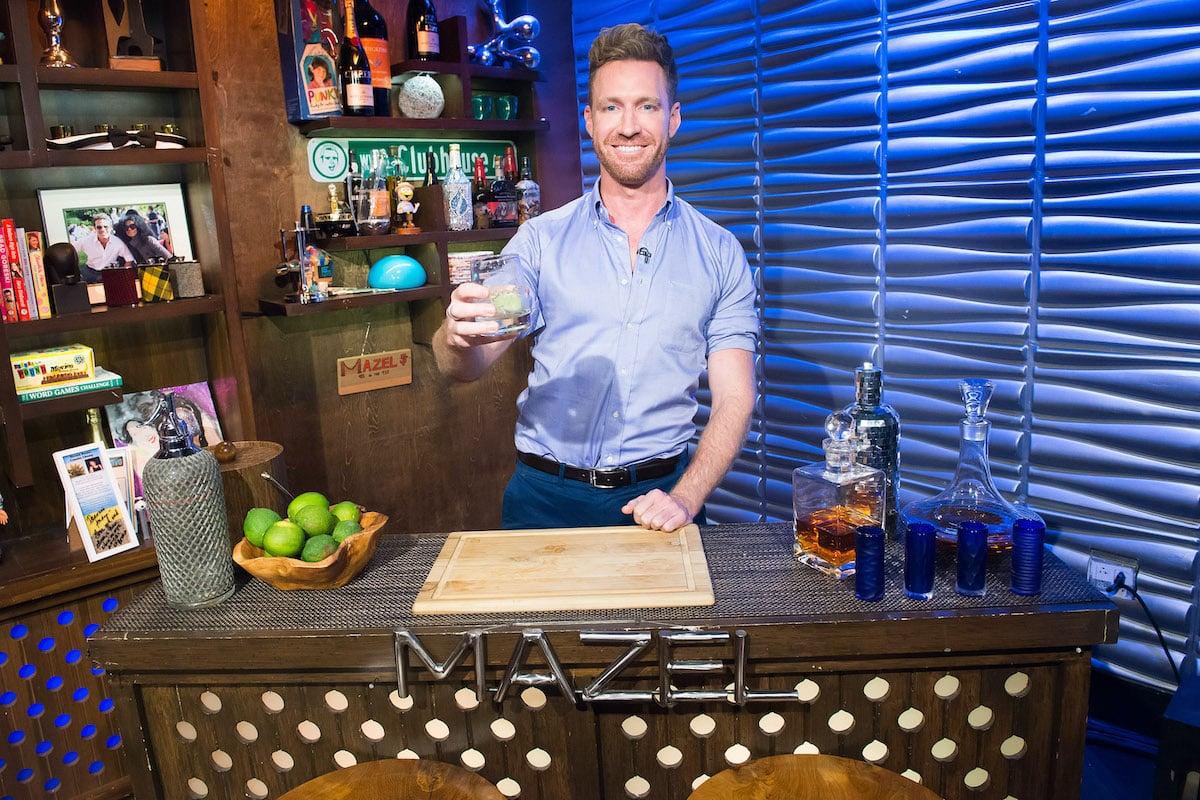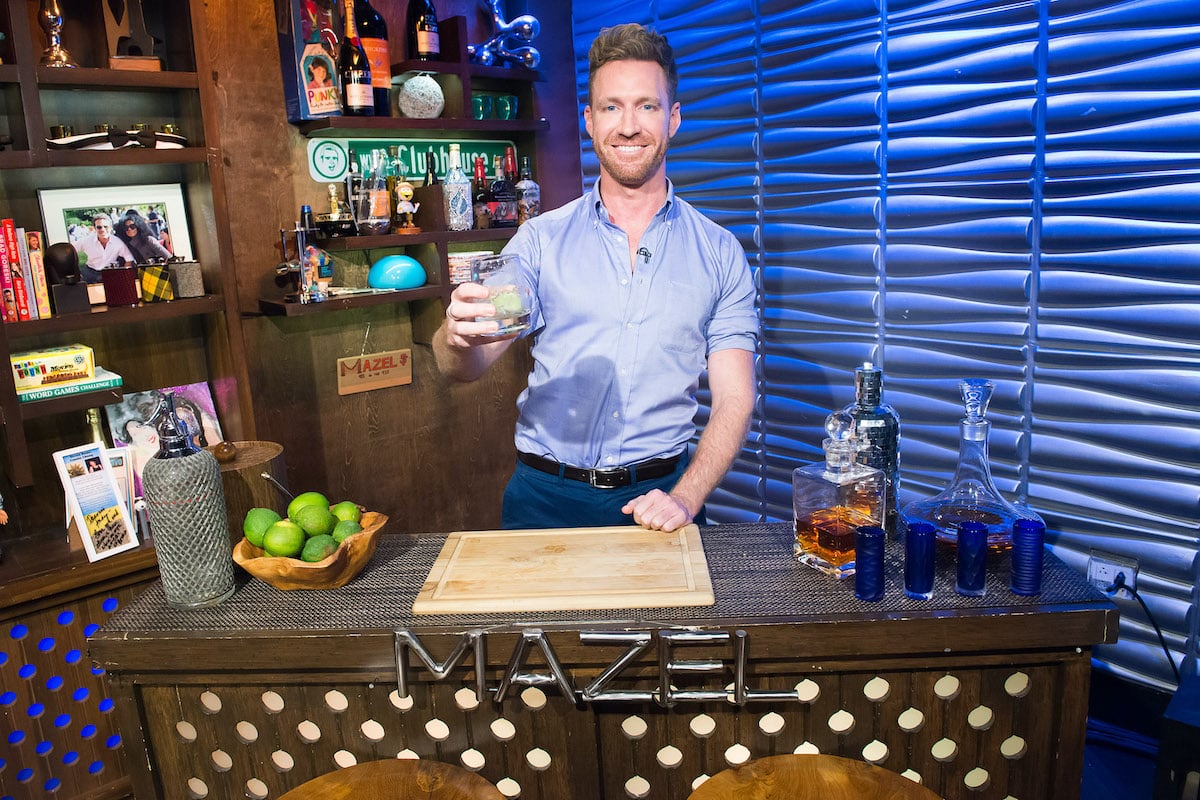 "As far as the allegation that I'm a producer on the show, I'm not at all!" he shared in an email interview with Showbiz Cheat Sheet. "I do have a history with Bravo hence why I got asked to do Below Deck."
Walters appeared on the 2015 Bravo series Friends to Lovers. He also manned the bar on Watch What Happens Live with Andy Cohen along with guests Kristin Chenoweth and Tom Sandoval. While Walters isn't a Bravo producer, he produces Olympics coverage for networks like Entertainment Tonight and even Bravo.
Most crew members love him as a charter guest
Despite the hate on social media, several crew members made positive remarks about Walters. Deckhand Rhylee Gerber who was on the cast when second stew Josiah Carter rocked the golden Speedo recently tweeted some love for Walters.
"I absolutely LOVE @OlympicChaz If the entire season consisted of their group from season 6 as guests, you'd never hear me b*tch, (except about my less than stellar deck team)," she wrote along with a video.
Former chief stew Kate Chastain recently shared on Bravo's The Daily Dish podcast that Walters has been nothing but lovely to her on and off the show. Plus second stew Elizabeth Frankini shared her positive attitude on Instagram about Walters' charter.
Captain Lee Rosbach tweeted that Walters is always welcome on his boat. "Thanks for being such a stand-up guy Charley. Always welcome on a yacht I command," he wrote.
Charley Walters reveals why the guests insisted on the multi-country dinner
Walters shared exclusive audio of his departure where he thanked and gushed about every crew member. "We very politely thanked every crew member. But this is the type of thing they would not show because it's not as 'dramatic,'" he remarked about the departure.  
"It is why the editors of the show are so genius," he added. "They are able to concoct a perfect storyline even if it's at a charter guest or crew member's expense. It's what makes the show good and certainly what we all 'sign up for.' Thus I'm not mad about it. [I] rather wanted people to see how the reality timeline turns into a carefully edited one."
Waters shared that he was actually on his way to the Olympics, which is why the guests requested the global cuisine meal. The entire voyage theme was based on the Olympics but was cut because of COVID-19.
"Fun fact: the envelope for the tip I gave says 'Gold Medal Tip'," he dished. "We were originally going with a whole Olympics theme for NBC since the Tokyo Games were supposed to be last summer, hence the international dinner request, since I and many of my friends work with the Olympics. But thanks to COVID pushing the Games, they cut this whole plot and went for the drama instead!"