'Below Deck': Chef Rachel Knew COVID Was a Serious Threat Before She Boarded My Seanna
Chef Rachel from 'Below Deck' had a lot more knowledge about the serious nature of COVID.
Chef Rachel Hargrove from Below Deck is seen breaking down in tears as she talks to her boyfriend in Italy. He tells her the city is locking down due to COVID-19 (coronavirus) and she seems worried and upset.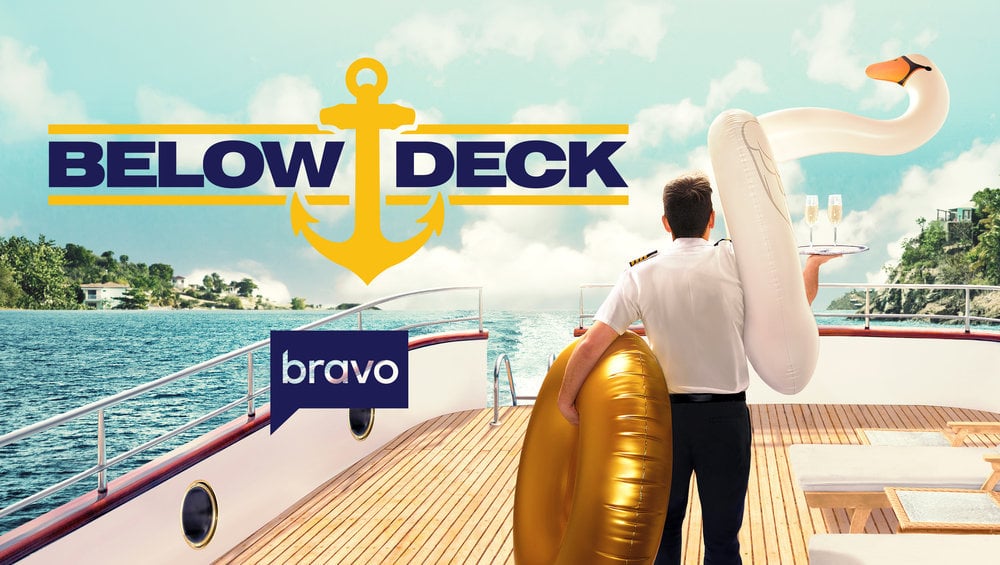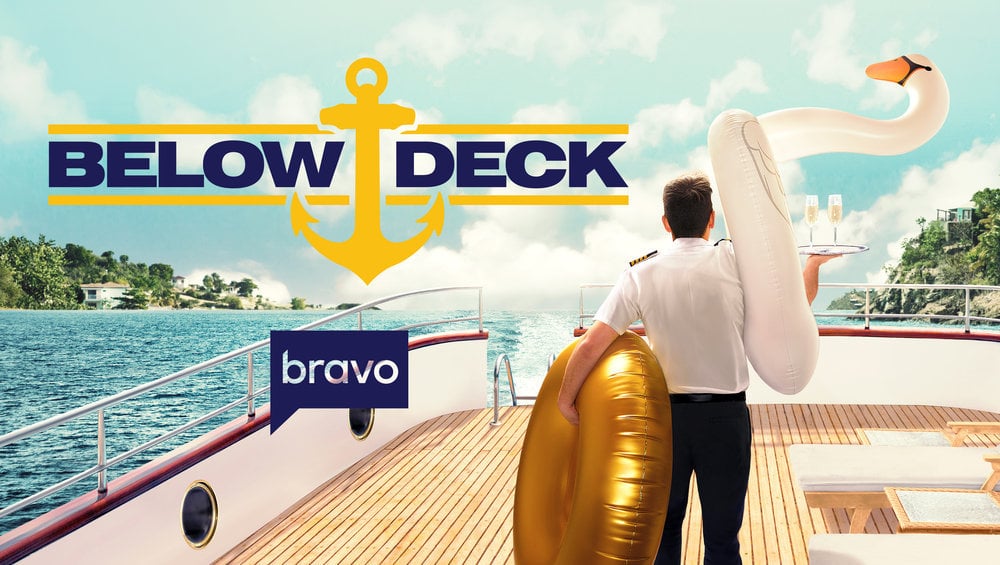 "I want you here, I don't wanna deal with this," she said in a preview clip. He says "they're starting to isolate the cities." Hargrove, who has shown a pretty tough exterior on the show, falls apart, crying on the phone, but also breaking down after the couple hangs up.
She told Showbiz Cheat Sheet her knowledge of COVID was far more intense than what the American-based crew realized. She had been living in Italy and the virus was far more advanced and realistic for her as she left the country to join the show.
Chef Rachel was shocked by the U.S.'s response to the pandemic
"I was actually in the know [about COVID]," she said. She said Italy was way ahead of the U.S. in terms of the threat level. "So I don't think the American public realized the actual progression and how fast it was and how big it was," she remarked. "Because it came to light in February. And then it took down all of Europe like straight away."
Knowing what she knew in February made her even more shocked that the U.S. completely lagged in its response to the virus. "I was actually furious that it took that long for America," she said. "I'm very upset about it."
She boarded My Seanna armed with the knowledge of the pandemic but said people in the US definitely dismissed the severity of the virus. "Oh yeah, [they'd say] it was influenza," she remarked. "It really hurt me to actually say something. Like I was gobsmacked."
Chef Rachel knew what was coming for the U.S.
"I was literally gobsmacked that no one had urgency or thought of a way to wrap your head around it," she said. "It's quite a lot to wrap your head around. But also what options do we put in place to deal with it?"
Hargrove said she was stunned as she worked away on the boat during the show as the U.S. brushed off the threat. "Didn't Obama's administration prepare for something like that?" she asked.
Hargrove's conversation with her boyfriend occurred on Feb. 23, 2020. France announced its first COVID-related death on Feb. 14, The New York Times reports. The day Hargrove and her boyfriend talk, Italy experienced its first major COVID surge. "In the Lombardy region, officials locked down 10 towns after a cluster of cases suddenly emerged in Codogno, southeast of Milan. Schools closed and sporting and cultural events were canceled," The Times reports.
On Feb. 29, only six days after Hargrove is filmed having the conversation, the U.S. reports the first official death from COVID. However, The Times reports two people died previously but it was not uncovered until months later. The U.S. declares a state of emergency on March 13. Below Deck cut production short and previews show that the series will address how the crisis unfolds on the boat.
Below Deck is on Monday at 9/8c on Bravo.