'Below Deck': Chef Rachel Reveals an Actual Preference Sheet On Social Media
Finally, Below Deck fans can see what an actual preference sheet looks like and even download a copy to use for their holiday festivities.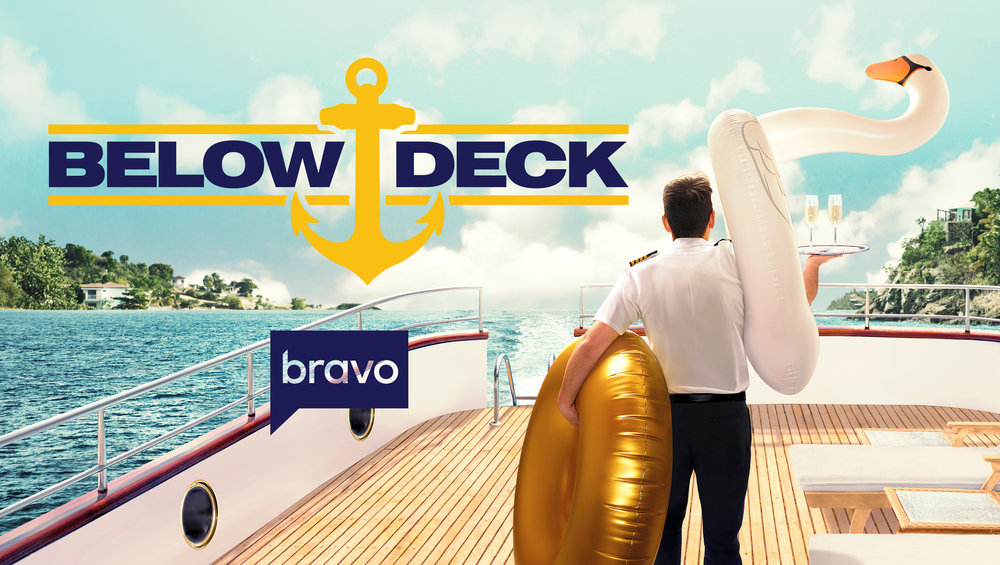 Chef Rachel Hargrove shared the document on social media. "Here's a Preference Sheet Template for [your] Holiday season. Hope this helps with the In-Laws!" she joked on Twitter along with the link to the document.
Now fans can see what is involved with the preference sheet, including the details yacht chefs and the crew need to create the perfect charter. In addition to dietary requirements, guests can specify if they prefer heavy or light meals. The preference sheet also includes a special section that kids can complete too.
The deck team knows what to expect ahead of time
Crew members know what kind of guests are coming on board thanks to the preference sheet. Guests are asked to share their activity level and the type of water toys they prefer. Activity levels range from "on the go" to the "healthy detox" type charter, and everything in between.
Guests are encouraged to let the crew know if they would like to scuba dive, parasail, and fish, for instance. But also if shopping, dining ashore, and "sunning" is on their agenda. Guests also need to alert the crew if someone in their party does not swim. The Below Deck series often features celebrations like guest birthdays and anniversaries. This information is also included on the preference sheet.
RELATED: Chef Rachel Reveals Why She Is the First 'Below Deck' Chef Who Doesn't Freak Out Over Vegan and Gluten-Free Requests
Medical details are also requested from the guests. "Please describe any particular medical conditions that apply to any of the guests (such as heart conditions, epilepsy, diabetes and allergies). It is the responsibility of each individual in the charter party to bring along his/her own prescription and non prescription medicines," the preference sheet asks.
Yacht chefs are given very specific dietary information
Viewers can also see how much information is given to the chef prior to the voyage. In addition to specific likes and dislikes, guests are asked to include protein preferences, including areas that allow the guest to include protein not featured on the list.
Guests are also asked to be specific about meals, whether they like cold or hot meals. There is also a section for snacks and appetizers. Alcoholic and nonalcoholic drinks are also requested in detail too. While the preference sheet offers beer and hard liquor brand suggestions, guests are asked to fill in wine and champagne preferences.
RELATED: 'Below Deck': Chef Kevin Reveals the Guests' Preference Sheets
Other requested details include newspaper and floral arrangement preferences. Guests can also make additional requests at the bottom of the preference sheet.
Some crew members make a "cheat sheet" considering the level of preference sheet detail. Stew Courtney Skippon did that for chef Kevin Dobson during season 7 when each guest had a slew of specific likes and dislikes. "Here's a awesome quick sheet dislikes done by @courtneyskippon! What a Sous! Competley missed the dairy… But had a back up and was never an issue! Sorry I couldn't put together a 4 course meal without doing 18 dishes," Dobson wrote along with a photo of the preference cheat sheet," Dobson shared on Instagram.