'Below Deck': Courtney Skippon Explains Why Espresso Martinis Are So Popular on the Show
Is it any wonder why 'Below Deck' yachties love an espresso martini?
Courtney Skippon from Below Deck shared the logical reason why "everyone" drinks espresso martinis on the show.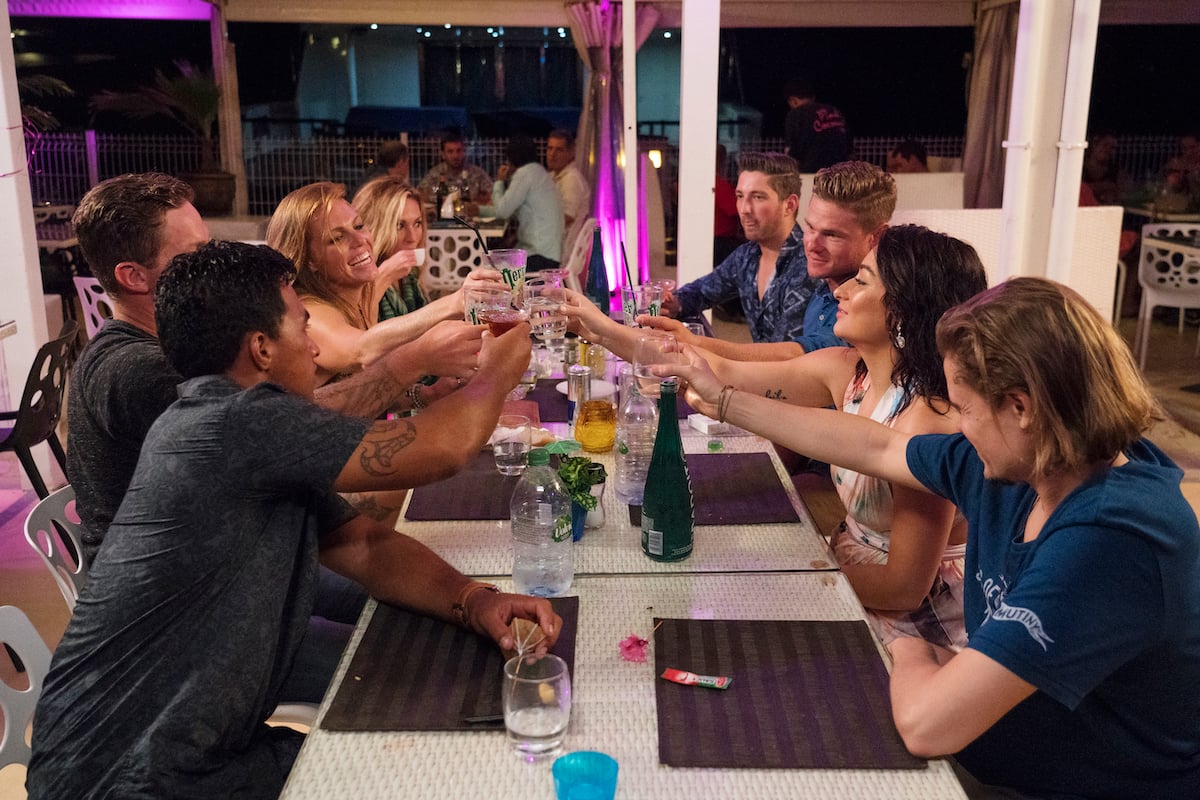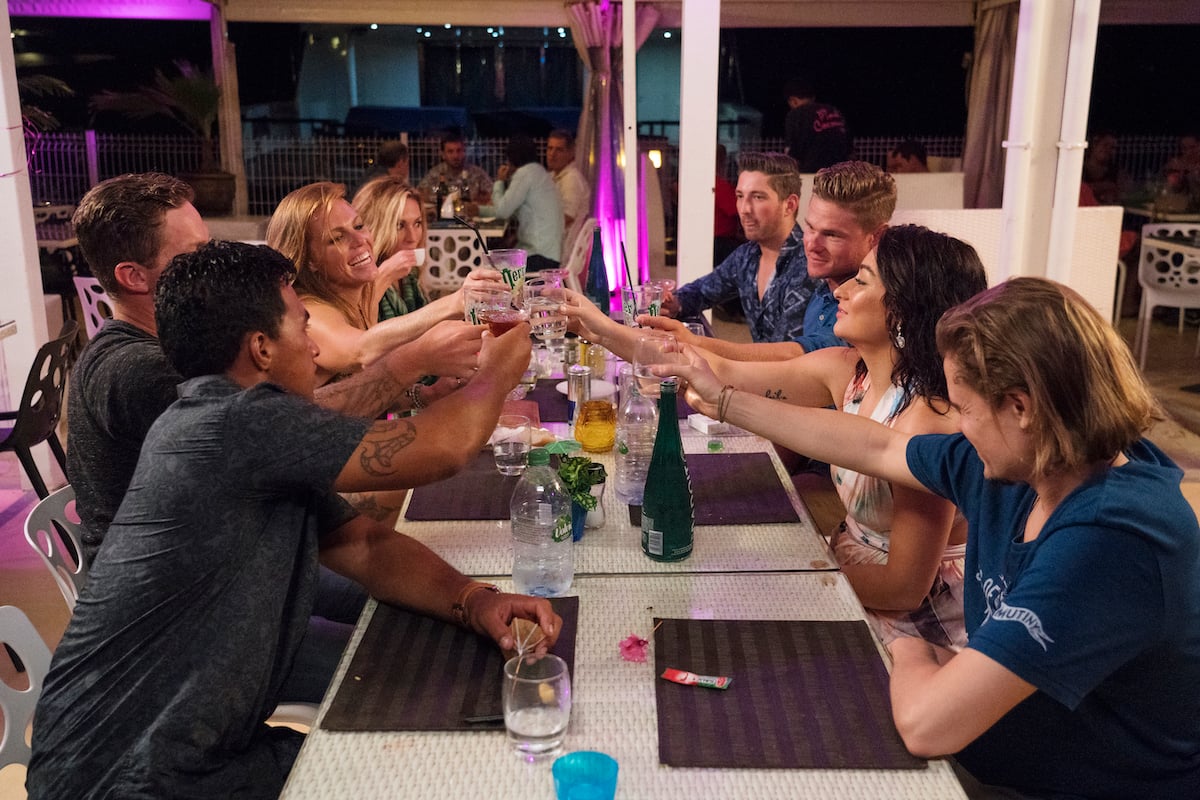 A fan wondered why so many cast members order the caffeinated cocktail and Skippon had a pretty rational response, "Because they are tired," she replied. But it's not just the crew who can't get enough of the espresso martini. Stew Julia d'Albert Pusey from Below Deck Mediterranean revealed that the guests love them too.
Espresso martinis came back into style in the past few years
D'Albert Pusey joined Below Deck stew Josiah Carter on the couch for Below Deck Galley Talk. She dished with Showbiz Cheat Sheet about all things cocktails and what she and Carter were drinking during the show.
"I leave the cocktail making to Josiah," she said. "Because I haven't been in the game for a few years. My cocktails would just not be hitting the mark. So he was making espresso martinis. He made us margaritas, which is my absolute favorite. And so, yeah. And we had some champagne, I think, and I love a bit of white wine."
She said espresso martinis were making a comeback during Below Deck Med Season 1. "It was kind of coming back into fashion then," she remarked. "So, yeah it was a big drink when I was on the boat."
"I don't know what it is," she added. "I mean the combination of alcohol and coffee [is] just not a good combination. Let's be honest. It might make people a bit cuckoo. But yeah, it's the most popular I'd say, without a doubt."
Espresso martinis are fast to make (unless you have a slow machine)
D'Albert Pusey said the cocktail is quick and pretty easy to create. "It's pretty fast [to make] to be quite honest," she said. "I think it's vodka and espresso. Shake it up and you kind of like that. But I think when you have a few to make and a slow machine, it's a bit painful."
She also addressed why the crew is so tired and commented on the tension between stew Elizabeth Frankini and chief stew Francesca Rubi this season. "The thing is, it's different to just work on the yacht," she commented.
"When you are on the show with the camera on us, while you do want to do your best and when someone in your team isn't bringing it, it's really hard and honestly so exhausting these days, like 18 hours long," she added. "You really need a good team behind you, backing you up and making sure things are getting done."
So when you need that extra caffeine in your cocktail, yachtie website, Quay Crew recommends adding a little Kahlúa to the drink, like Carter's recipe. Combine 1 part Kahlúa with 1 part vodka and 1 part espresso. Shake with ice for about 10 seconds and strain into a martini glass. An option is to add simple syrup for a sweeter drink.