'Below Deck': Did Eddie Lucas and Rachel Hargrove Squash Their Beef?
Chef Rachel and Eddie Lucas from 'Below Deck' had tension this season. Did they resolve their differences at the season 8 reunion?
Did bosun Eddie Lucas and chef Rachel Hargrove resolve their tension during the Below Deck Season 8 reunion?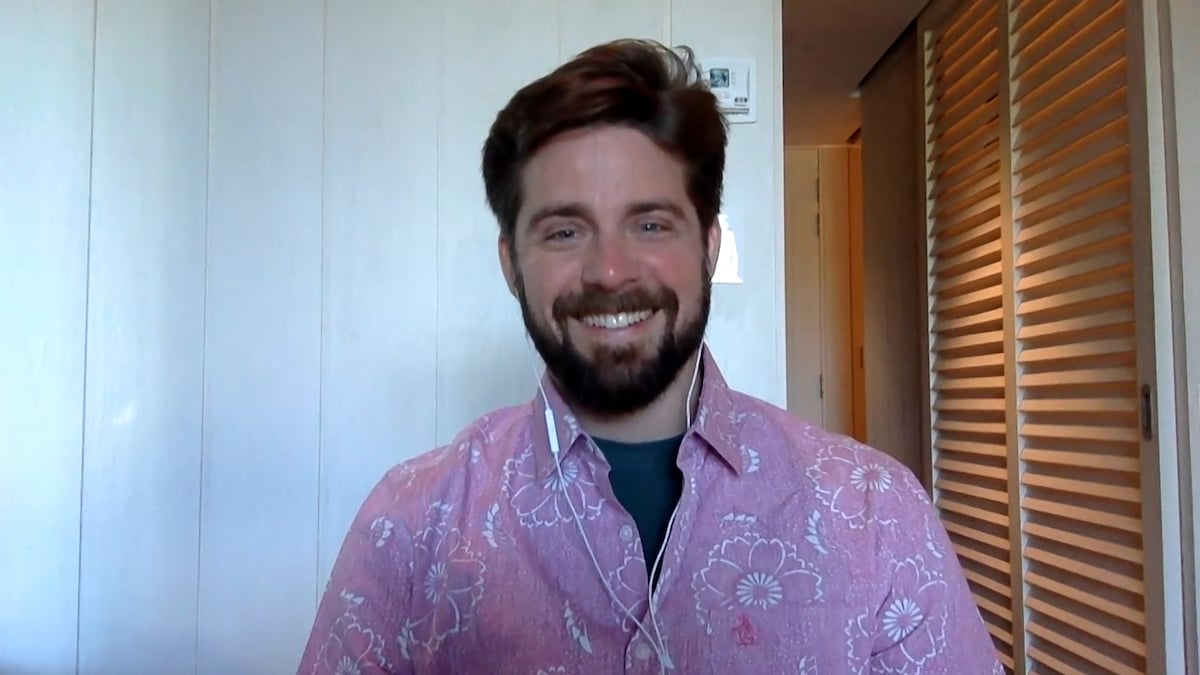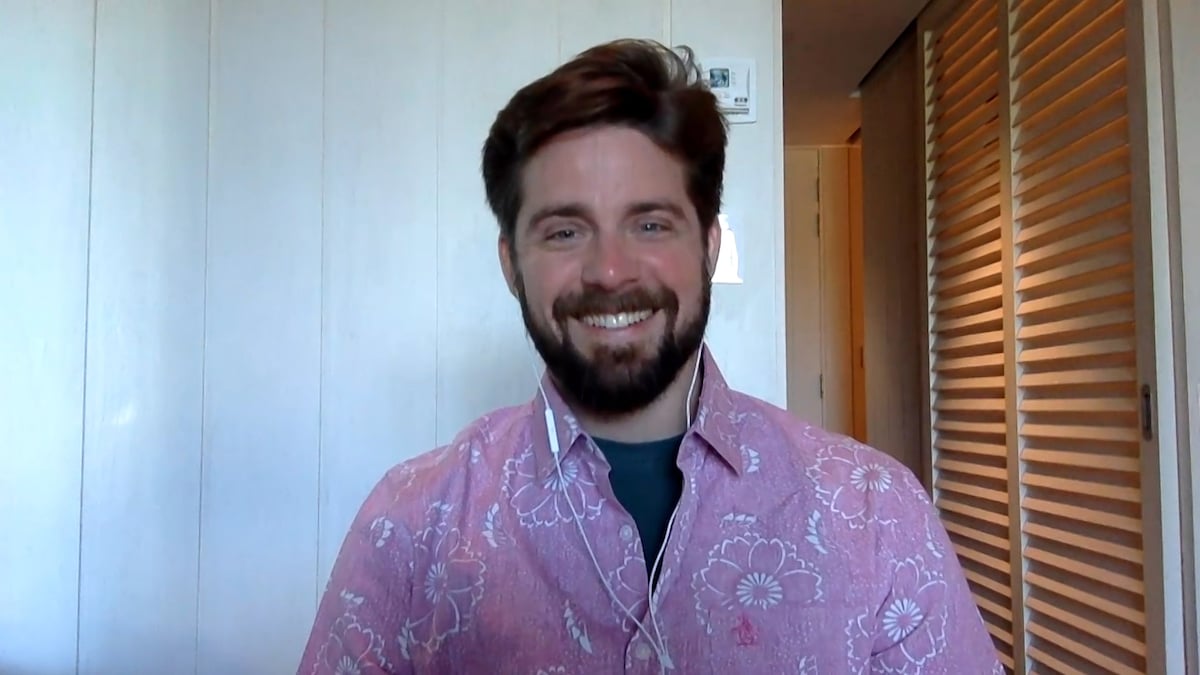 Lucas and Hargrove had a chilly relationship this season, which started when she suddenly quit before a charter. She returned to the boat, but Lucas said he felt as though Hargrove disrespected the entire crew by walking out. He had additional issues with Hargrove when she partied too hard during the crew's day off.
Her drunken behavior embarrassed him but he didn't discuss his feelings with her because he feared she'd quit in anger. Finally, the chef and bosun are confronted with the events during the season. Did the discussion end up going in a positive direction?
Chef Rachel and Eddie Lucas resolve their frustrations with each other
Reunion host Andy Cohen presented a viewer question to Hargrove and the crew about how wild Hargrove got while out having drinks. Hargrove joked that she was an unbridled wild stallion and Lucas laughed along with the joke. But then Cohen asked Lucas about his specific feelings.
"It was annoying," he admitted. "But everybody's allowed to cut loose and blow off steam. And Rachel's absolutely entitled to blow off steam also and do what she wants to do to have fun. But it frustrates me when someone's blowing off steam affects everyone else's ability to do the same. And could I have said something to her? Yes, I could have. Should I have said something? Yes, I should have."
"But I was afraid of setting Rachel off and getting her to quit again," he said. At one point, Lucas said Hargrove was probably the best chef he's ever worked with in his career. She too said she thought he was great at his job.
"With regard to Eddie as well, I do hold his opinion to a high regard," Hargrove said. "So I was a little disappointed when he didn't come to me and say it. Because I really would have heeded it. I would have apologized."
Maybe there's hope they could work together again?
Hargrove also said the comparison Captain Lee Rosbach made between her and his son who died was impactful. Rosbach's son died from a drug overdose and he expressed concern about Hargrove's drinking. "With Captain Lee, I hold him to such high regard, I really do," she said. "So for him to mention the concern for me, especially with what's happened with his son in his real life, it made an impact as well."
Former chief stew Kate Chastain was sad that her two friends didn't seem to get along this season. She recently mused about her dream team and forgot to include Lucas on her list. "Honestly when I watched it back, I was surprised by my answer as well. I would totally include Eddie. I think at the time I was just still bummed out that he seemed so anti-Rachel," she tweeted in response to a question about the list.
Perhaps there's hope for Hargrove and Lucas to not only work together again, but thrive as department heads? Below Deck Season 9 is rumored to currently be filming.