'Below Deck': Eddie Lucas Reveals How He's Entirely Different Than Ashton Pienaar and Malia White
Bosun Eddie Lucas from Below Deck was asked bold questions about how his management style compared to bosuns Malia White and Ashton Pienaar.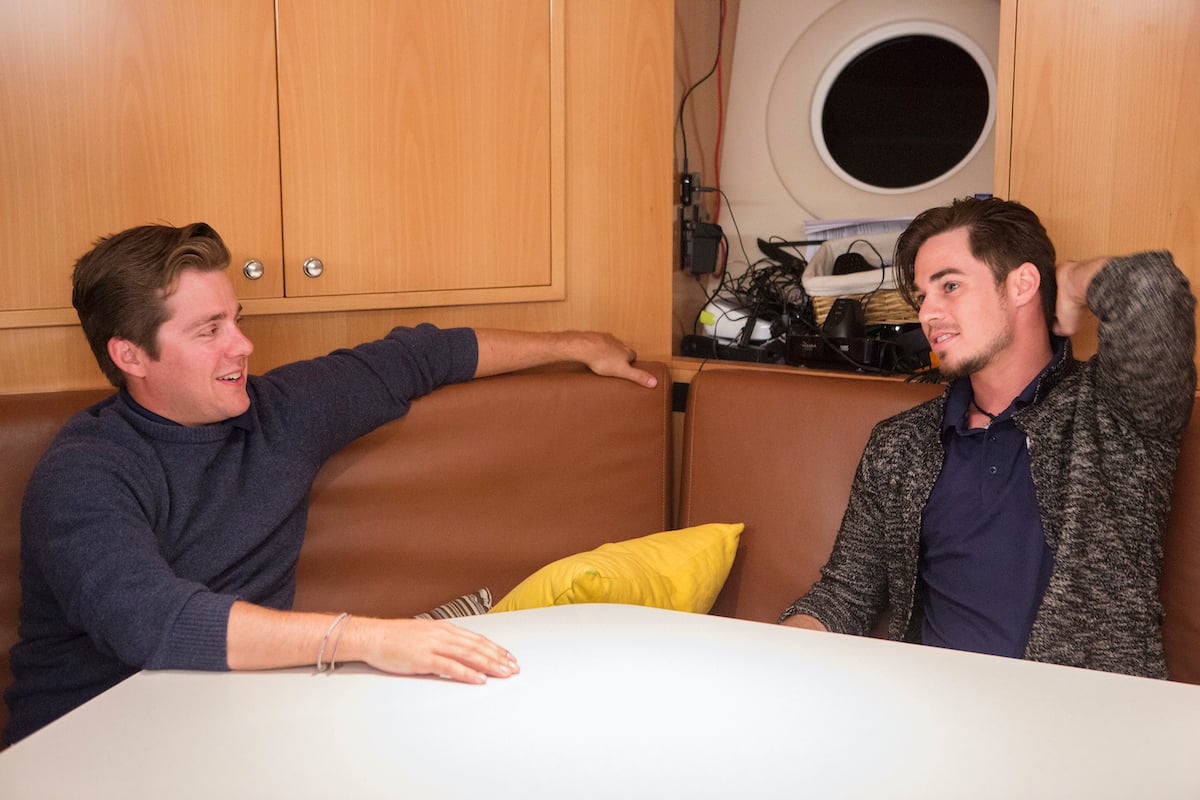 Lucas appeared on Watch What Happens Live with Andy Cohen and was asked how he would avoid behavior like Pienaar's from season 7 of Below Deck. "What I saw of last season was really horrible," he said. "Really horrible. It was bad. I mean the way Ashton imposed himself, it was messy."
"And really, a guy who gets like that when he drinks probably shouldn't be drinking," he added. "I wasn't going to act like that because that's not how I act. I'm not going to try to get physical or try to intimidate anybody. Especially a woman in that type of manner. So I just stay true to who I was and I knew I wouldn't make those same mistakes."
Eddie Lucas would have also handled Hannah Ferrier's situation differently too
Longtime Below Deck fans knew it would be entirely out of character for Lucas to get violent or lash out at the crew. But what would he do if he found a crew member with drugs?
"If I found that stuff probably the first thing I would have done is go talk directly to the person," he said. "And been like, 'Get rid of it. You know, get it off the boat. And let's never speak of this again.'"
"But if the crews' or guests' safety was at all in jeopardy from her behavior, or from taking the drugs, then absolutely I would have brought it to the captain's attention," he continued. "And if that's THC or CBD, I don't know. But I think the first line of order would have been drug testing. That really is the normal procedure in that case."
Former Below Deck Mediterranean bosun João Franco shared he would have gone to Ferrier first too. "So if I were to find them and see them personally, I would be oblivious to what it was," he said during an Instagram Live. "If something leading to the matter of me thinking that they're taking something where it's affecting their ability to work, I would absolutely say something. But I would first say it to that person and then take it further. That is my obligation."
'Below Deck' viewers likely recall how Eddie Lucas handles an angry drunk
Lucas isn't one to have a drunk alter-ego. In fact, he's the guy the crew calls when another crew member gets out of control. Deckhand Dane Jackson's aggressive drunk behavior got him bounced from season 3 and thankfully Lucas was the one who kept the crew safe.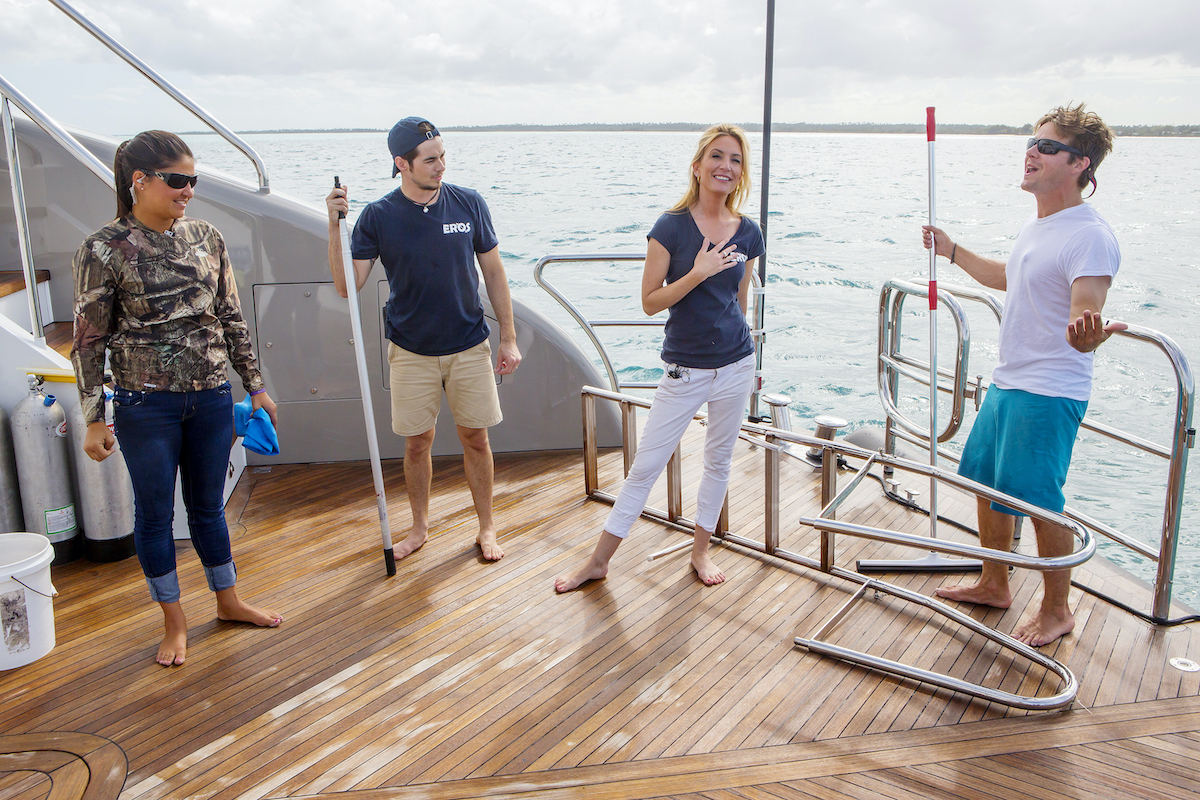 The crew was treated to a night at a resort. Everyone was drinking and partying, but Jackson took the party too far and kept drinking when the crew called it a night. He became belligerent, which made some of the crew members extremely uncomfortable.
Lucas took control, radio'd Captain Lee Rosbach and sent Jackson back to the boat while the crew spent the night at the resort. Jackson was fired the next day.