'Below Deck': Eddie Lucas Reveals the Real Reason He Returned To the Show
After five years and a tough season 3, bosun Eddie Lucas returns to Below Deck for season 8. A fan favorite, Lucas left the show under what he characterized as embarrassing circumstances.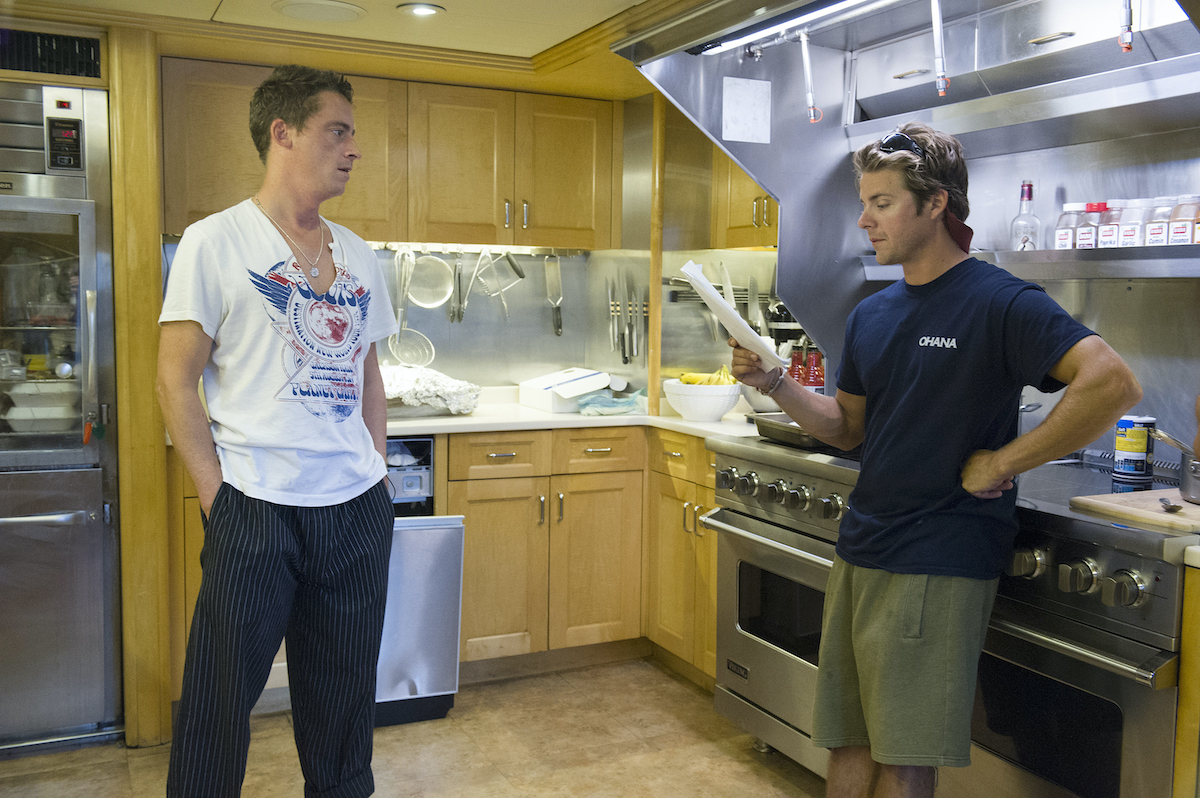 After two seasons of being the voice of reason on the show, Lucas had a clandestine affair with third stew Raquel "Rocky" Dakota during season 3. The sudsy romance was executed entirely in the laundry room, which ultimately inspired producers to add cameras to that area of the boat.
The hookup blew up in Lucas' face when Dakota caught feelings for him. He was trying to repair a fractured relationship with his girlfriend back home. So he was hoping to keep the affair a secret. Unfortunately for Lucas, the crew caught wind of the romance and he lied about the hookup. He finally came clean during the last night of the season but left with his tail between his legs.
He now returns, older and wiser taking the lessons he learned from season 3 into season 8. Lucas told Showbiz Cheat Sheet why now was the perfect time to return.
Producers wanted Eddie Lucas to return for some time
Below Deck producers have wanted Lucas back on the show for some time. But Lucas wasn't ready until now. "But this time around I was I feeling like I was a good place my life," he said. "I felt like I had learned a lot over the past five years from the mistakes I've made." 
"I came back into it like, 'You know, this is a good time for me to come back,'" he continued. "I'm in a good place in my career. My family is in a good place right now. They're all healthy, they're happy. And I'm in a good place personally, in my private life and everything. So I'm ready to dive back into this and show viewers that the mistakes I made on season 3 are not what define me."
"And I'm not going to let them define me," he added. "I'm going to come back and be like, 'Okay, let's make some coin. Let's do some hard work. And let's bring Below Deck back to when I first came into it as a show about yachting. Not just about f**king and fighting."
Eddie Lucas works with a younger crew this time
Lucas, who was in his twenties on the show returns at age 35. In previews, he joked with Captain Lee Rosbach about how his deck team were all born in the 90s.
"I always try to get along with my crew," Lucas said. "And with the entire crew, you know, I really tried to come together as a team. I don't want to be an officious jackass. I like to get along and have fun and enjoy working with them. That's really important, keeping up morale."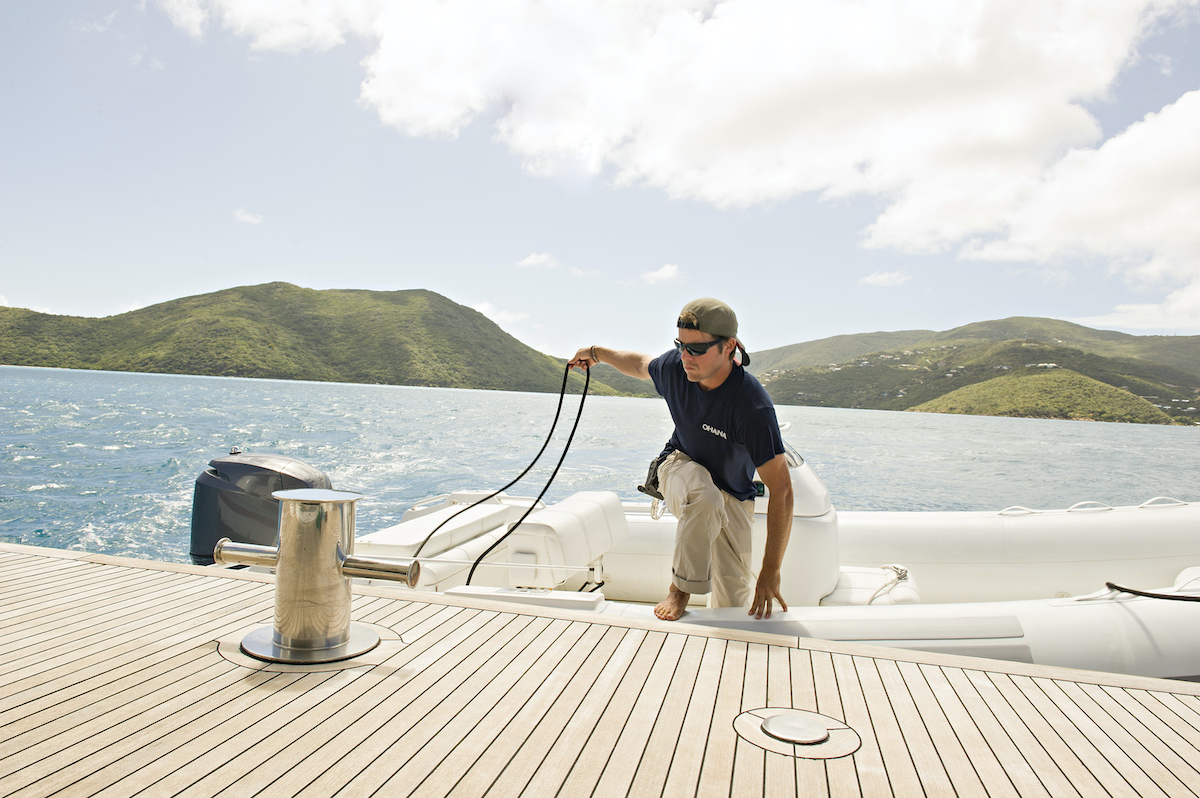 "But at the same time, working with a younger group that I don't really hang out with in my day-to-day personal life, there was definitely like, I don't understand what you're saying," he admitted. "Like what do you mean 'on fleek?' Like I don't understand this lingo, you whippersnappers."
Lucas is also thrilled to be working with Rosbach again too. "He's got a lot more white hair," Lucas laughed. "He's like the White Wizard now. Other than that, I knew what to expect from Captain Lee. And I knew what he was going to be expecting from me. I love working with Captain Lee."
Below Deck Season 8 premieres on Monday, Nov. 2 at 9/8c on Bravo.