'Below Deck': Eddie Lucas Shares Which Season 9 Crew Members He'd Absolutely Work With Again (Exclusive)
Eddie Lucas said at least 3 crew members from 'Below Deck' Season 9 are on his dream team and he also said he'd like to see the first male chief stew too.
Eddie Lucas said he'd love to work with more than one Below Deck Season 9 crew member again, but he recently shared how much he enjoyed working with Wes O'Dell.
Lucas also said he'd love to have Connie Arias from Below Deck Season 3 as his bosun during a virtual YourEncore event shared exclusively with Showbiz Cheat Sheet. "I'd love to have her back, I really would," Lucas exclaimed. He then moved onto the deck team, which is when O'Dell was first on his list.
Eddie Lucas would love to work from Wes O'Dell from 'Below Deck' Season 9
"Deck crew I would probably have Wes," he continued. "You know I really enjoyed working with Wes this past season. Such a nice guy. Like level headed guy. Took a little bit to pick up on the speed. I mean he'll learn."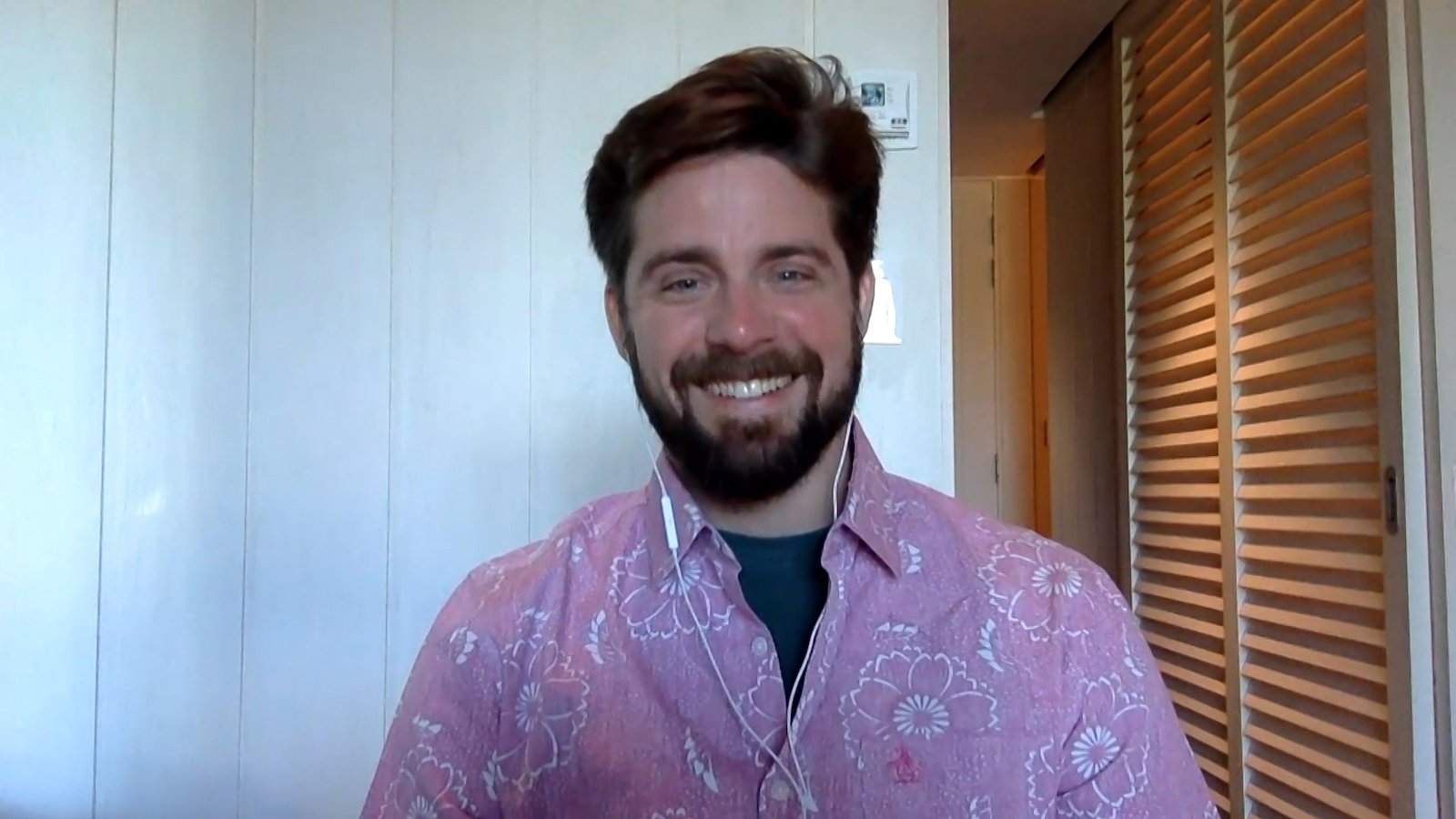 For his part, O'Dell admitted to Showbiz Cheat Sheet in a separate interview that he was green and speed was an issue. But he worried about making sure things were done correctly on deck. Lead deckhand, Jake Foulger came down on O'Dell and deckhand Rayna Lindsey. But O'Dell said he knew Foulger was probably feeling the heat from Lucas.
"I understand where he's coming from because I'm sure Eddie is talking to him about where we need to be faster and things like that," O'Dell said. "My concern and my frustration with Jake is, man, if we keep going at this speed and not doing things right, you have to relay that information. We're going to make mistakes. And things are going to go wrong because we're trying to rush around without properly doing things."
Fraser Olender is another 'Below Deck' Season 9 crew member on Eddie Lucas's dream team list
O'Dell isn't the only crew member from Below Deck Season 9 that Lucas would love to work with again. "I'd love to work with Fraser [Olender] again," Lucas said. "Fraser, I know he gets a little bit of a bum rap but he is actually fantastic. He is a great guy to work with, he's such a hard worker."
"And he's so detail-oriented. Great roommate," Lucas continued about Olender. "Clean … clean is an understatement. He's very particular about things but that's OK. Because as a stew you have to have that really high attention to detail. And he had it. He was really good at it." Olender also enjoyed sharing a cabin with Lucas and even showed some of the crew how Lucas gave him two closets.
Lucas said he'd work with chef Ben Robinson or chef Rachel Hargrove. He added, "Rachel is such an amazing chef. I think she is one of the most talented chefs we've had."
Is Captain Lee the only captain Eddie Lucas would work with?
Lucas would also bring back his close friend David Bradberry to work on deck. He would also love for Josiah Carter to be the first male chief stew. Rounding out the interior was Ashling Lorger from Below Deck Season 8. "I would love to work with Ashling again, she's wonderful," he said. "She's such a nice person and she works really hard. She's great. I like her. Ashling's awesome."
"And then for captain, you know, Captain Lee [Rosbach] obviously," he concluded. "But then also, at the same time, I would also work for Captain Glenn [Shephard]. He seems to be kind of the same wavelength as me. I think he and I would get along really well. And he's not afraid to get his hands dirty. And be out there and I respect that. I really do."