'Below Deck': Eddie Lucas Wants the Show to Return to Yachting, Not 'F**king and Fighting' (Exclusive)
After five years away from the spotlight, bosun Eddie Lucas has returned to Below Deck. Lucas makes no bones about it — he's been doing some soul-searching since his "rocky" third season.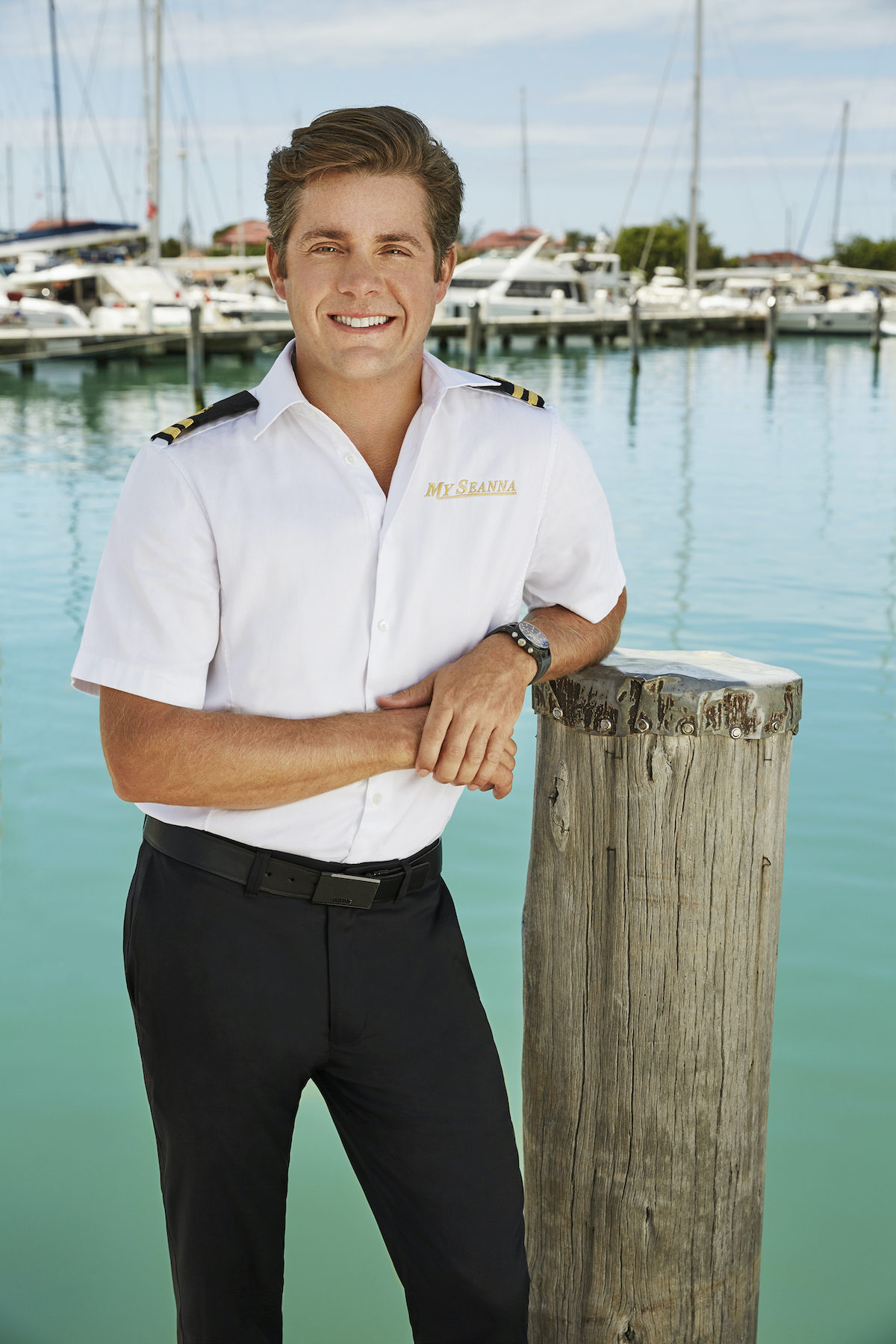 Lucas told Showbiz Cheat Sheet that producers had been asking him to return for some time. "But this time around I was I feeling like I was a good place my life," he remarked. "I felt like I had learned a lot over the past five years from the mistakes I've made." Lucas was a straight-shooter cast member who ended up getting entangled in an affair with third stew Raquel "Rocky "Dakota during season 3.
Dakota caught feelings for Lucas and when he realized the romance had gone past hooking up, he suddenly ghosted her and denied the affair to the crew. He finally came clean on the final night of the season, but left on a sour note.
Eddie Lucas doesn't want season 3 to define him
"I came back into it like, 'You know, this is a good time for me to come back,'" he said. "I'm in a good place in my career. My family is in a good place right now. They're all healthy, they're happy. And I'm in a good place personally, in my private life and everything. So I'm ready to dive back into this and show viewers that the mistakes I made on season 3 are not what define me."
"And I'm not going to let them define me," he added. "I'm going to come back and be like, 'Okay, let's make some coin. Let's do some hard work. And let's bring Below Deck back to when I first came into it as a show about yachting. Not just about f**king and fighting."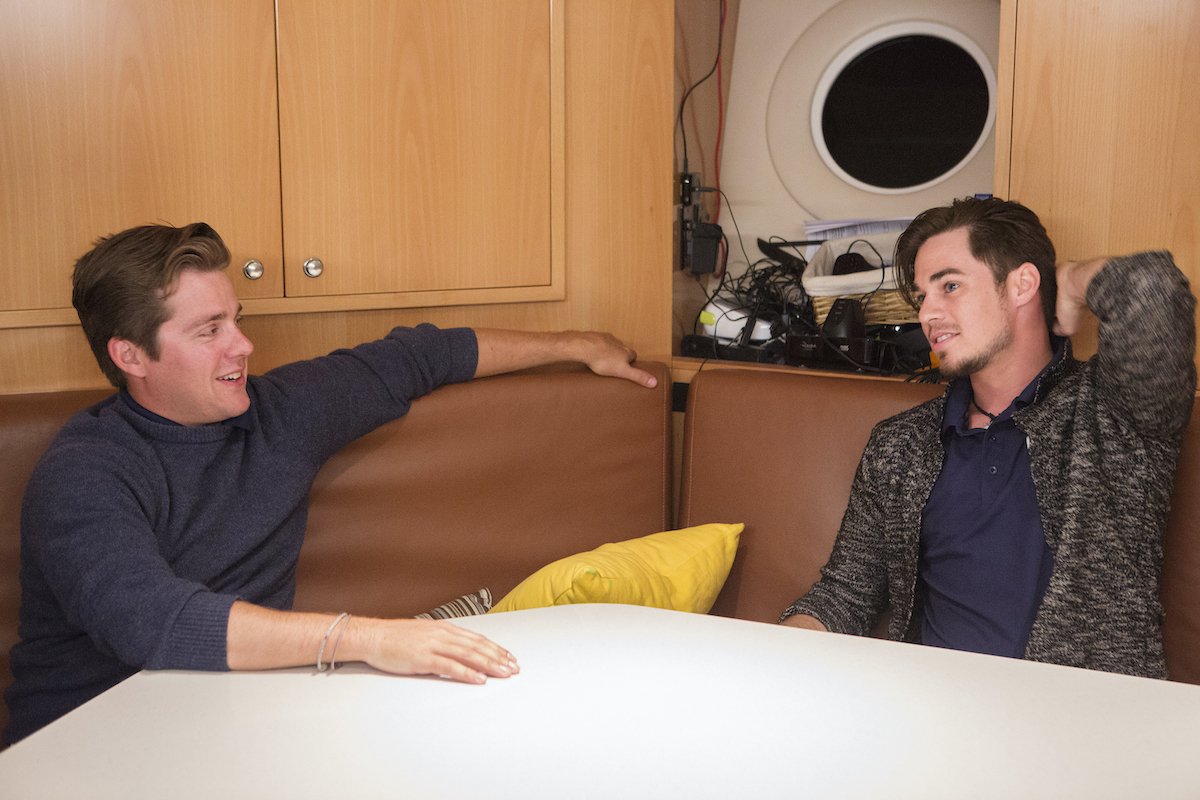 Lucas isn't the only person who thinks the Below Deck franchise has changed over the years. Colin Macy-O'Toole from Below Deck Mediterranean recently observed on the Hot Takes and Deep Dives podcast that in season 5, Below Deck Med changed from a show about yachting to a show about backstabbing.
Being on 'Below Deck' was never about getting camera time
Lucas shared how he ended up becoming an original cast member on the series. He said it had everything to do with working in the industry he loves and nothing to do with being on television. Lucas had moved back home to Baltimore after graduating from college and found himself selling sporting good equipment.
"I was working at REI, Recreation Equipment Incorported, a fantastic outdoor store," he recalled. "I was selling hiking boots and rain gear and other camping accessories. And it was fun but at the same time I was selling hiking boots." Retails sales weren't going to make a dent in his student loans, so he looked for a job in the boating industry so he could utilize his skills.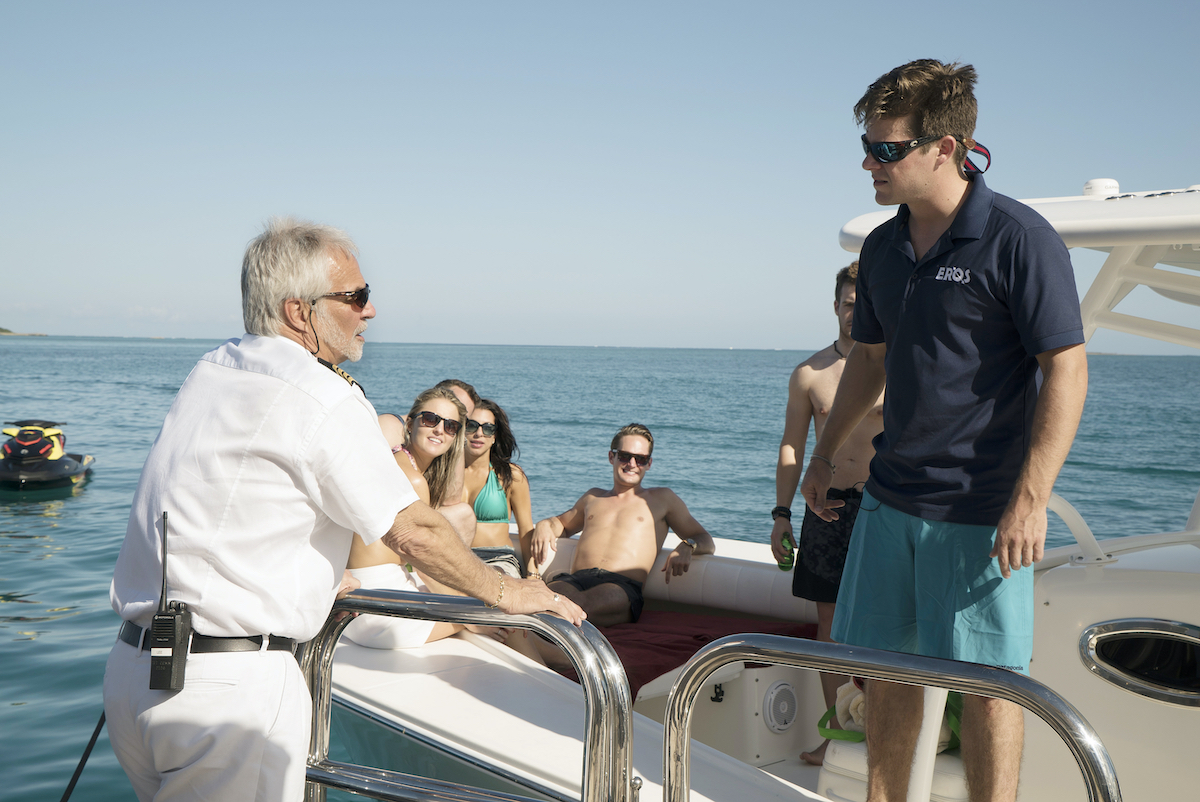 Lucas posted his CV and got a call while he was at work. "The guy's like, 'Hey, are you still active? Are you still looking for a position on a crew?' Like, absolutely, what do you got? And he explained the position. I was like, 'Sounds great. I love it.' But he's like, 'Well, this is actually a little different.' Then he starts going into the reality documentary, Below Deck. And I'm sitting there with hiking boots in my hand and I'm like, 'Anything could be better than this.'"
Eddie Lucas became a constant on the series for three straight seasons
Producers moved fast and Lucas suddenly found himself on a superyacht hosting the first group of charter guests — photographers who ended up getting busted for having cocaine in their cabin.
"That was my first time ever being on a luxury yacht," he remarked. "It was was totally new to me. I was completely green, but I wasn't green to hard work."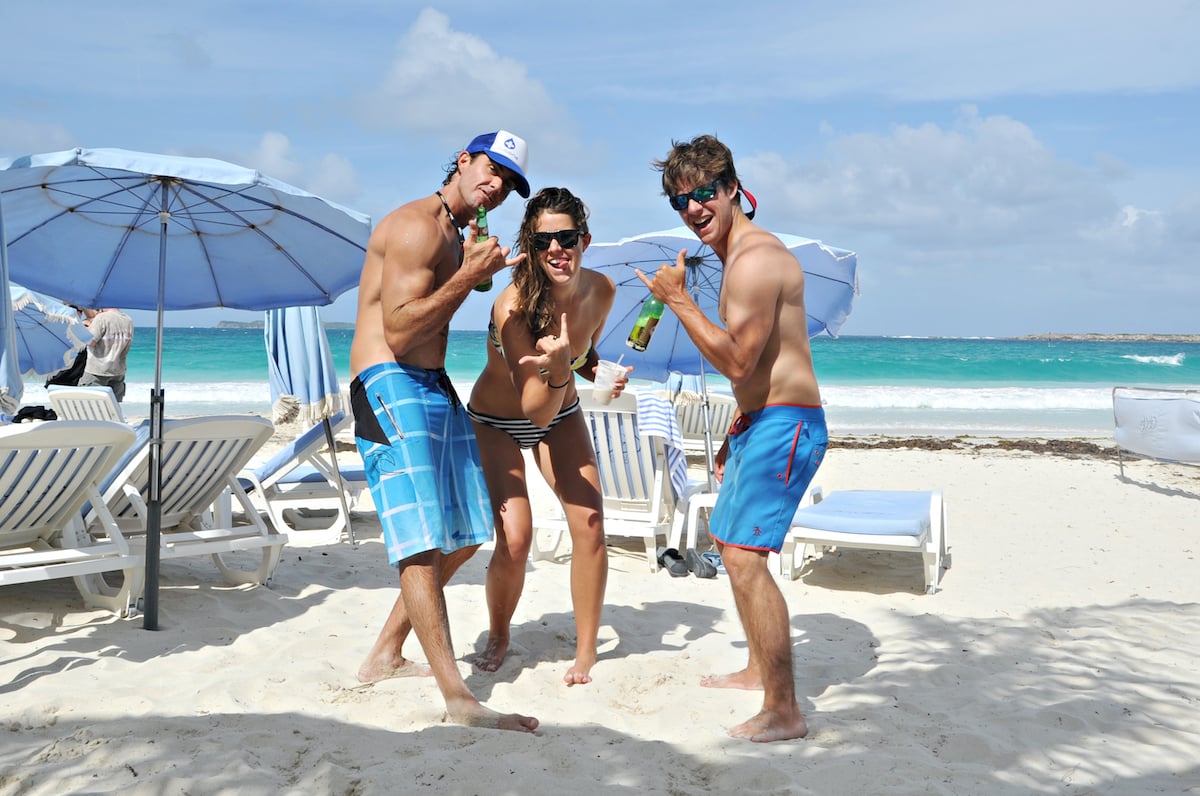 Lucas said he wasn't chasing fame or trying to be on a reality television show. "I went in as a job," he said. "It was a job. And I went in working as hard as I could. And trying to make my family, my friends, and myself proud. I think I accomplished that for a couple of seasons."
"Eddie Lucas is just one of those guys who is so likable," Stars Marketing Group CEO Gabriella Schwager told Showbiz Cheat Sheet. "He had so many fans when he was on a few years ago and it was nice to see how well received he was when he announced his return. Stars Marketing Group is beyond thrilled to add Eddie Lucas to our family!"
Below Deck Season 8 premiers on Monday, Nov. 2 at 9/8c on Bravo.