'Below Deck': Elizabeth Frankini Slams Captain Lee and Says, 'I Wouldn't Want to Work With Him Again Either' (Exclusive)
Captain Lee from 'Below Deck' tweeted that he wasn't interested in giving Elizabeth Frankini another chance. But she's not interested in returning to the show either.
Elizabeth Frankini from Below Deck responded to Captain Lee Rosbach's tweet that he wouldn't consider giving Frankini another chance again in the future.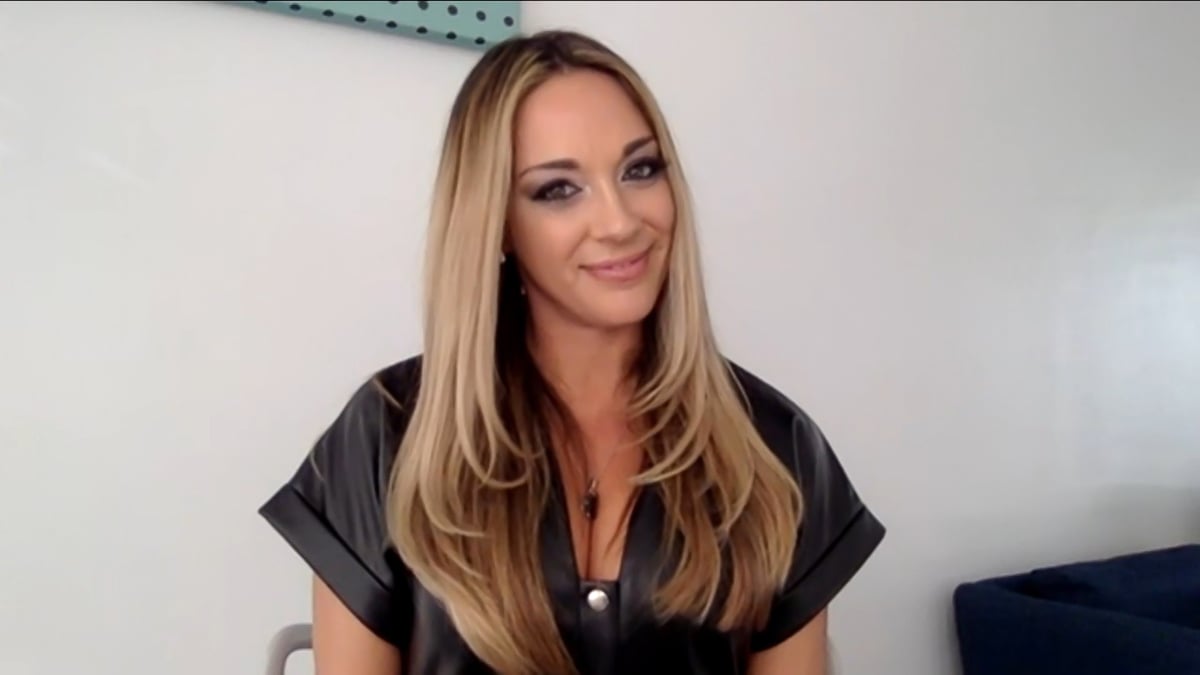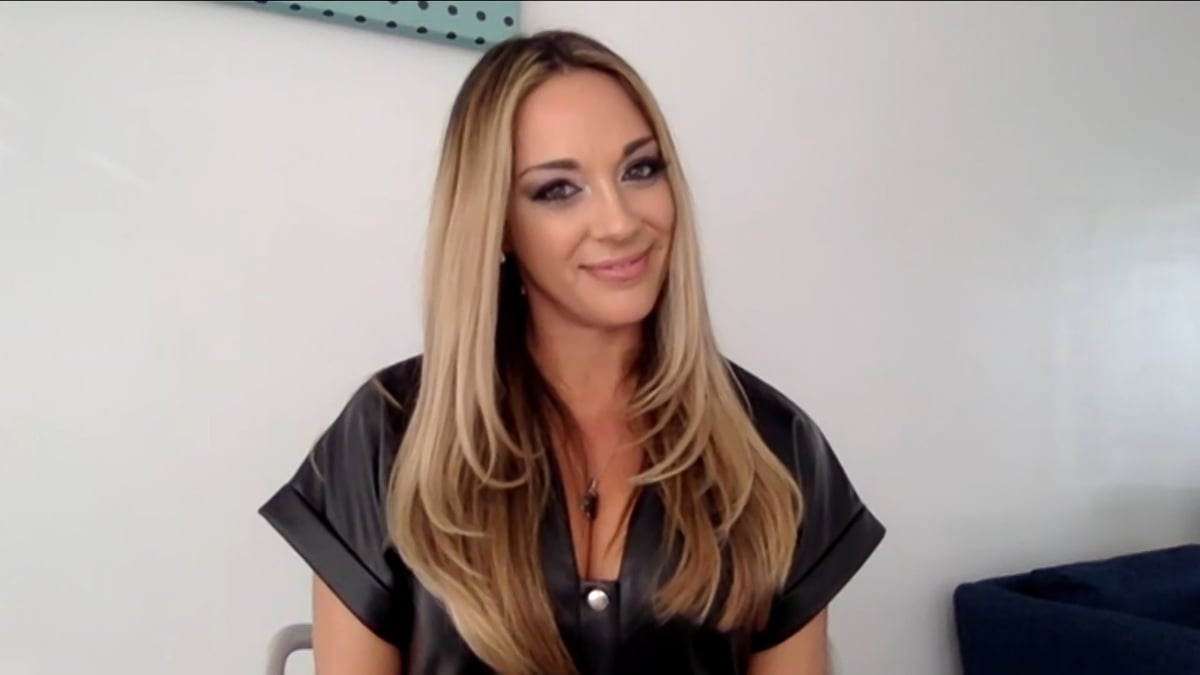 Frankini was the first stew to be fired on the show. However, Rosbach didn't deliver the blow. Instead, he allowed chief stew Francesca Rubi to give Frankini the bad news. Frankini told Showbiz Cheat Sheet she had no idea Rosbach felt the way he did until she read his blogs. She said he was always professional toward her on the boat and gave no indication he was displeased with her work.
But after reading his blogs and seeing his confessionals, Frankini is tired of playing nice and said she has no interest in returning under his leadership either.
Elizabeth Frankini said Captain Lee is 'miserable and judgemental'
Frankini saw Rosbach's tweet and wanted to respond. "I just want to say that Captain Lee, he's miserable and judgmental," Frankini told Showbiz Cheat Sheet. "And after living through this experience like I wouldn't want to work with him again either. He's completely checked out, which is understandable." Rosbach returned to the show only months after his son died from an accidental drug overdose. Cameras captured Rosbach experiencing some tough moments, even breaking down in private at one point during the season.
While Frankini acknowledged that Rosbach experienced a horrific loss, she wishes he knew how Rubi treated her.
"He allowed Francesca to be a terrible chief stew," she said. "Basically unchecked the entire season and then relies on watching the edited show to form his final opinion. Because he wasn't involved enough to actually know what was going on in his own boat. And behind the scenes, I was being bullied and treated way worse than I think the camera showed."
Elizabeth Frankini thought she had a good relationship with Captain Lee
Frankini was also in shock that Rosbach allowed Rubi to fire her and not speak to her directly instead. "On the show, I thought we never had a problem" she recalled. "He always saw me running around. I thought we had a great relationship. I wouldn't think he'd do that either and I thought he had my back."
"As a captain, I thought he recognized my dedication and my abilities as a stewardess," she continued. "So it was shocking.
Frankini added that while she was disappointed with the way things played out with Rubi and Rosbach, she appreciated the friendships she made with Isabelle "Izzy" Wouters and chef Rachel Hargrove. "I'm so grateful for Izzy and Rachel's support," she said. "Izzy was always aware of what I was going through and made a point to make me feel less alone in the experience."
"And Rachel, we just clicked as friends," she added. "On a professional level as the charters went on and on, it was interesting to see how Rachel became more and more aware of how the interior team was being misled."
Frankini currently still works in yachting and said she's freelancing in Florida at the moment.