'Below Deck' Executive Producer Addresses Claims the Show Is Fake or Scripted (Exclusive Series)
'Below Deck' executive producer Mark Cronin opened up to Showbiz Cheat Sheet about the claims that the series is scripted or fake. He said the show will weave music and crew interviews into the show, but the raw footage documents what happens on the boat during a charter.
Below Deck executive producer Mark Cronin is constantly asked if the series is fake, scripted, or heavily edited. He believes that viewers are skeptical of reality television because some shows are truly set up and scripted. But he said the very rough essence of Below Deck allows the series to retain a unique approach of just trying to capture the absolute madness that goes on both above and below deck. No sneaky edits or scripts are needed because the boat provides more than enough drama.
'Below Deck' production is telling a true story
Cronin views Below Deck as being in between a hardcore documentary and a scripted reality show. "It's a spectrum. Some reality shows are about as set up as they appear to be," he told Showbiz Cheat Sheet. "And some reality shows are, you know, I guess like Frontline, you know, it's it truly is a documentary story."
But music and interviews set the scene on Below Deck. "You're being manipulated by the music that helps set your mood," he remarked. "You're being manipulated by the interview bites that we're popping in at the perfect moment where you hear somebody react to what's inside their head that you would never get in a documentary or a fly on the wall kind of shoot."
"So we are jazzing it up, but we are telling the true story," he said. "We don't tell anybody what to do. It's not that kind of show. We don't have to. It's like charter guests are coming on, and they're paying a lot of money – go! That's the premise of the show."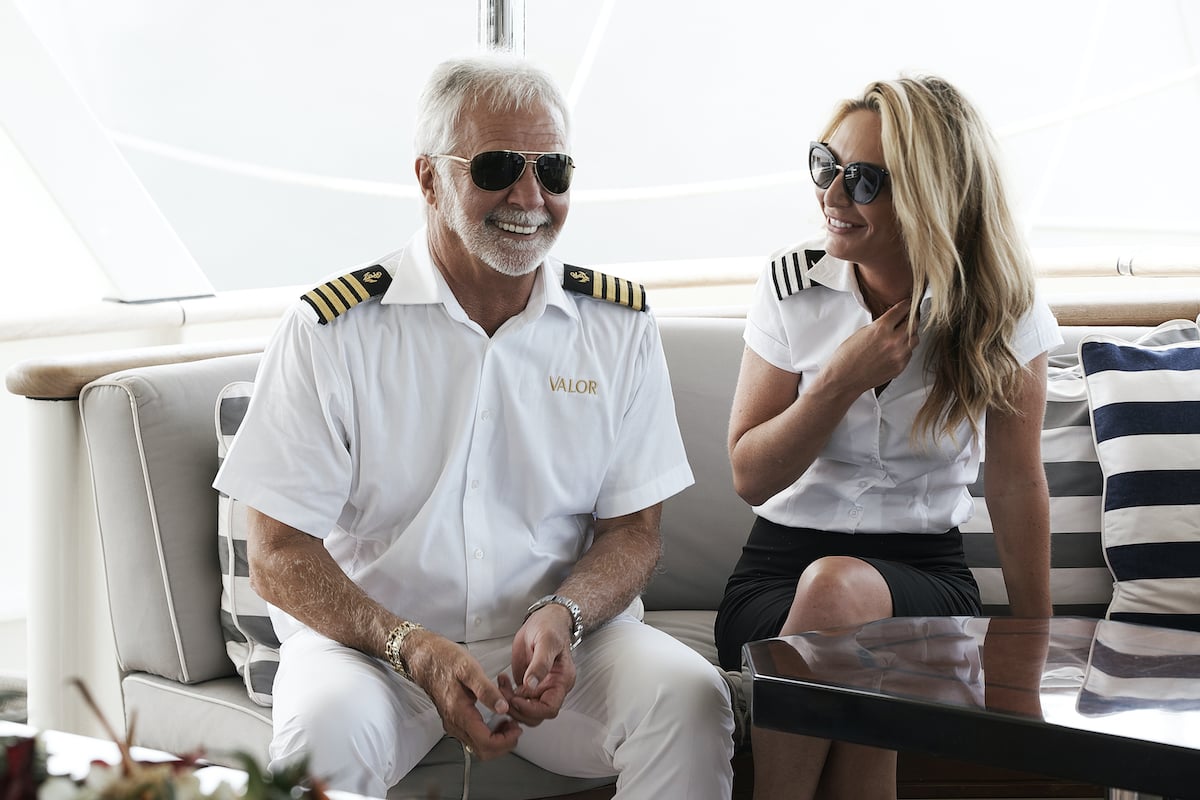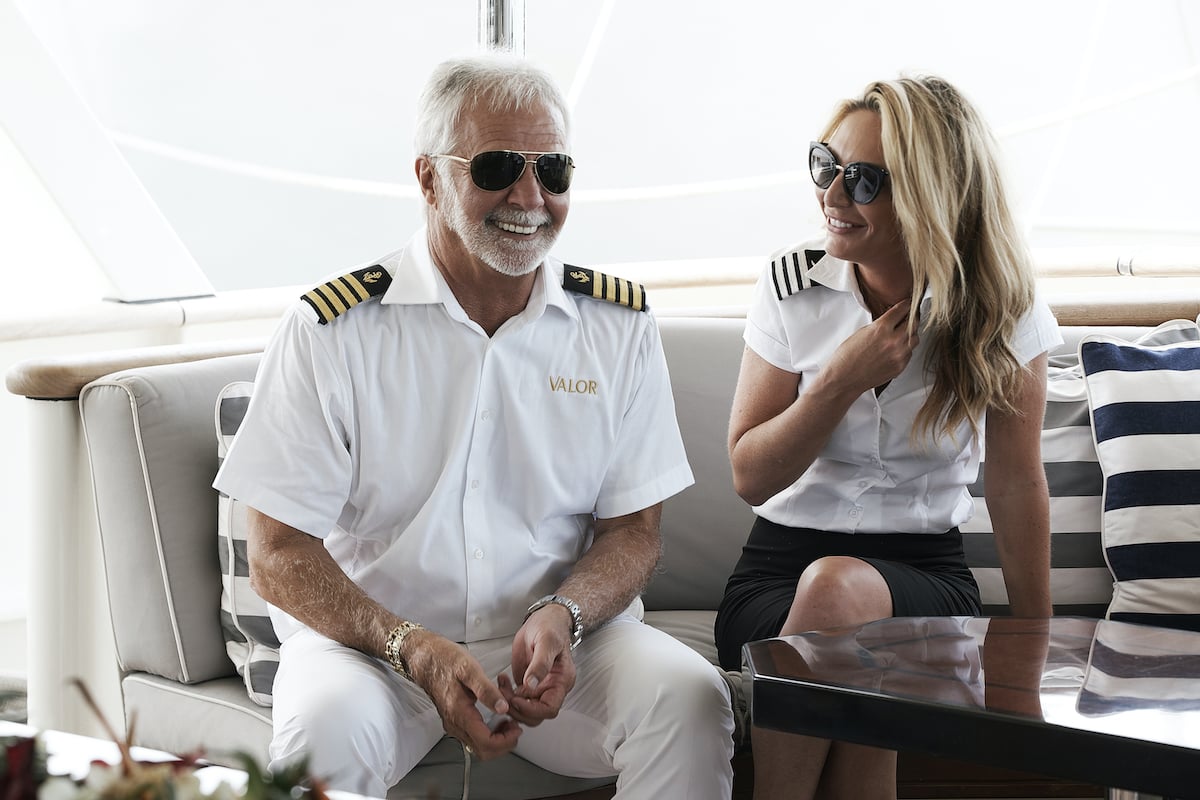 What makes 'Below Deck' authentic?
"So the fact that people are still suspicious, I don't know what to say about that," he admitted. But "I get [questions about the show] all the time. People have a hard time believing that a reality show might be real. And I think some reality shows have given reality a bad name because of that. You know, that's probably part of it."
"I do think, though, that you can see the authenticity in Below Deck, it's a rough show," he continued. "Sometimes conversations start on surveillance camera, and the people aren't even really in the shot. Like all you can see is their shoulder. And we'll show that. Whereas that's unacceptable, and you'll never see that on some other reality shows that there's a bad shot. Everybody's perfectly lined up, and the camera's on a tripod, and the light is the perfect halo. And it's like that scene that you're watching like that, that might be set up."
Mark Cronin dishes about how 'Below Deck' is filmed
"But on Below Deck, we're barely making it," he said about capturing shots. "Like we're barely capturing what we need to capture."
"And even the way we do that, this is kind of inside baseball, is that their microphones are all being recorded at all times," he said about the crew. "So even if we're not in the room with a camera, we're capturing the conversation. So we have people who are listening all the time and they're poking around on those microphones."
"And if they see that there's a conversation going on, they'll tell a camera to go get it and they'll always arrive late," he revealed. "The conversation may be over, but often they just come in middle conversation, and then we pick up with our normal shots. So I think you can see that. I think you can see how the sausage is made on Below Deck. Like it's showing its authenticity quite plainly."
This article is part of Showbiz Cheat Sheet's multi-part series based on an exclusive interview with Below Deck creator Mark Cronin. In 2013, Cronin developed the series, which follows the secret lives of yachties who serve the rich and famous. The "upstairs/downstairs" series documents what really happens with the crew professionally and personally, "below deck."