'Below Deck': How Does Captain Lee Really Feel About Hiring Couples?
Captain Lee Rosbach from Below Deck says while he will hire a couple, he isn't keen on bringing on a couple who have only been together for a short amount of time.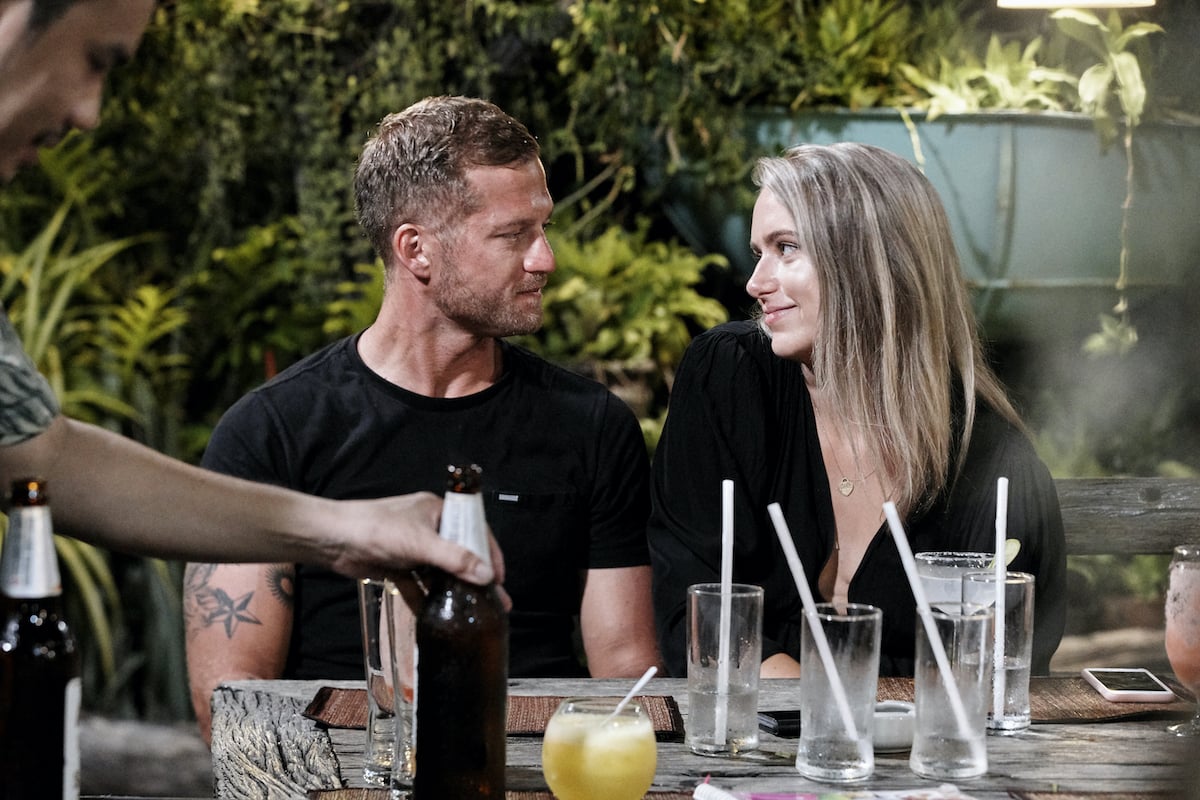 "I'm not against [hiring couples]," he said on Watch What Happens Live with Andy Cohen. "I like to see longevity. If it's a couple that's been together and been on different boats together, for an extended period of time."
"But the newbies that have been together on a boat maybe once before and it was for two weeks or two months," he continued. "And it's doesn't really strike me as something that's gonna be lasting, so I'd tend to shy away from that." Although Below Deck has seen its share of messy boatmances, Rosbach hasn't seemed to deal with the same level of drama seen with couples on Below Deck Mediterranean.
A couple may end up being a sore spot this season of 'Below Deck'
Captain Sandy Yawn from Below Deck Med has had to address a couple's behavior interfering with work in the past. She almost fired chief stew Hannah Ferrier and bosun Conrad Empson during season 3 for being distracted.
Rosbach hasn't gotten to that point yet but, maybe season 8 could be different. He was asked for his opinion on boatmances and may have let a little tea spill on WWHL.
RELATED: 'Below Deck': Does Captain Lee Fire a Couple This Season and Did He Shade the New Chief Stew?
"Boatmances are those things that you hope don't happen and you are powerless to prevent them," Rosbach said. "You know they're gonna happen so you just hope they work out for the best. And when they go south, God they go south so quickly."
"Sometimes you gotta get rid of two people," he hinted. Host Andy Cohen looked surprised and intrigued.
Captain Lee is a realist about boatmances
While he'd rather avoid a boatmance or deal with couples drama, Rosbach said he knows crew romances are going to occur. "It's not like you're going to stop it from happening," he said during an Instagram live chat with friend and producer Jaime Primak Sullivan. "You can sit there and say 'don't do it' all you want, but that's not gonna happen."
"I have a job to do," he added. "I just happen to be a captain that gets filmed doing his job. So my job is to make sure the guests have a great time and that my charter guests are taken care of. My crew do their jobs to the best of their ability. And if they have another agenda when they get on board, I'm sorry, it's got to fit my agenda. It's not a democracy. You don't get a goddamned vote."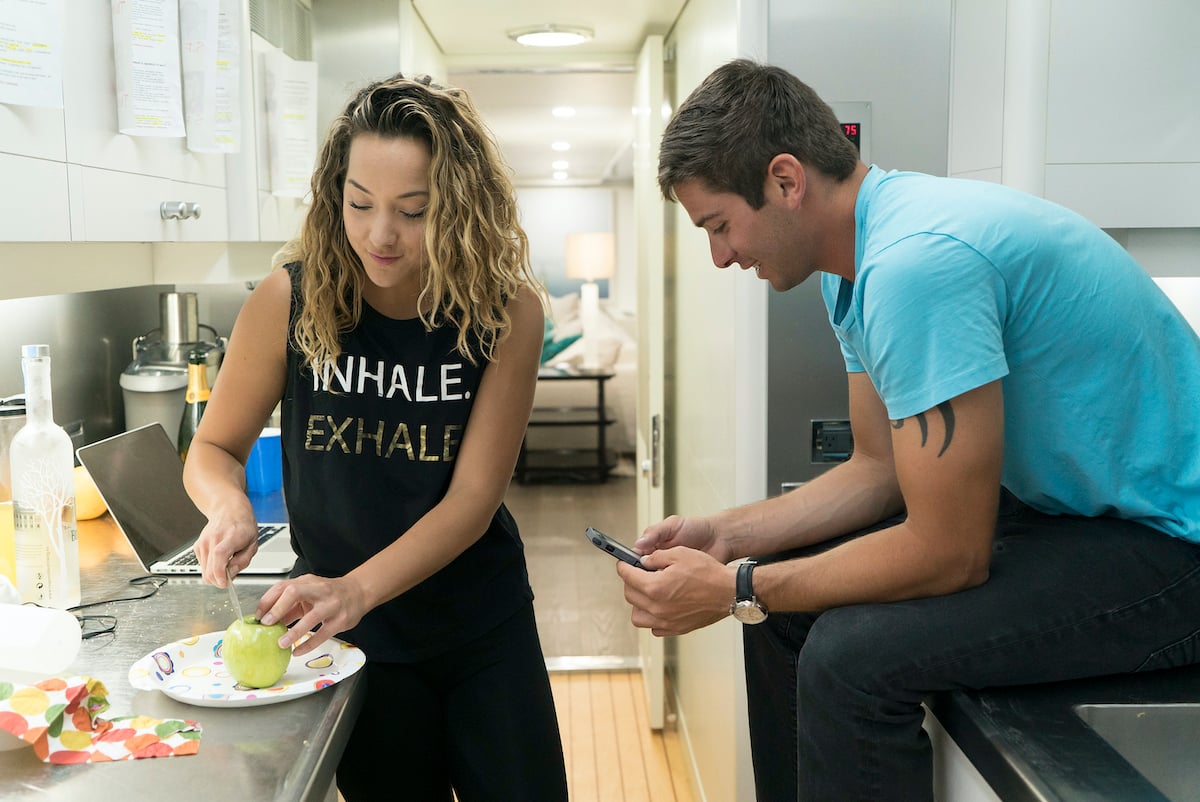 RELATED: These 6 'Below Deck' Boatmances Were Totally Out To Sea
Captain Glenn Shepard from Below Deck Sailing Yacht shares a similar view as Rosbach. "I'm open to couples on board, whether they come on board as a couple, even if they hook up on board because we live in very close quarters," he told Showbiz Cheat Sheet in February. "But that can always lead to drama and you'll see a little bit of drama related to romance between crew members."