'Below Deck': Is Money the Main Reason Why Many Crew Members Like Josiah Carter or Kelley Johnson Won't Return To the Show?
'Below Deck' crew members make their salary and tips, but is it enough to bring back fan favorite crew members?
The rotating door of Below Deck crew members is one aspect that continues to make the show a huge hit. And while viewers appreciate seeing fresh faces each season, many fans would love to see fan favorites return.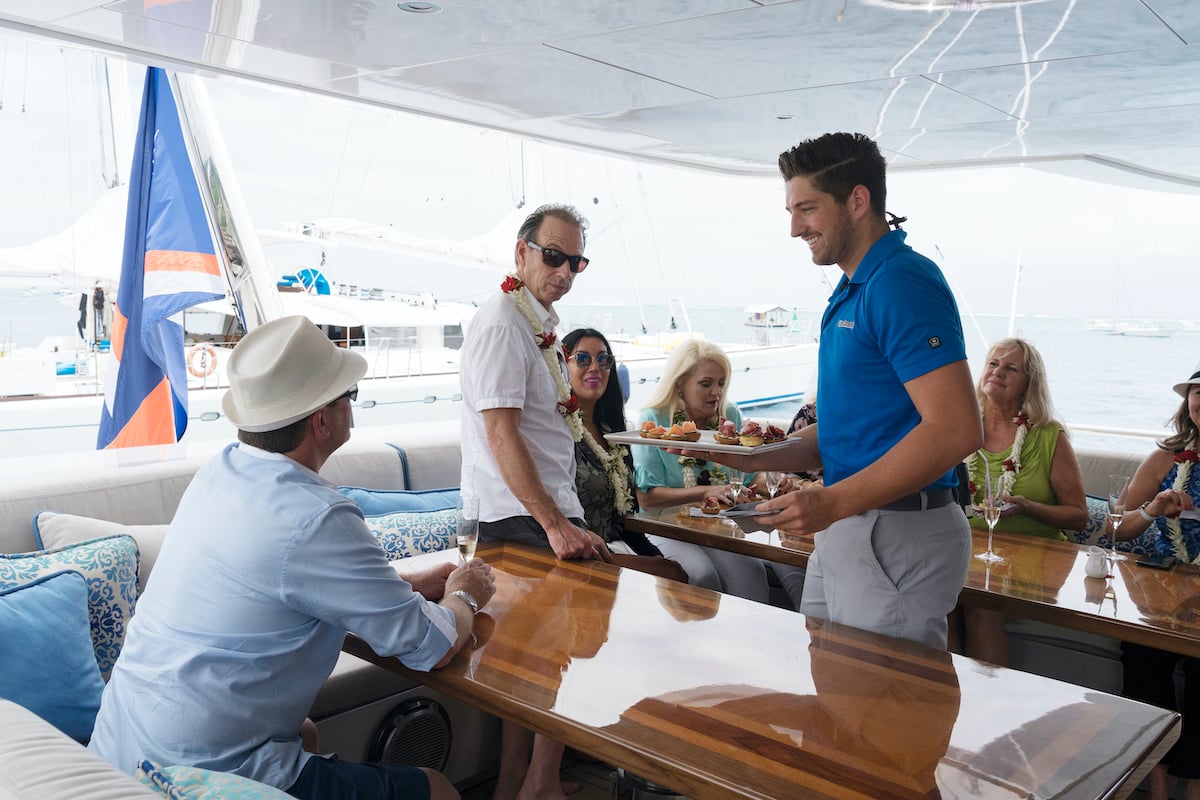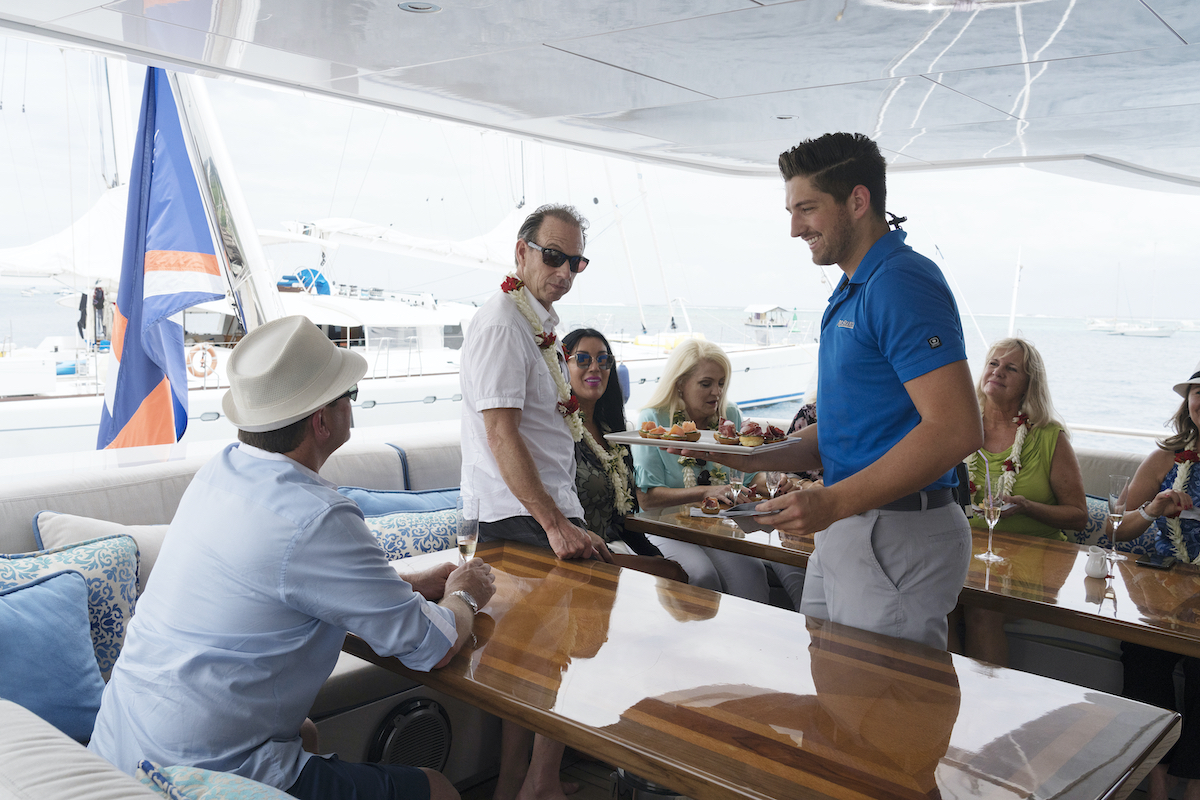 But former bosun Kelley Johnson told Showbiz Cheat Sheet that while he loved doing the show, the money wasn't there for him to make the leap.
Kelley Johnson said the money isn't there for a series return
Returning to Below Deck would mean that many crew members would need to take a leave from their regular job to join the cast for a six-week shoot. In many respects, taking a leave of absence isn't realistic, especially for older cast members. Plus, Johnson said the actual return on investment isn't really there either.
"You know, for me, I would do another season," he said. "And I've been asked back. It's just the monetary [aspect]. And the stress you go through. And anybody that goes on this show, it doesn't matter how perfect you are. You can be the best stew on the show on the show. You can have an amazing personality and do the job fantastically."
"And the fans, there's always going to be fans who are going to hate you," he continued. "No matter what you do. Because you can't please everybody."
"For me, the monetary value that they pay the crew members just isn't enough for how long you have to deal with the show," he added. "Because you're only six weeks worth of filming and then you've got, you know, the few months before it airs."
Why doesn't the 'Below Deck' cast get 'Housewives' salaries?
Some Real Housewives are paid $250,000 or more a season for being on the show. However, other than a few cast trips, the overhead costs to produce a Housewives show can't compare to what is involved in Below Deck.
"All I've got is the gossip, and numbers have been swirled between $10 to 12 million," Hannah Ferrier from Below Deck Mediterranean told the Daily Mail in 2019. "It's a very expensive show to film."
Colin Macy-O'Toole from Below Deck Med offered some insight into what it takes to produce the show. Beyond the high costs of yachting, production has unique expenses. "You have to pay for the hotels where all the production crew stays," he told Showbiz Cheat Sheet. "[Production] also rent out a water taxi for six straight weeks when there's someone who needs to go back to land or they change shifts. The water taxi drives out to wherever we are and they switch out the crew."
"There's usually another boat that they rent out that follows us no matter where we are," he added. "That has different [production] crew members on for shifts like breaks and stuff. Like, if they're on a break, instead of going back to their hotel or land, there's usually another boat. No matter where we go, they can stay on that boat for like an hour or so until they have to come back. It all adds up."