'Below Deck': Kate Chastain Has an Amazing New Career – That Includes Elephants, Live Flamingos, and More (Exclusive)
Kate Chastain from 'Below Deck' is taking her talents and experience on land with a new job as a party and event planner in Florida.
Kate Chastain from Below Deck moved into a new career that allows her talent and chief stew experience to really shine.
"So I have always thought that the natural progression for me after being a chief stewardess would be party planning or event planning," she told Showbiz Cheat Sheet. "My cousin was a yachtie for many years in the '90s and she started an event planning business. And recently, my first chief stew ever, she happens to live down here, she has a destination wedding and event business. And so that's what I do. I do throw parties and I just love it."
Kate Chastain returned to New York City when a new career beckoned from Florida
Chastain had just returned to New York, which was when she was made an offer she couldn't refuse. "Well, when I was living in New York, as luck would have it, my first chief stew ever, she called me," Chastain said and laughed recalling how she was "the worst" third stew ever when she worked for this chief stew.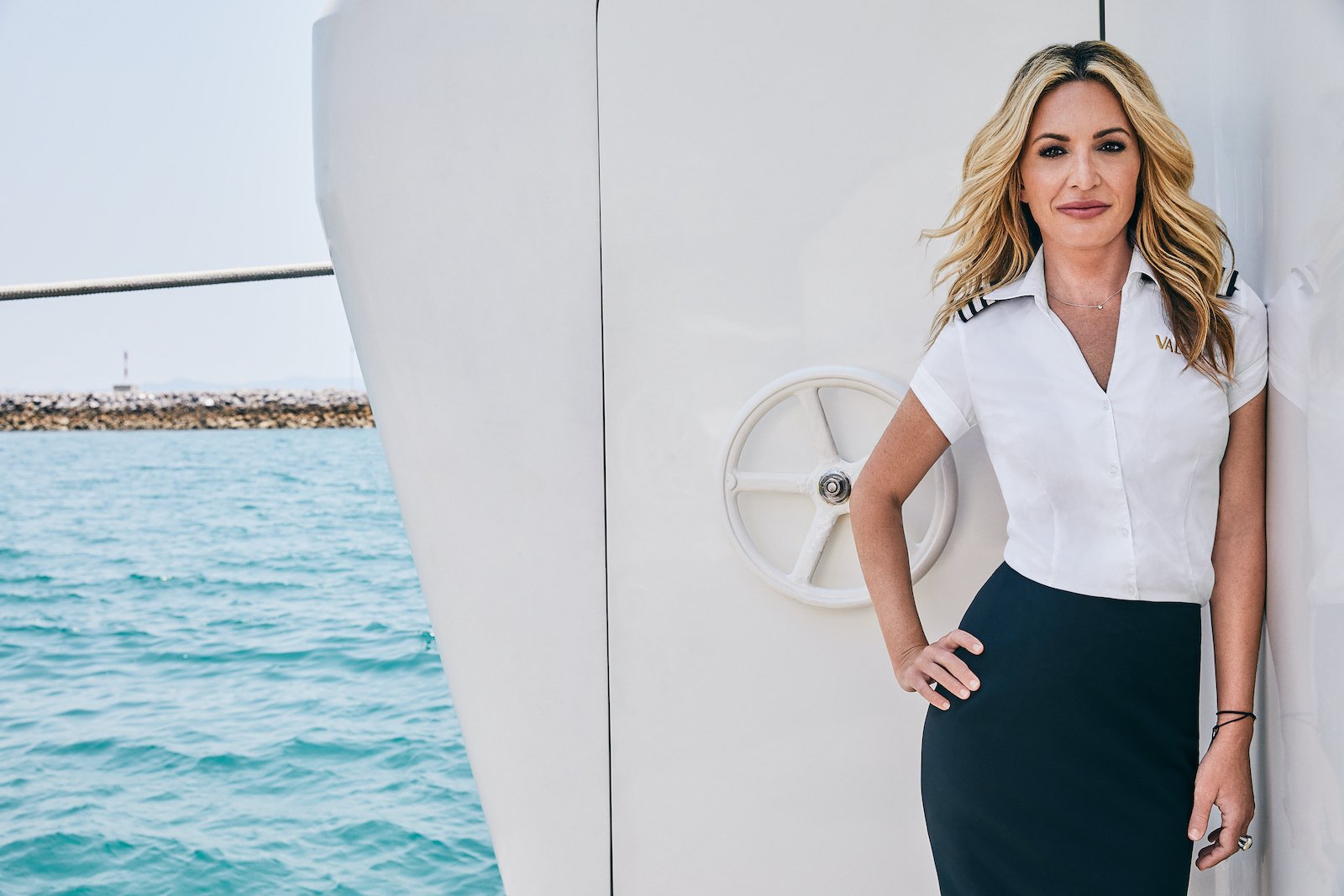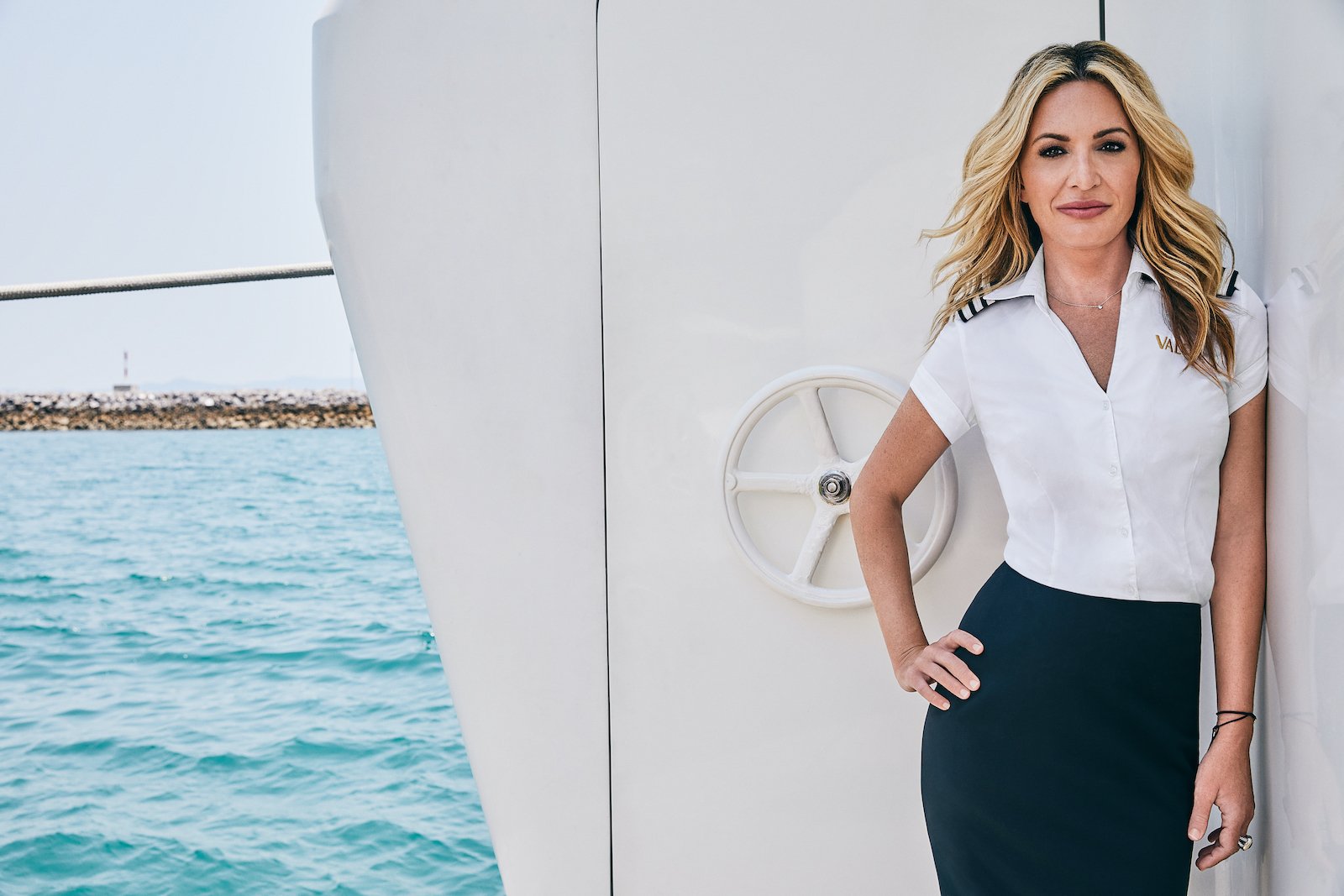 Fast forward, her former boss could see Chastain not only had raw talent but serious skills. "So she gave me a call and I was looking at a new place in New York City," she recalled. "I was going to stay in New York because, you know, I chose to leave in 2020. I feel like I was just was getting used to it. It was like the second year. The first year you're finding your way. The second year, you're like, OK, I got the lay of the land."
"But then she called me and she was like, 'Hey, I have more parties and event requests and wedding requests than I can handle. What are you up to these days? Can you help me?'" she said. "Because she knew I was taking a break from yachting. I was looking for my next chapter. And I had no idea what that was going to be. So it was a very natural progression."
Elephants, flamingos and pirate ships … oh my
Chastain said her business is booked solid at least two to three years in advance and she's having a blast. "It's so fun," she said. "We get elephants in Islamorada. Someone was like, 'How and when do elephants go to the bathroom?' Like how are we supposed to know that? We can get the elephants. Live flamingos … we had a groom arriving on a pirate ship. It's so fun."
And yes, Chastain is busy with her land-based job and Below Deck Galley Talk, but don't totally count her out on a return to TV. "I mean … I think it's possible," she teased.
Chastain would actually love to return to the show as a charter guest.  "I think it would be great," she said. "Believe it or not I think it would be fantastic if I was a charter guest."  After years as a yachtie, could she shift to being a guest? "I mean … I think I could get the hang of it pretty quickly. But at first, it might take a minute," she smiled.
Kate Chastain offers her 'Below Deck' party planning ideas for an amazing holiday gathering
Chastain said, "Tis the season, right?" She painted a picture of how hosts can easily pull together a holiday party without breaking a sweat. She said to focus on, "Table decor, cocktails, appetizers. Candlelight, loud music … and alcohol is a social lubricant. So for me, Bacardi and ginger ale is really easy. Also, a lot of people don't like egg nog. I personally love it. It's a holiday in a glass. And I think the flavors of the party pair well with it."
She suggests serving Bacardi and ginger ale to order in an old-fashioned cocktail glass.
For the table, she suggests using found Christmas items from home. "You know, if you just put ornaments from the tree, some candle votives, some clippings from a Christmas tree, so it's greenery," she suggested. Then joked, "And a few flowers from your neighbor's yard. It's pretty!"
"Be resourceful," she said recalling how she had to turn regular items into table decor when she worked on yachts. "So, I mean, you could spray paint bottles. I did that for a white party," she recalled. "One year we found fruit from the galley, wine bottles, rum bottles painted them. It's just you gotta make do with what you have."