'Below Deck' Alum Kate Chastain Throws Shade at Hannah Berner After 'Summer House' Exit
Kate Chastain and Hannah Berner were co-stars on Bravo but when the latter announced she was quitting 'Summer House,' the 'Below Deck' alum didn't resist throwing some shade.
Kate Chastain threw a little shade at Hannah Berner after she announced her exit from Summer House. The former Below Deck star had worked with Berner on Bravo's Chat Room, and they seemingly ended on bad terms.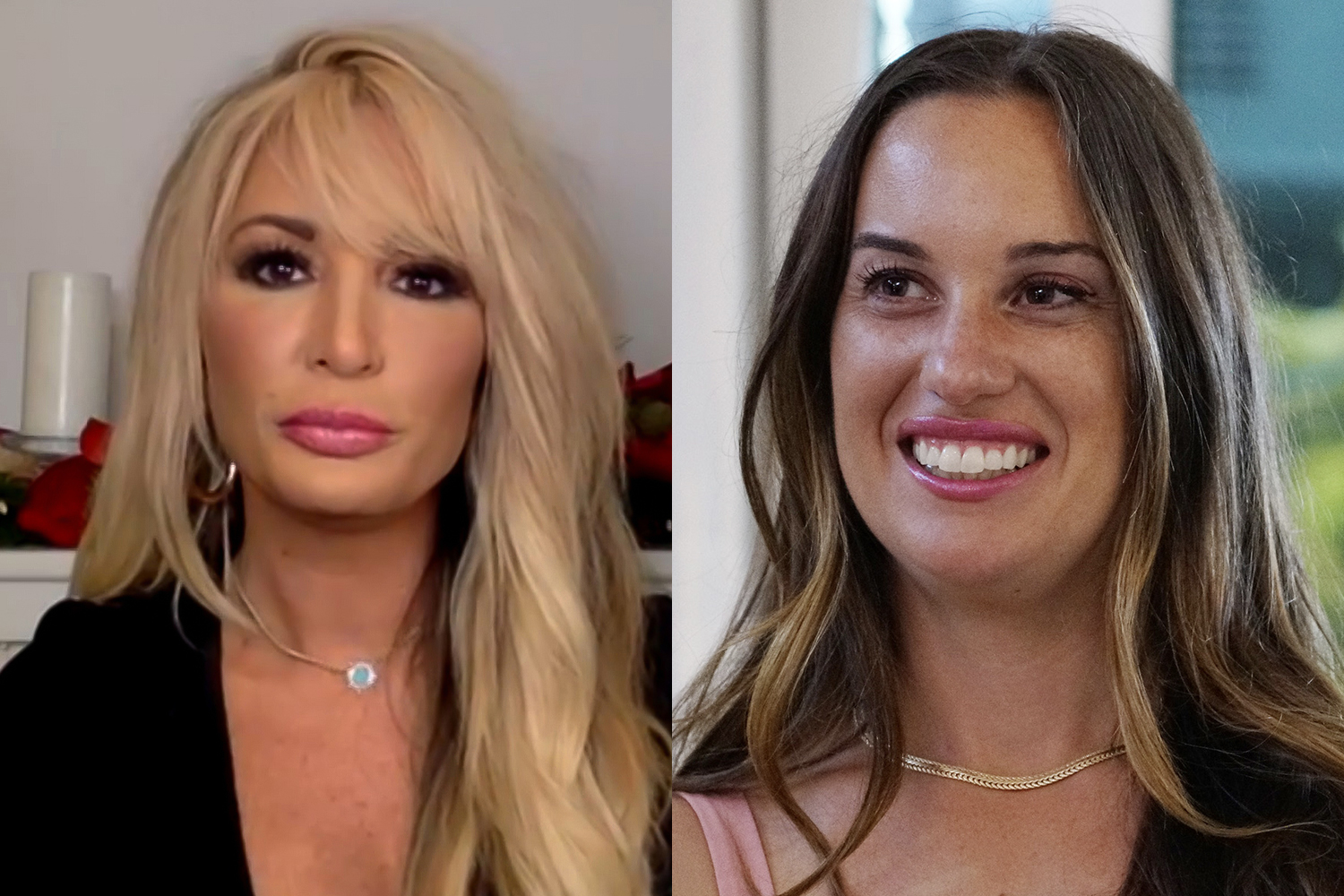 Why did Hannah Berner quit 'Summer House' on Bravo?
Berner was in the middle of a lot of controversies as Summer House Season 5 aired. The comedian had been with the reality series since season 3 and was seemingly a great addition. Berner had no inhibitions and made a lot of iconic reality show moments. However, her tongue got her in trouble with her co-stars. She was accused of making fun of Luke Gulbranson's mental health, which she apologized for since.
"This past year has been one of the most important in my life for self-reflection, love, and learning a lot of sh*t," the comedian posted on Instagram. "I've welcomed new career ventures, challenges and obstacles, and opportunities for growth. As we climb out of the emotional trenches of 2020, I look forward to an exciting summer, but with mixed emotions, I'm announcing I won't be spending it living in the summer house."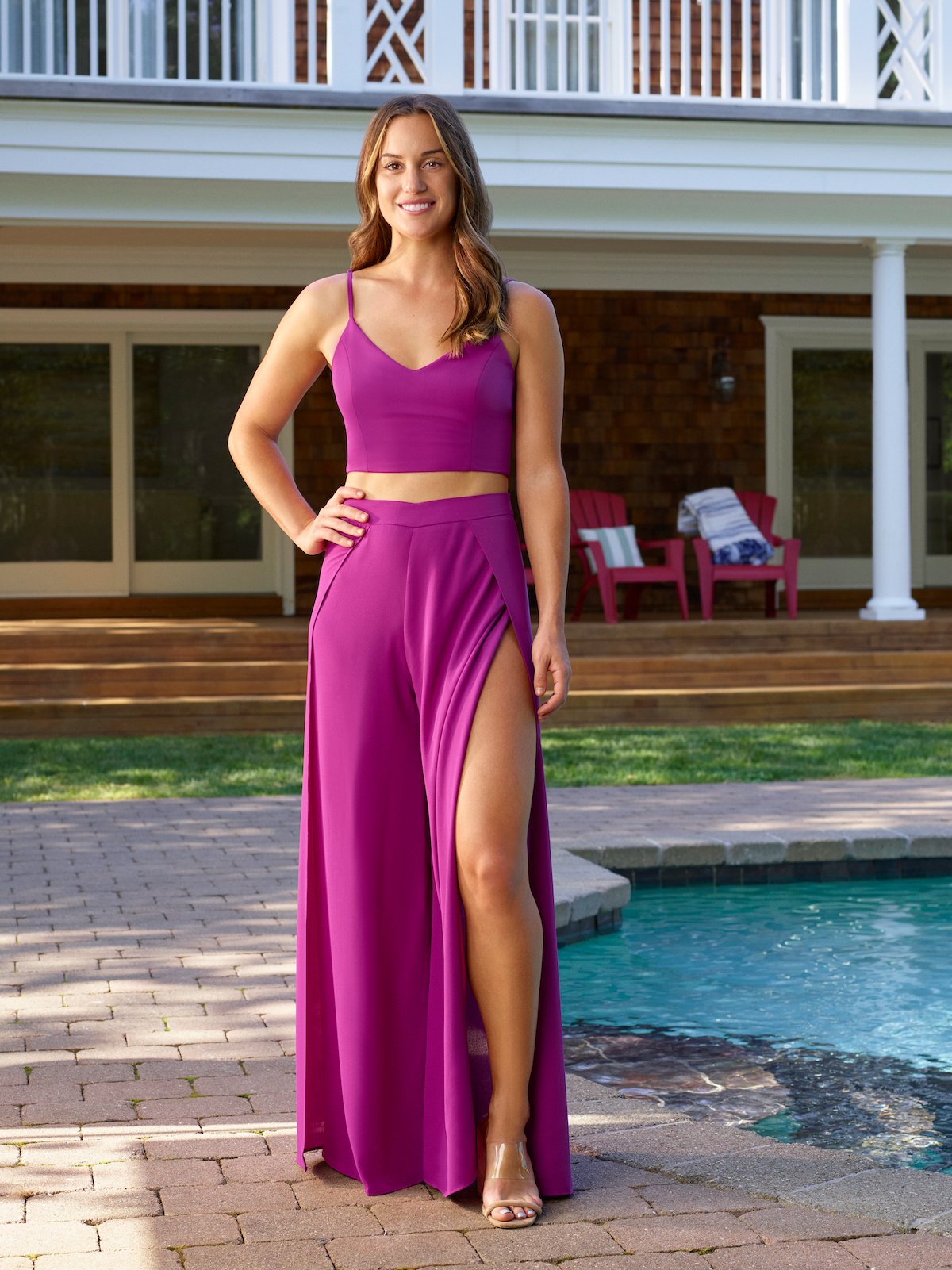 The Bravo star also added that her last three summers have been a "whirlwind" and Berner was thankful for the platform the show provided. She also revealed that she would be embarking on a comedy career following her exit.
"Making people laugh is what brings me joy and I am so excited to announce that I will [be] spending this summer touring my standup and telling fart jokes at comedy clubs and theaters near you," Berner revealed. "More dates and tickets to come soon, but I cannot wait to see you all in person!!!"
Kate Chastain reacts to Hannah Berner quitting 'Summer House'
The reactions to Berner's announcement soon followed with shady tweets among the most popular responses. Chastain, who up until earlier this year, was one of Bravo's Chat Room co-hosts. The talk show was co-hosted by Chastain, Berner, Porsha Williams, and Gizelle Bryant. When Bravo announced additional show episodes, Chastain was not included. No reason for her departure was publicly given.
From the looks of it, Chastain's exit was not amicable with her co-stars. When Berner posted her announcement, the Below Deck alum tweeted a shady response.
"Tell me you're fired without telling me you're fired," Chastain tweeted using the hashtag for Berner's former show.
When a The Real Housewives fan account recalled that she was also seemingly let go from her Bravo show, Chastain clapped back.
"Actually, quite different set of circumstances," she replied.
Kate Chastain blindsided by Hannah Berner
Chastain did tweet out a message to her former co-stars on Bravo's Chat Room, congratulating them on their season finale. However, in a recent appearance on the What Else Is Going On? With Taria S. Faison podcast, Chastain recalled an unplesaant incident with Berner.
The reality TV star recalled that Berner had asked her to be on her podcast, to which she agreed. Berner allegedly told her it would only be an audio interview but was blindsided right before going on.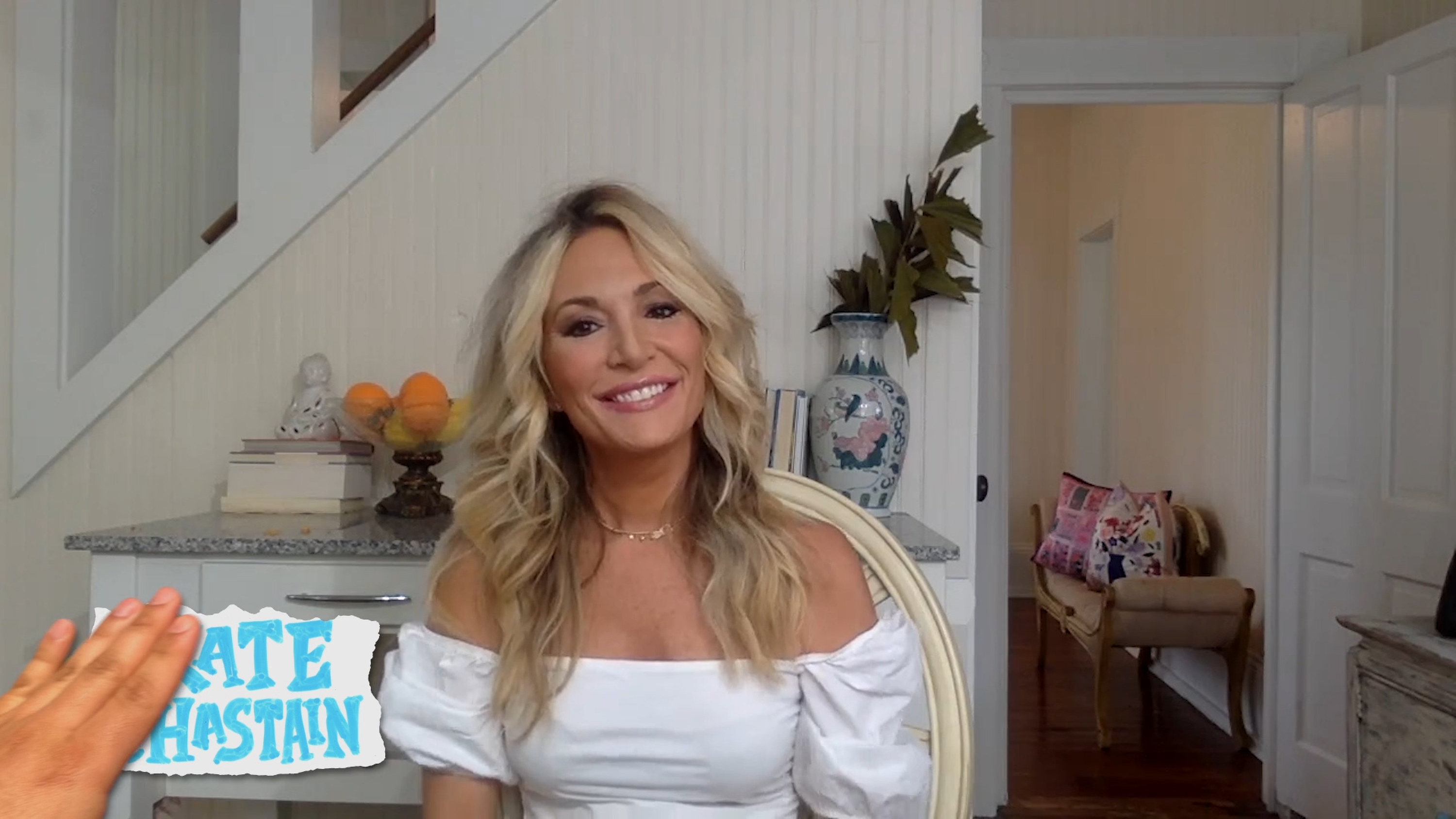 "So right [about] five minutes before we're supposed to start she sends me a Zoom link," Chastain recalled. "I'm like way too nice and professional, I was like, 'OK, I'll be right there.'"
Chastain said she put on sunglasses thinking that maybe Berner would only use the audio for her podcast. She then said that the Summer House alum posted a clip of the video on her Instagram, which Chastain didn't like as she wasn't prepared.