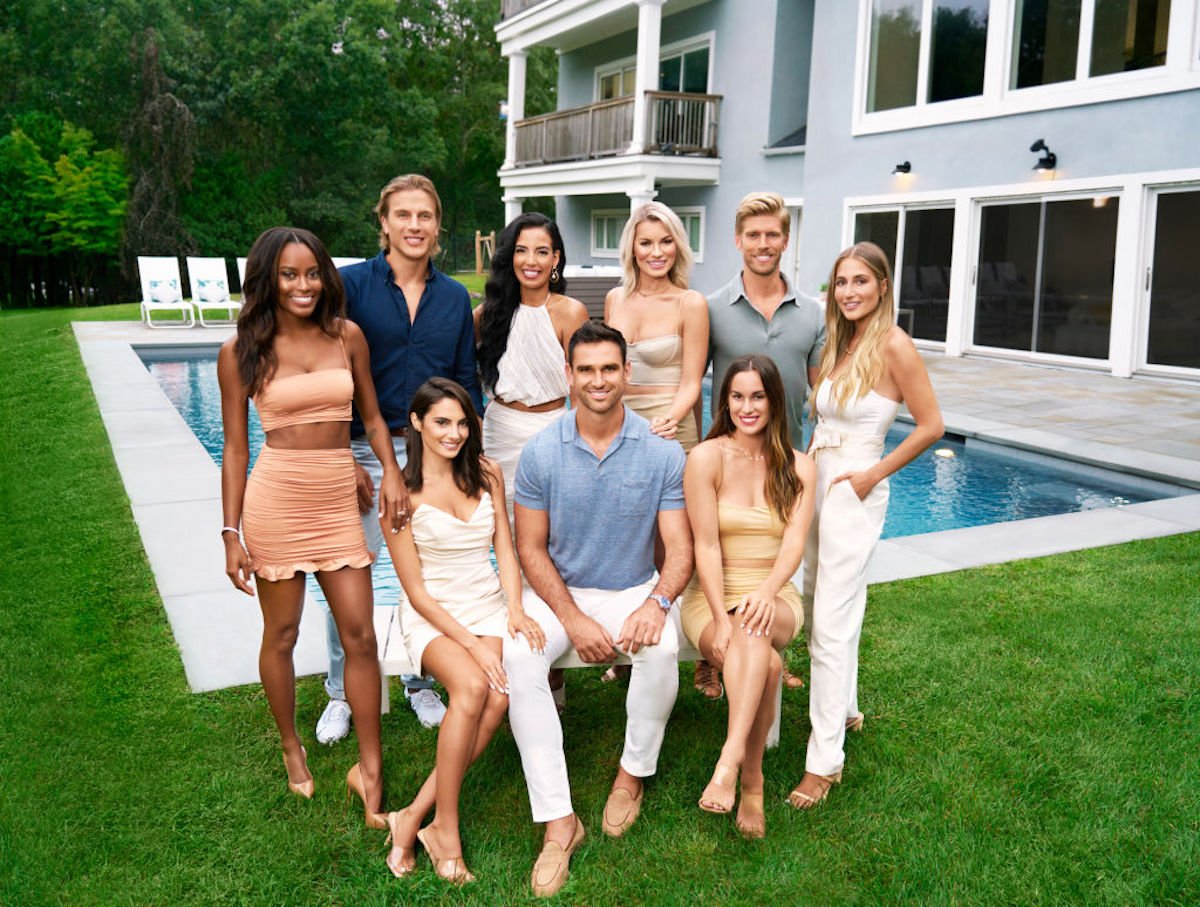 Summer House
Summer House is an American reality TV show about a group of young professionals vacationing in a sprawling home in the Hamptons, New York. Premiering on Bravo in 2017, the series follows the cast members' hookups, makeups, breakups, and other drama with a beachy backdrop.
The Summer House cast changes slightly from season to season, but Kyle Cooke, Lindsay Hubbard, and Carl Radke have been on the show since its debut. Other cast members have included Amanda Batula, Hannah Berner, Paige DeSorbo, Luke Gulbranson, Ciara Miller, and Danielle Olivera.
The series spawned the spinoff Winter House, which also includes cast members from another Bravo reality show, Southern Charm.
---
Cast: Amanda Batula, Kyle Cooke, Paige DeSorbo, Luke Gulbranson, Lindsay Hubbard, Ciara Miller, Danielle Olivera, Carl Radke
Summary: Young professionals living and partying in a mansion in the Hamptons navigate their careers and personal relationships.
Network: Bravo
Most famous episodes: Season 1, Episode 1: "Summer House"; Season 1, Episode 10: "Winter Is Coming"; Season 2, Episode 1: "Passing the Torch"
Fun fact: Season 5's format changed from cast members spending only summer weekends at the beach house to their quarantining together during the COVID-19 pandemic.
Spinoffs: Winter House
Shows like this one: Below Deck, Jersey Shore, Southern Charm, Winter House 
---
Visit Summer House on the Bravo website.
Read more about Summer House, and stay up to date on the cast, episodes, and seasons: