'Below Deck' Kate Chastain Is Busy Doing 'Hot Girl Sh*t' to Worry About 'Bravo's Chat Room'
Kate Chastain from 'Below Deck' doesn't seem to be too concerned about leaving 'Bravo's Chat Room.'
Kate Chastain from Below Deck may have left Bravo's Chat Room, but that doesn't mean fans will see the last of her.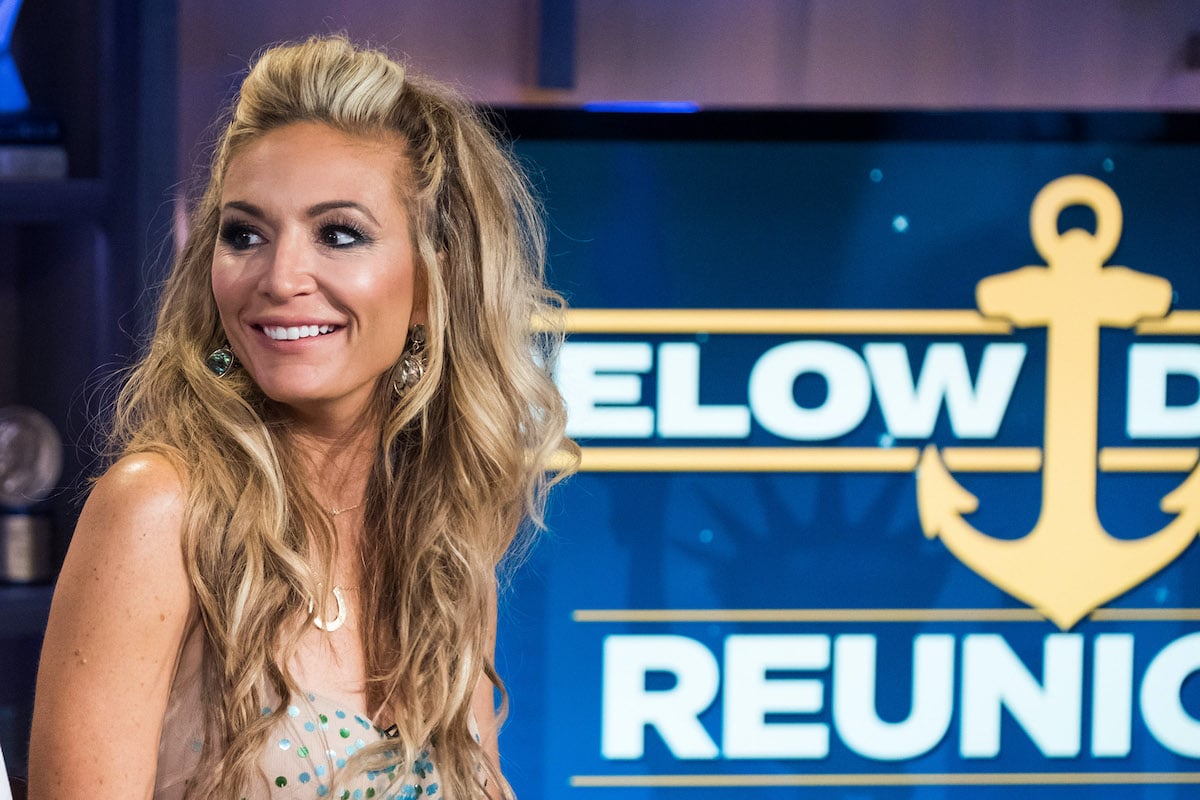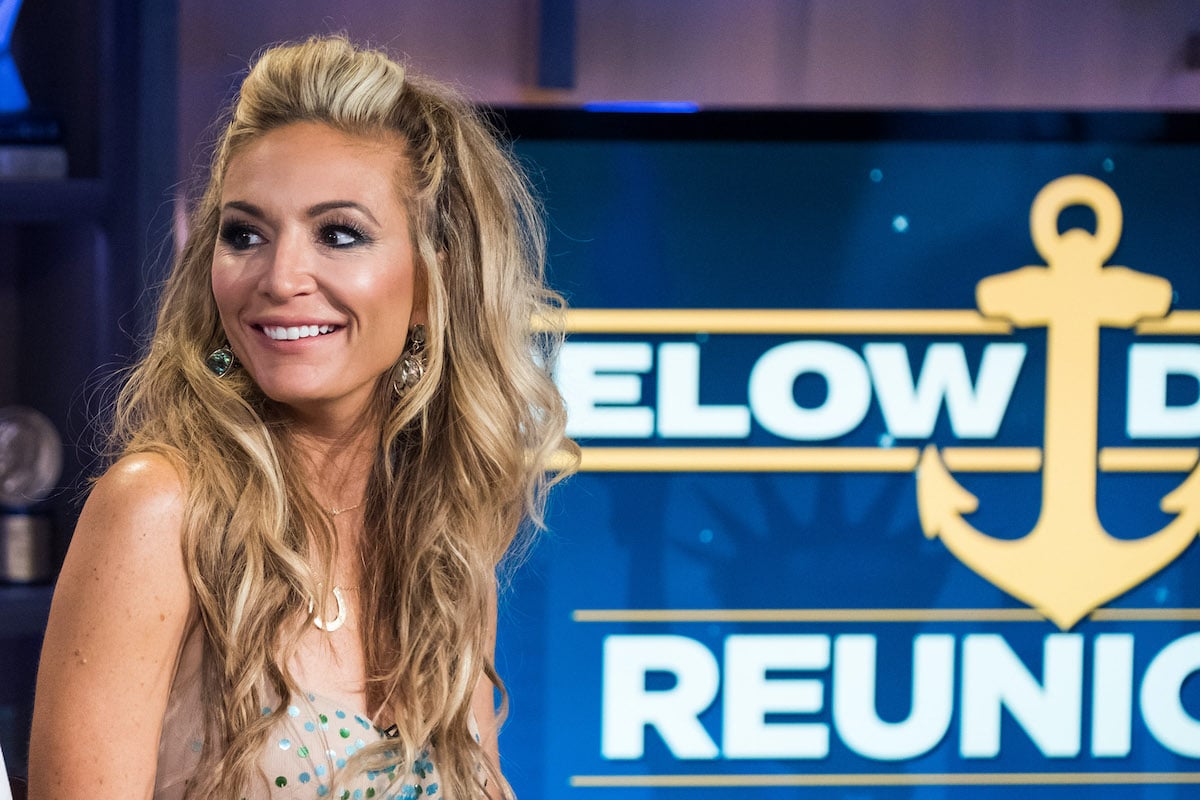 Shortly before the news broke that she left the late-night talk show, Chastain shared a hilarious tweet indicating that she's doing just fine. "Never again will I be able to decline an incoming call without saying to myself 'I'm doing hot girl sh*t' and i kind of love it," she tweeted.
'Bravo's Chat Room' is picked up for 13 more episodes without Kate Chastain
Viewers realized Bravo's Chat Room would return when Porsha Williams shared that the series would return. Her Instagram post revealed that in addition to the return of the show, it would only include three Bravolebs.
"Bravo's CHATROOM continues!!! 13 MORE EPISODES!!!" she shared. "Thank you for loving our show !! We love seeing your comments and tweets keep em coming !! Love ya Co-Host @gizellebryant @beingbernz #Blessed."
The series already ran an episode without Chastain, who was not mentioned by her former co-hosts. Chastain is currently appearing on Below Deck Galley Talk, but that series will wrap after the Below Deck Season 8 finale.
Chastain has dipped into a few Bravo-based projects since leaving Below Deck. She tried her hand at a Sirius XM radio show, plus she briefly launched a Bravo series, Ghosted. Chastain planned to track down some of her former flames, however, the series didn't move past the teaser.
Could Kate Chastain join 'RHONY?'
Some fans have fantasized that Chastain could join The Real Housewives of New York City someday. Chastain has made it clear that RHONY is her favorite series in the franchise. Plus she recently returned to New York City after staying in Florida for the past several months.
"I love The Real Housewives of New York, obviously, the most," Chastain shared in Bravo digital original. "Number one, I love anything Sonja Morgan does," she says. "I think she's a comedic genius, probably the first thing that comes to mind, was when they were starting a fire, I think it was in the Berkshires, I'm not sure. And they were using newspaper and they're throwing it into the fireplace. And she goes, 'Stop! There's coupons on there!' I couldn't tell if she was joking or serious. But either way, it was brilliant."
Chastain is also a fan of Leah McSweeney. "Leah is a badass," Chastain said on Bravo's The Daily Dish podcast. "She's the best first season Housewife in the history of Housewives."
"She has already hit the perfection ratio of vulnerability, balls and also kind of respecting the original cast members," she added. "She has already found that perfect balance episode one."
So while Chastain may have left Bravo's Chat Room, don't count her out at Bravo just yet.