'Below Deck': Kate Chastain Reveals Exactly How She Could Return to the Show (Exclusive)
Below Deck fans shouldn't count out Kate Chastain's return just yet – but she just won't be putting on a skort and serving cocktails.
In fact, Chastain recently mused with Showbiz Cheat Sheet about someday returning to the show as a charter guest, a role she would enthusiastically love to explore. "I think it would be great," she said. "Believe it or not I think it would be fantastic if I was a charter guest." In the past, Captain Lee Rosbach recalled how he thought Chastain actually was a charter guest when he first met her – so maybe now is the perfect time for her to take on the role?
Kate Chastain would love to visit all three 'Below Deck' shows
Chastain wouldn't limit her voyages to just Rosbach's charter. She also wants to be a guest on Below Deck Sailing Yacht and Below Deck Mediterranean. "Everyone!" she said about which series she'd want to appear on. "It's a win-win!"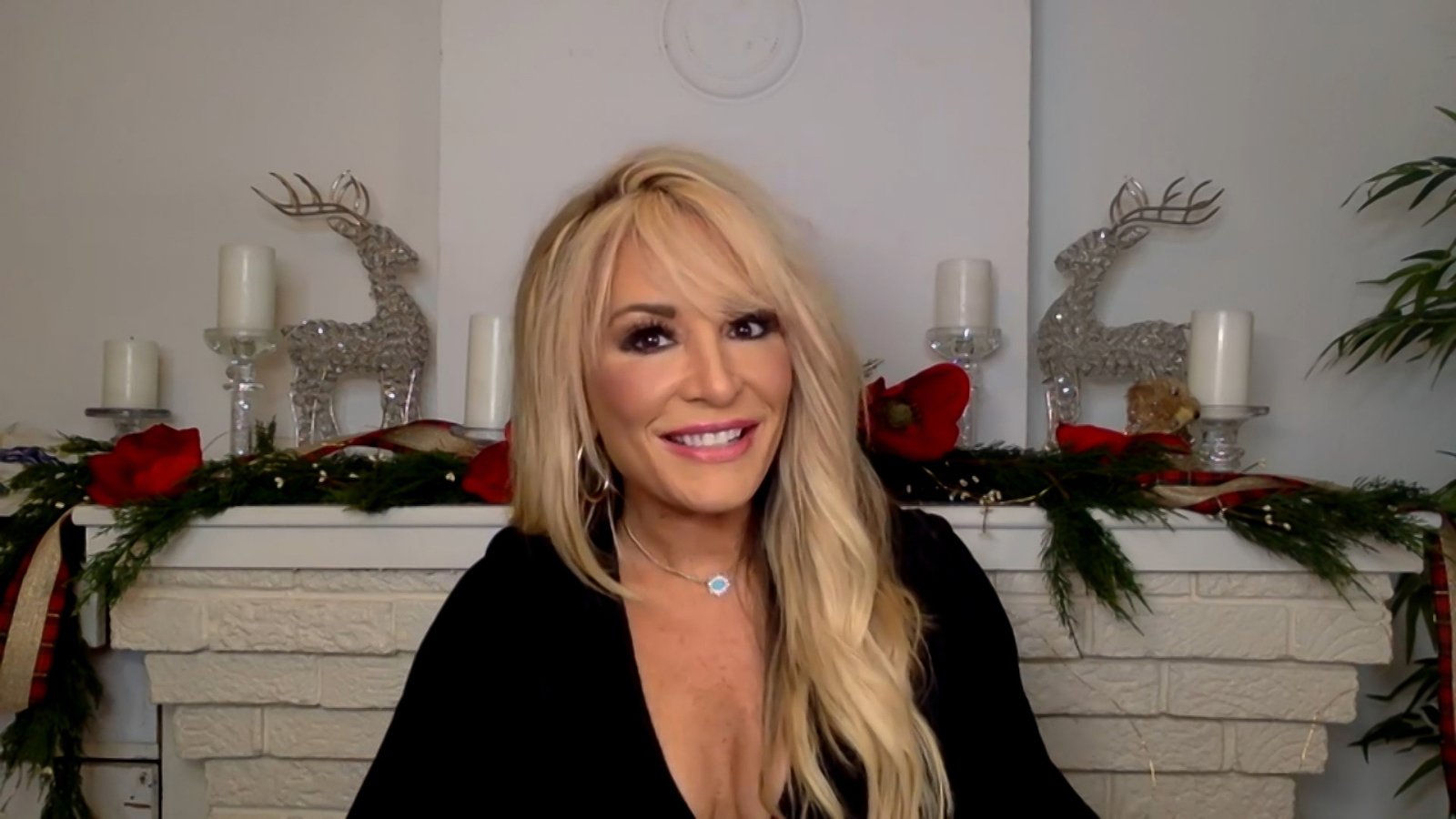 "You know, I just feel like because I worked in the service industry for so long, I am the most polite, good tipper when I go out," she added. "Now, if this service is horrible, I feel bad for who I'm dining with because then as they walk away, I'm like 'This is not up to par. I cannot believe they did this.' But when they come back I'm so nice, right? But, I mean, yes I still know what it feels like."
Kate Chastain may find it tough to be in front of the bar instead of behind it
Needless to say, any Below Deck crew, especially the interior team, would have some serious jitters if Chastain and her friends were the guests. And they should be on their A-game for good reason because Chastain and her friends would instantly know when someone is cutting corners.
RELATED: 'Below Deck': Courtney Skippon Explains Why Espresso Martinis Are So Popular on the Show
"My friends would be like, 'They're cutting corners, they're cheating. They should have done this.' But no, honestly, it's like muscle memory," she said. "Whenever I get on a boat, I mean, I'm in Fort Lauderdale, there's boats everywhere. It doesn't matter how big or small the boat is. It's like muscle memory. I start just like, 'OK, let's make some cocktails! Who wants a Bacardi? You want a Bacardi! And the stews are like, 'Ma'am, we can do it for you.'"
She could be a 'Below Deck' charter guest – but old habits die hard
Chastain recalled being in Greece on Below Deck Sailing Yacht's Parsifal III, ironing her own pants, and putting a "Captain Lee" style crease in them out of pure habit.
"I went to Greece and visited Parsifal III," she recalled. "And it's different, the sailing yacht. It's actually a much smaller interior space because it's all deck space. So there was like nowhere to hide. I found myself in the laundry room, ironing my own linen pants that I was going to change into. To the point where I made a crease in the front like I was doing Captain Lee's. And it is just a place like this is where I feel safe. I'm on a boat. I don't know what to do, so when in doubt, iron pants! I didn't want a front crease in my linen resort wear pants. I had to re-iron them out! But yeah, I think I would be a great charter guest because I can't turn it off."
RELATED: Jemele Hill Compares 'Below Deck Med' Season 6 to 'Below Deck' Season 7: Captains, Casts and That $20,000 Tip
So does Chastain think she could actually sit back and let the crew wait on her? She laughed, "I mean … I think I could get the hang of it pretty quickly. But at first, it might take a minute."
But there's one thing Chastain would definitely require on her yacht vacation – Barcardi Spiced Rum. She recently partnered with the brand and shared on Instagram: "Who needs a yacht? #BacardiSpiced is the best of the best, which makes me feel like a Primary Charter Guest…even on land."