'Below Deck': Kate Chastain Shades Francesca Rubi, 'I Seriously Can't Even Count How Many Times I've Slept in a Guest Cabin'
Kate Chastain from 'Below Deck' made it pretty clear who she sides with on the show.
Former Below Deck chief stew Kate Chastain made it clear she's on Elizabeth Frankini's side when she posted a few shady tweets during a recent episode.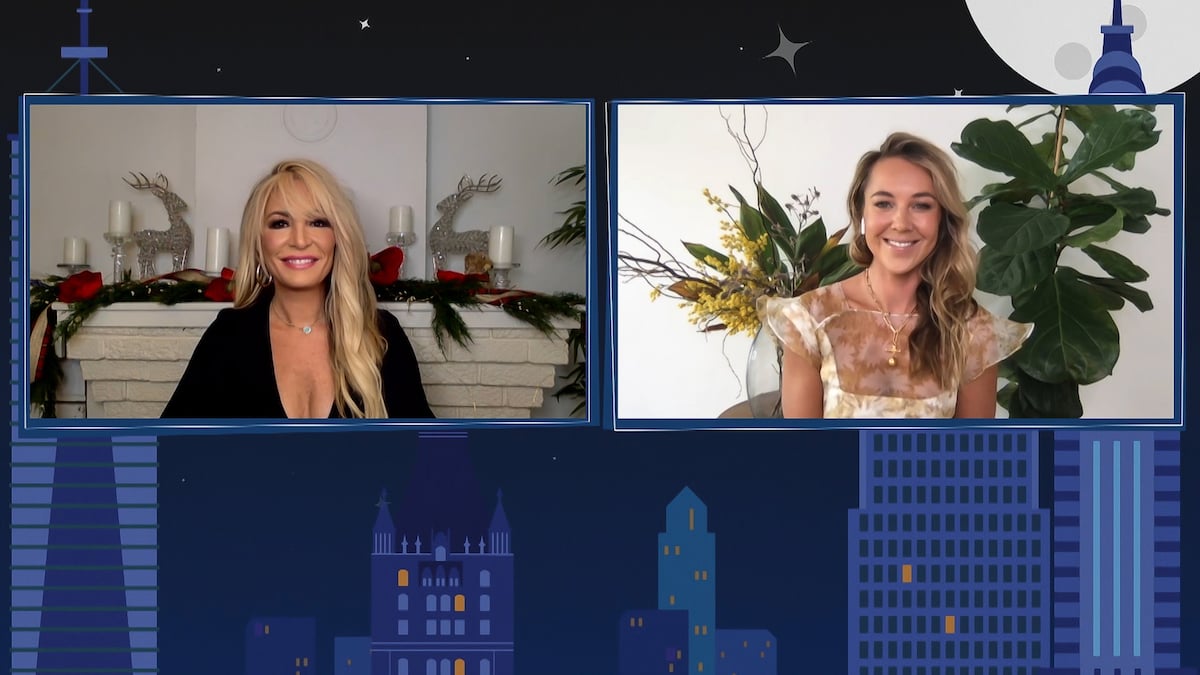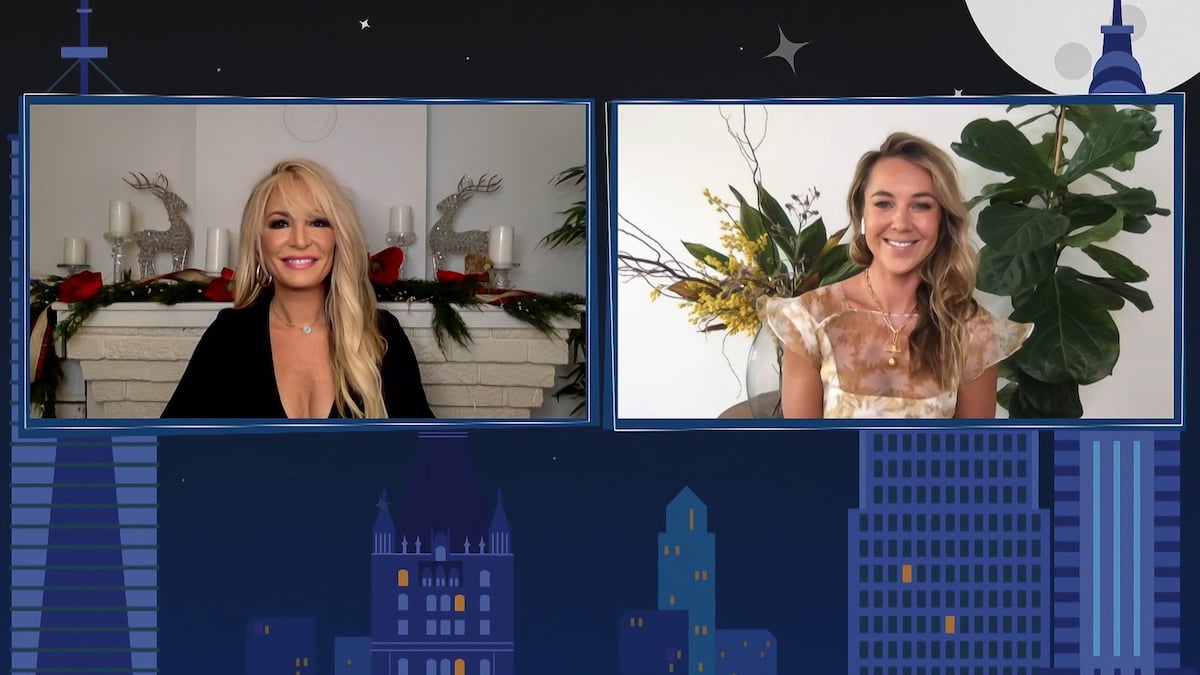 Chief stew Francesca Rubi wanted to fire Frankini for weeks and finally got her wish. Rubi felt that Frankini didn't do her job but she was also angry that Frankini and James Hough slept in a guest cabin without permission.
Kate Chastain is clearly on Elizabeth Frankini's side
Chastain posted a shady tweet during the episode, "I seriously can't even count how many times I've slept in a guest cabin." When a fan suggested Chastain would have also fired Frankini, Chastain replied, "Lol remind me of a stew that I fired." Indeed, Chastain came close, but never fired a stew when she was on the show. This made Frankini the first stew fired on Below Deck.
She also backed Frankini throughout the episode and during her appearance on Watch What Happens Live with Andy Cohen. "Mistakes happen. But I appreciate how Elizabeth was always apologetic and respectful and kept working after making mistakes," Chastain tweeted when a fan asked if she would actually want Frankini to be a stew on her team. Frankini retweeted Chastain's comment.
Chastain also observed, "Dammnnnnn @bettabird killing it on #WWHL right now."
Frankini shared, "It was hard doing an intense job being filmed and has been difficult to watch my mistakes play out in front of millions, especially when there's so much more going on that doesn't make the final cut. It's been a learning experience. Thanks for your well wishes, I appreciate it!"
Francesca Rubi may not be Kate Chastain's favorite
Chastain told Rubi to "check herself" after a beach picnic episode that went downhill. "The beach picnic was a disaster," Chastain observed on Bravo's Chat Room. "I don't think Elizabeth should be blamed because there wasn't alcohol and sunscreen. There is one person in charge of it, and she should have made a checklist. Check yourself, Francesca."
Chatain also didn't love watching Captain Lee Rosbach refer to Rubi as "kiddo," which is what he'd often call her. "Did he just call her kiddo?" Chastain said while viewing the episode on Below Deck Galley Talk.
"He called someone else kiddo," deckhand Connie Arias, who was sitting next to Chastain replied. Chastain then admitted the moment did "hurt a little."
Chastain admitted that she knew it would be tough to watch someone else do her job. "I was a little nervous, and I thought when I first watched it that would feel like watching an ex-boyfriend or something," she said on WWHL, Bravo's The Daily Dish recounted. "But actually watching, I'm like, god, I'm so glad I'm not doing that because it's so much work."