'Below Deck': Like Sydney Zaruba, This Family Ditched Land Life and Lives on a Sailing Yacht for $2,500 a Month
Sydney Zaruba from 'Below Deck Sailing Yacht' comes from a family like others who left land life to live on a boat.
Sydney Zaruba from Below Deck Sailing Yacht revealed early in the season that her family ditched conventional norms and opted to live on a sailing yacht.
Her family joins a group of others who have chosen to reject societal expectations to pursue an adventurous and often cost-effective way of life. "No stranger to life on the water, Sydney's parents lived on a sailboat when she was born, and she now helps run her family's boat business, where they charter a 76-ft schooner named Freedom," according to her Bravo bio. Zaruba joked about growing up as the "naked boat baby" but her story resonates with others who have chosen to leave land for family life on the water.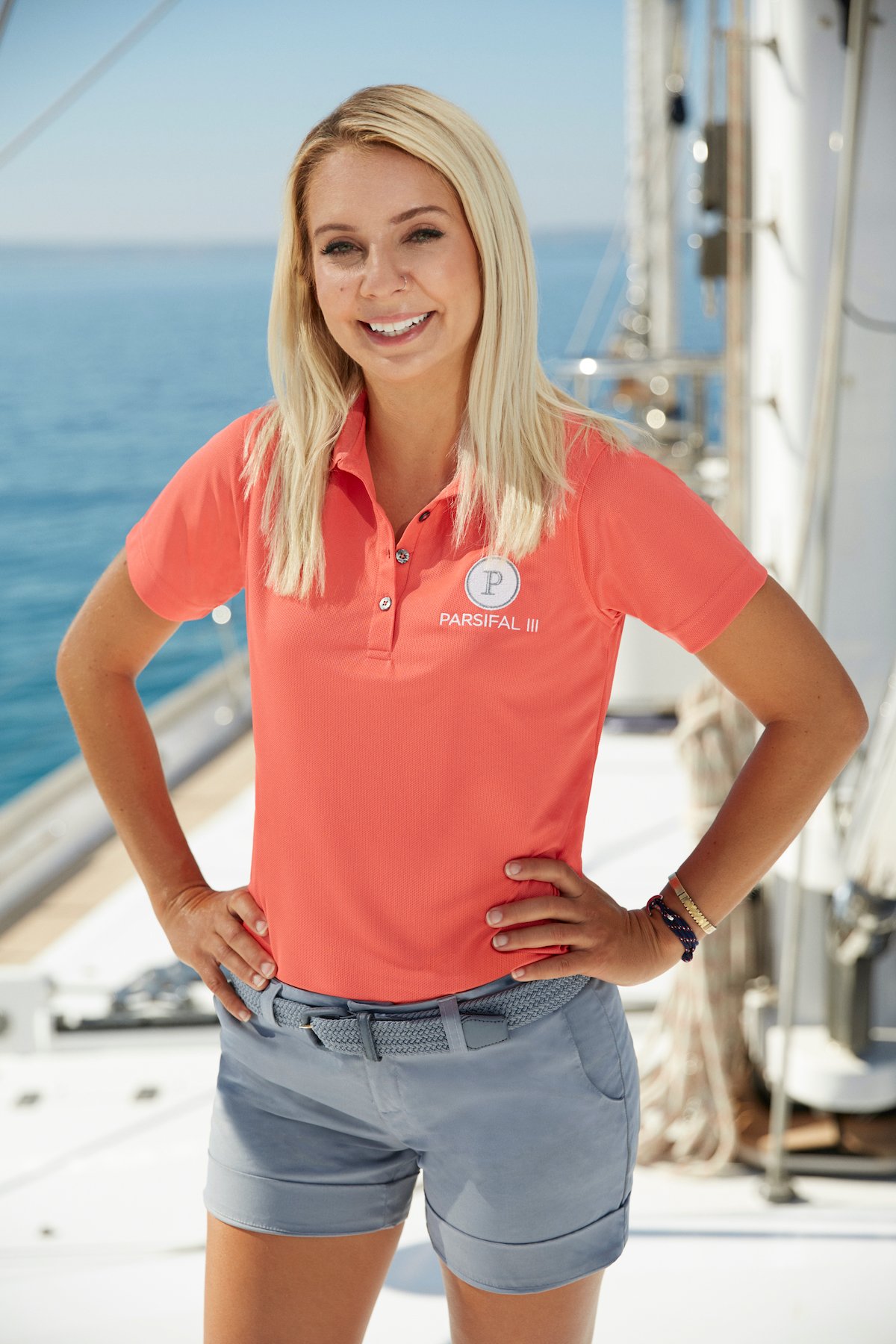 Nomadic life can work for families
Zaruba isn't the only Below Deck Sailing Yacht crew member to grow up on a boat. Ciara Duggan from season 1 shared that her family also became a full-time boat family.
Living on a boat as a family can have many advantages, which is a huge break from traditional life. CNBC profiled the Sueiro family, who like the Zaruba family, chose life on a sailing yacht over carrying the usual stress and expenses associated with traditional family life.
Jessica Sueiro described her life as "comfortable, uneventful and routine" when she had the house, car, and everything that comes along with it. She told CNBC the family's usual expenses ended up shaking out to $10,000 a month. Sueiro did not consider her family to live a lavish life either but wanted more for her family.
As a result, her family dipped their toe into breaking out of their comfort zone. The family of four tried their hand at living abroad, spending a summer in Paris. "Not only could we survive, but we thrived," Sueiro remarked. "We lived on much less, and we were so happy."
The Sueiro family then took the plunge and embarked upon a nomadic family adventure. They've traveled to 65 countries, seven continents and have lived in both rental homes and in an RV.
The family pivoted to sailing yacht life during the pandemic
Sueiro revealed that the pandemic prompted the family to invest in a 38-foot catamaran, where they have lived since Aug. 2020. Despite having little to no sailing experience, the family once again took a leap of faith and found a new adventure on the water.
In fact, Sueiro believes "sailing will turn into a much easier and cost-efficient way to travel." Adding, "Our monthly budget since we became full-time travelers has always hovered around $2,500 per month. Right now … we are a bit lower than that." 
"There are a lot of assumptions about this type of lifestyle … the No. 1 by far is that one must be rich," she said. "I cannot speak for others, but I can tell you that we work a lot … we are also very frugal." But she admitted that boats have a "reputation of costing a fortune."
Thus far the biggest expenses are insurance, food, schooling, and repairs to the vessel. Repairs typically run between 10% to 30% of the vessel purchase price, Sueiro shared.
Judgement is the hardest part of living on a boat
Beyond learning to live on the water, Sueiro said that judgement about their lifestyle is the biggest hurdle for the family. "In addition, there have been accusations that our children are not educated properly, that we must have family money, that we are lost souls, irresponsible and much more,"  she said.
But she added, "[Husband] Will and I adopted a philosophy of 'no one gets a vote on how we live our life.'"