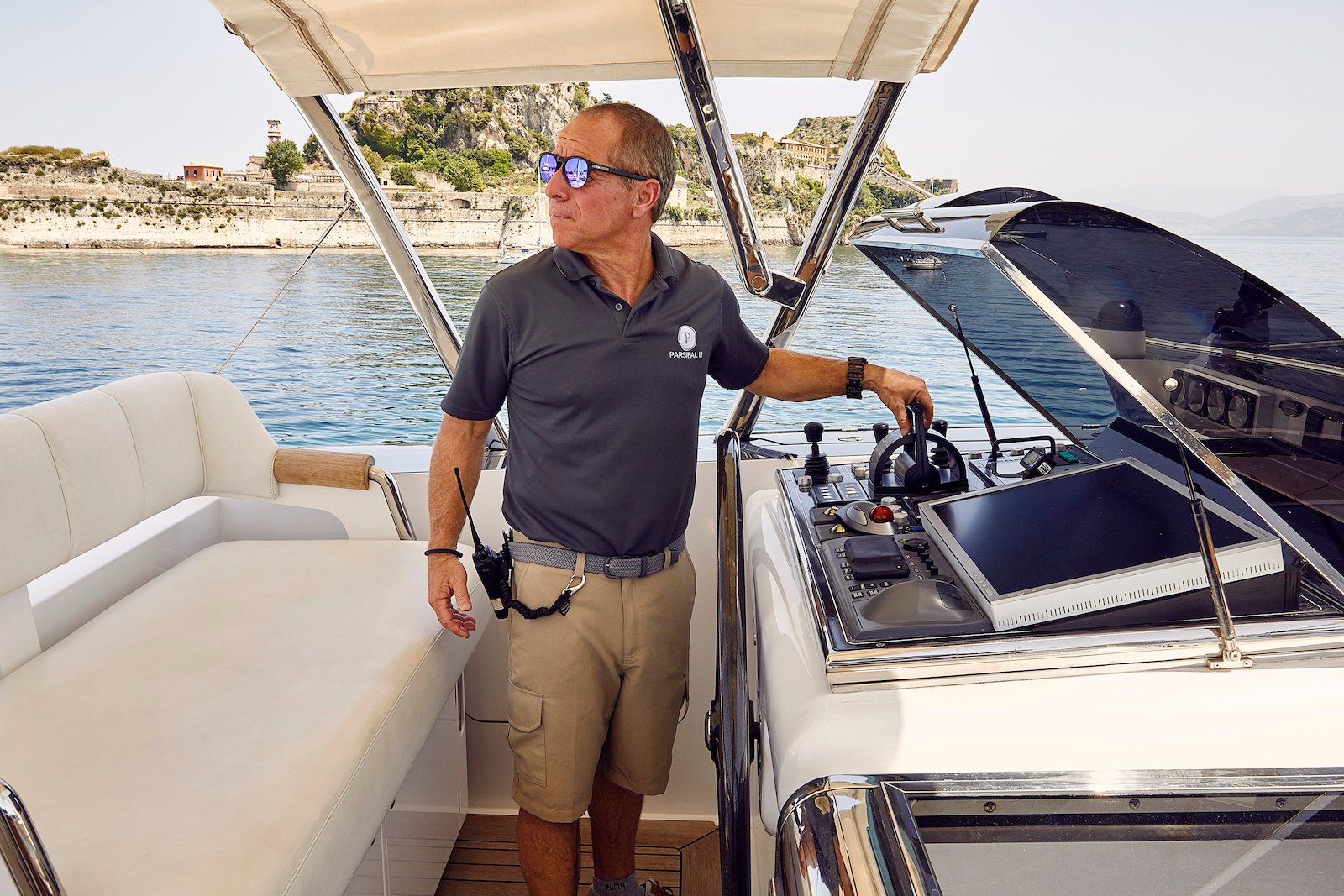 Below Deck Sailing Yacht
Below Deck Sailing Yacht 
is a
Bravo
reality TV series following the crew of a luxury sailing yacht as they travel the Ionian Sea. The series follows Captain Glenn and his crew as they navigate the open waters along with the challenges that come with serving their elite guests and working in close quarters.
---
TV Genre:
Reality TV
Premiere Date:
Feb. 3, 2020
Where to Watch:
Peacock
,
Bravo
TV
Cast Members:
Captain Glenn, chef Mathew Shea, Daisy Kelliher, Colin Macrae, Gary King, Dani Soares, Alli Dore, Sydney Zaruba, and Jean-Luc Cersa.
Spinoffs:
Below Deck, Below Deck Mediterranean, Below Deck Adventure, and Below Deck Down Under
---
Read more about
Below Deck Sailing Yacht
on the official
Bravo
page.
Read the latest articles about Below Deck Sailing Yacht: