'Below Deck' Made History With This Unique 'Below Deck Sailing Yacht' Season 2 Ending Twist
For the first time in Below Deck history, filming didn't stop when the Below Deck Sailing Yacht Season 2 crew disembarked from the yacht. Instead, the remaining crew from Parsifal III self-filmed during the crossing, which gave viewers a peek inside how the relationship dynamics ended.
Captain Glenn Shephard teased that the season will end with a unique twist during his "captains talk" with Captain Lee Rosbach from Below Deck and Captain Sandy Yawn from Below Deck Mediterranean. "I mean, it's got a very interesting ending," Shephard said with a grin. "I can't go into too much detail. It's a bit unusual, but I think it ends on a real high note." Adding, "It's not negative, but it's unusual. It's a bit strange, but it's good. Well, you know, it was a great way to cap off a very, very exciting and fun season."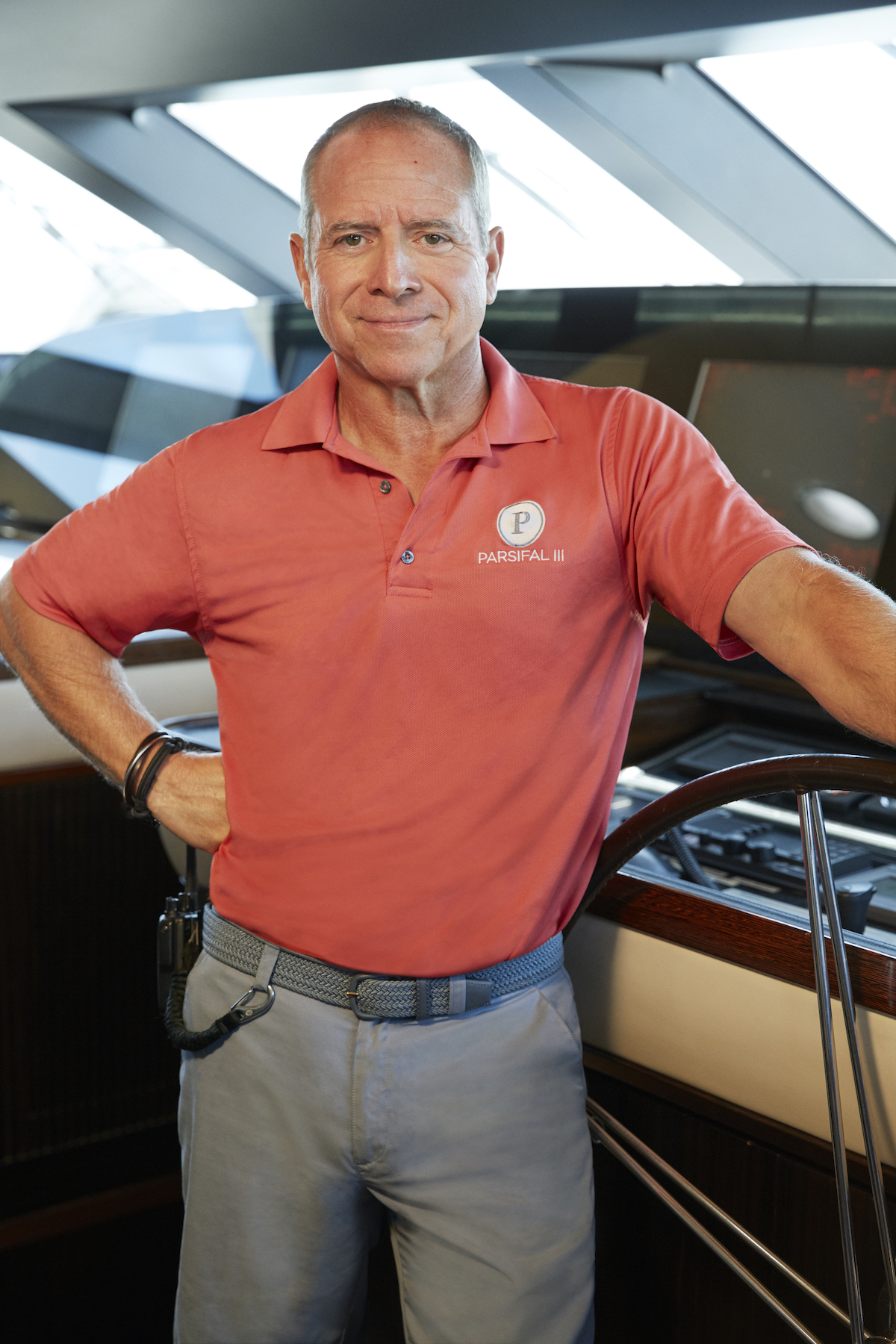 'Below Deck Sailing Yacht' viewers got a glimpse into how the 'love triangle' played out post season
Shephard asked several crew members to help him transport the boat to Spain, which included Gary King and chef Natasha de Bourg. During the season finale, Shephard then asked more crew members to join him, which included Daisy Kelliher, Sydney Zaruba, and Alli Dore. Kelliher had another boat lined up already, but Dore and Zaruba were happy to stay on board.
Although Dore and King made up before the season ended, Dore decided to bunk with de Bourg, which put King and Zaruba in a bunk together. Having King and Zaruba share a cabin didn't sit well with Dore. "Really?" was Dore's reaction to King and Zaruba sharing a cabin. "I am gobsmacked. I can't believe it after everything they think that it's OK to share a room." Dore made it clear she was uncomfortable with the room arrangements.
"My head hurts, I need a pain killer," de Bourg said as cameras fade out. But that's not when the footage ends …
Alli Dore and Gary King bunk together on Parsifal III but the love doesn't last long
Film crews leave the boat but the crew continues to film and document the crossing, which has never happened in Below Deck history. "I think it should take about four and a half days to reach Palma," King says to his camera on the first day of the crossing. Shephard also films breathtaking scenery of Sicily and Italy in the background.
"Alli and I have resolved a lot of our differences," Zaruba says. "And we've become really close friends and we've talked a lot of sh*t out." Indeed, as Dore shares that she and Zaruba ended up switching cabins. "So Gary and I now share a cabin together and that's been good." For now …
The tides change within days as Dore suddenly starts to get annoyed with King. "I feel like I'm looking after like a child," she says. By day four Dore is done. "I think I need a little bit of like space from Gary," she admits. "We were amazing for a few days and now it's just like … it's not going well."