'Below Deck': Only 1 Stew Has Ever Been Fired on the Franchise
It appears as though deckhand Shane Coopersmith from Below Deck may be on the chopping block. Deckhands seem to be the position that experiences the biggest turnover on the series. But which position seems to have the least? The interior doesn't seem to take many hits when it comes to firings, and in fact, only one stew was actually fired from the show.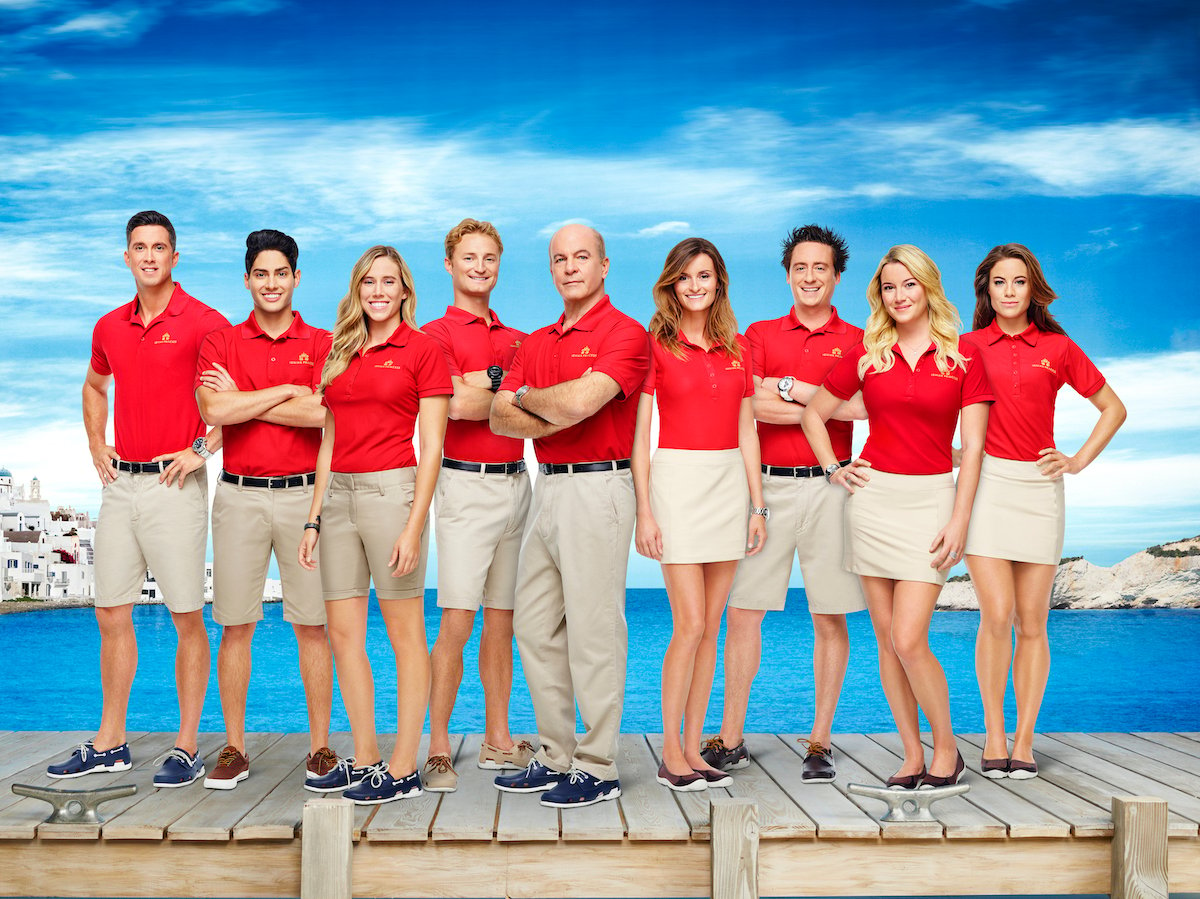 Surprisingly, chief stew Hannah Ferrier from Below Deck Mediterranean was the only stew to be fired for not performing her job. Sure, third stew June Foster was was also fired, but only because the boat could not accommodate four stews when Anastasia Surmava stepped down from the chef position.
What makes this firing even more shocking is that Ferrier was a series regular who built a significant fanbase. She was also the original chief stew on Below Deck Med.
Hannah Ferrier's firing was controversial
Ferrier wasn't simply slacking on the job. Bosun Malia White, who shared a cabin with Ferrier found Ferrier's vape pen and valium when moving cabins. White snapped a photo of the medication and pen and texted it to Captain Sandy Yawn.
Yawn fired Ferrier the following day. But she said she did not fire her solely because of the medication, which Ferrier did not report. "I did not let the stew go because of drugs," Yawn said in an Instagram Live. "I let the stew go because I had to make a critical decision which protects the vessel, the owner of the vessel, and my license." Adding, "I no longer felt I could trust that crew member."
Ferrier believes she was set up. She and White fought over cabin assignments and Ferrier believed Yawn didn't handle the situation very well.  "If you weren't there, you can't really judge," Ferrier told Bravo's The Daily Dish.
"I guess I'm just disappointed because I feel like I should've been given at least the respect of a sit-down conversation where it could be, 'This is what we've found. Can you explain?'" she continued. "And it could've been a back-and-forth, as opposed to such a drastic measure taken without so much as a conversation after. You know, that was my fifth season with Below Deck. So, I was really disappointed in that, but then I also know that at the end of the day, she is the captain."
Other stews came close to getting fired
While Ferrier was the only stew officially fired, it doesn't mean other stews didn't come extremely close. For instance, although she wasn't going to be fired, stew Kat Held told Captain Lee Rosbach her (also) unregistered anti-anxiety medication was the reason why she exhibited strange behavior. Later, during the reunion, Held admitted she was drinking on charter.
Of course stew Raquel "Rocky" Dakota had chief stew Kate Chastain climbing the walls. Plus Chastain was exasperated with stews Sierra Storm and Jennifer Howell. Stew Caroline Bedol quit but she and Chastain had a contentious working relationship.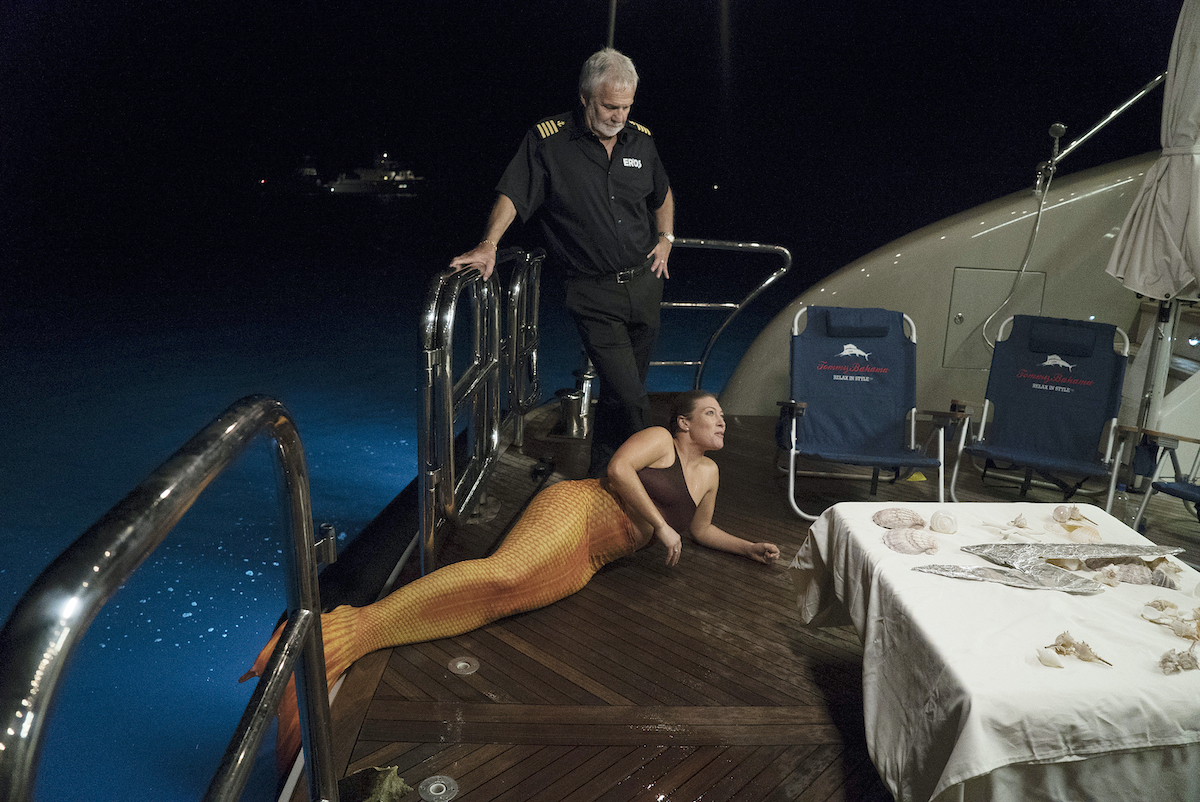 Ferrier wanted to fire stew Kasey Cohen when she learned Cohen that embellished her resume. Also, season 5 fans won't soon forget stew Lara Flumiani who quit after one charter. However, she was probably not long for the season either.