'Below Deck' Redheads Always Bring the Fun and the Fire
Three 'Below Deck' crew members are celebrating National Redhead Day.
Below Deck bosun Ashton Pienaar knew he shouldn't mess with deckhand Rhylee Gerber, adding he should probably steer clear of working with redheads.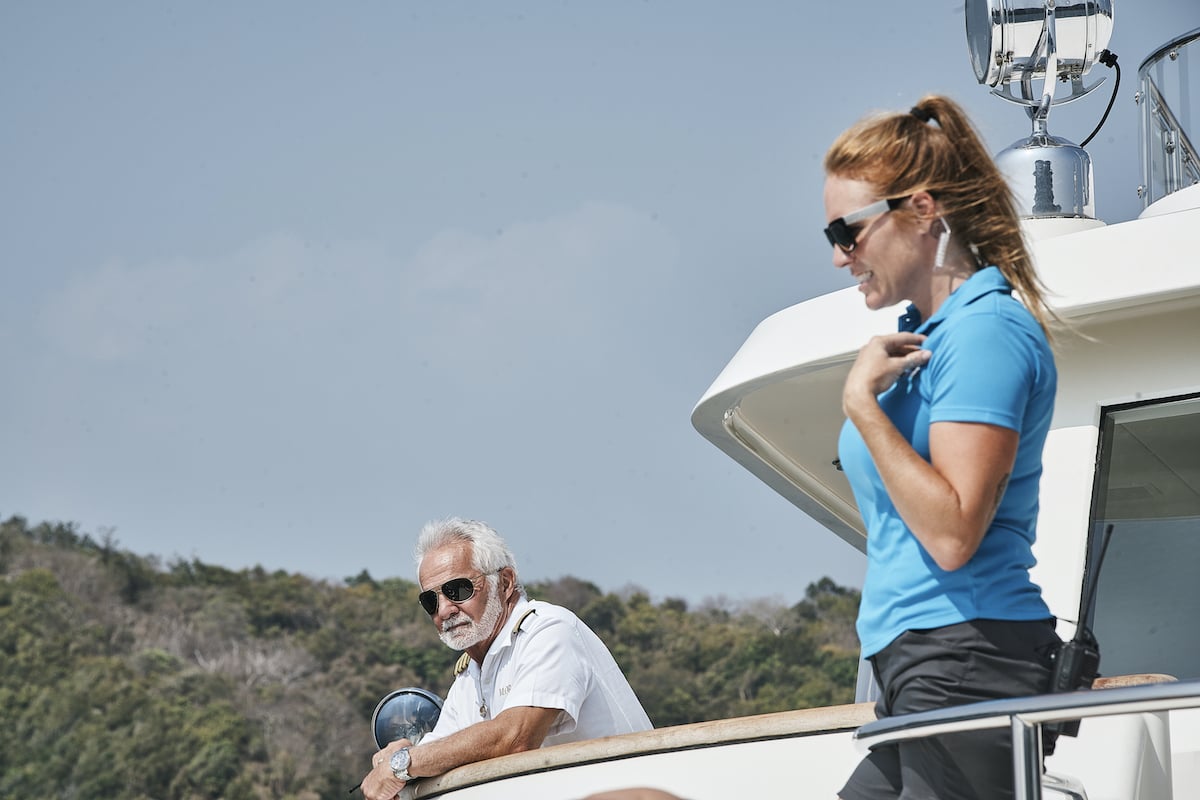 The ginger women on the series brought both the sugar and the spice to the show, always ready to speak their mind and stand up for themselves. Nov. 5 is "National Redhead Day" which means Gerber and crew members like Caroline Bedol and Ciara Duggan have plenty to celebrate.
Some fun facts about those with naturally red hair is that the hue is the rarest of all hair colors. Redheads also tend to be left-handed, sensitive to temperature change, and have thicker hair. So who are the redheads from Below Deck? Thus far only three firey females have been featured on the show, each bringing her own compelling storyline.
Rhylee Gerber brought the power on deck
Gerber was the third deckhand on Below Deck Season 6 and returned for the second part of season 7. She joked about how sometimes her mouth got her in trouble and tried to keep her temper under control when she worked for Pienaar.
"Ashton has the biggest ego out of anybody I've ever met," she told Showbiz Cheat Sheet about her return last season. "With that, there's pros and cons because I know he's going to try to make himself look good as bosun, which means he was going to try to make it appear like he was being fair."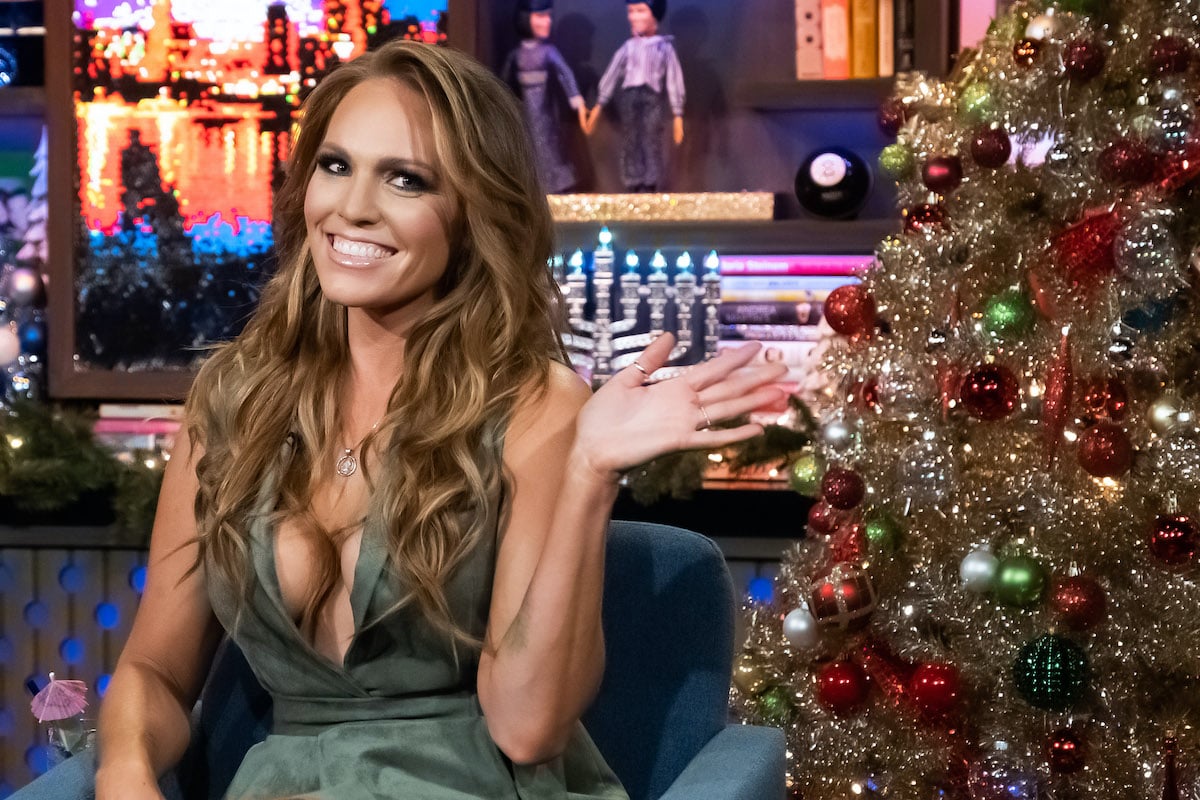 She thinks Piennar carried a grudge against her, which spilled over from season 6. "We'd agree about Chandler [Brooks] but then he'd be a f**king d**k when I'd say anything," she said. "But I also had this dreaded feeling, you know, he's probably going to be gunning for me. Gerber said when she finally got face to face with Pienaar, "I think his heart literally stopped." 
Ciara Duggan kept her cool but don't cross her
Duggan kept her cool on Below Deck Sailing Yacht, despite the flirting that occurred between boyfriend Paget Berry and Georgia Grobler. When she and Berry were seen fighting, which some fans thought it was over the flirting.
Fans tweeted about a fight during an episode but she set the record straight. "Working together in 100° heat all day every day, not getting enough sleep and not having COFFEE would definitely set most people off," she wrote.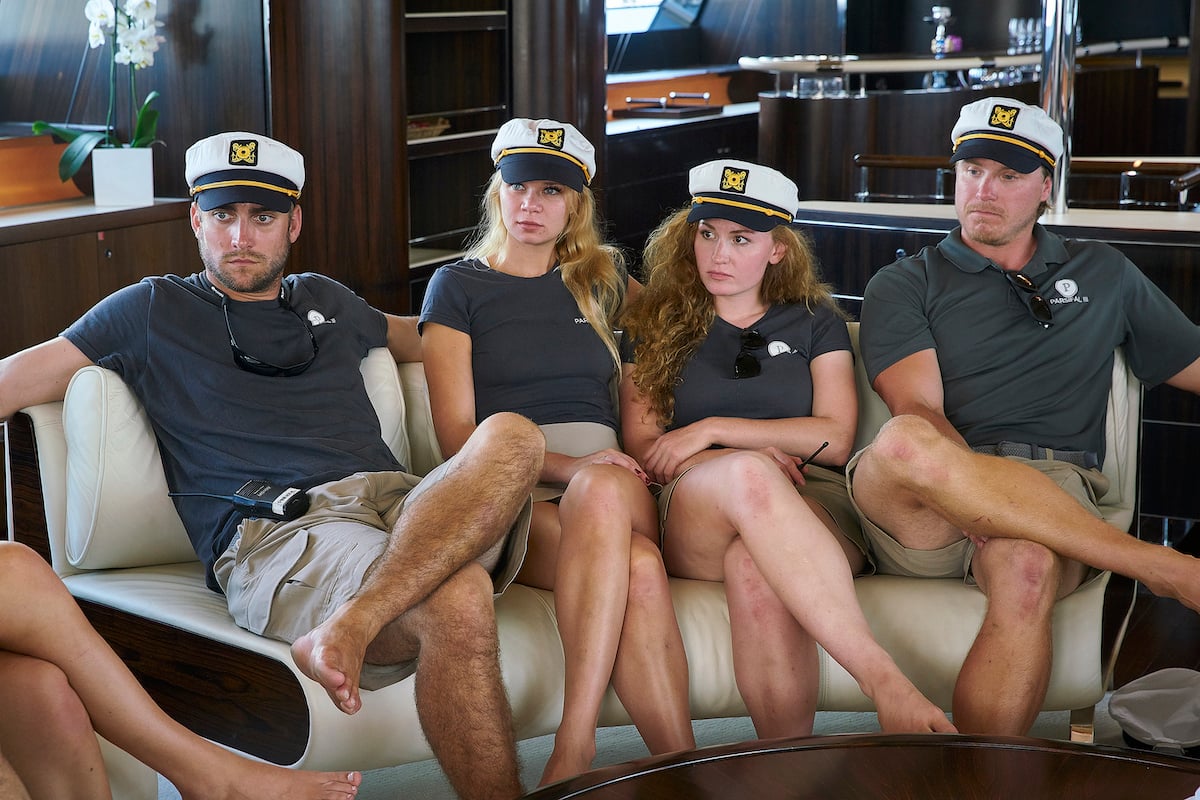 Some people tweeted that they thought Duggan was a hothead. But she responded to one tweet, "Accurate." Also, someone compared her to Gerber. "It's the hair colour, heat, lack of sleep and coffee," she replied. "What can I say?"
Caroline Bedol left controversy in her wake
Bedol, who shared a cabin with Gerber during season 6 became the most controversial figure that season. As the third stew, she often felt left out and didn't seem to assimilate with Josiah Carter and Kate Chastain. She also sustained an injury to her foot, which kept her sidelined and worried about her job.
However, Bedol quit mid-season, which is when she made allegations of harassment as she tried to disembark the boat. She was told to wait in her cabin to be filmed saying goodbye to Captain Lee Rosbach. That's when she said Chastain and Carter verbally harassed her from outside her door.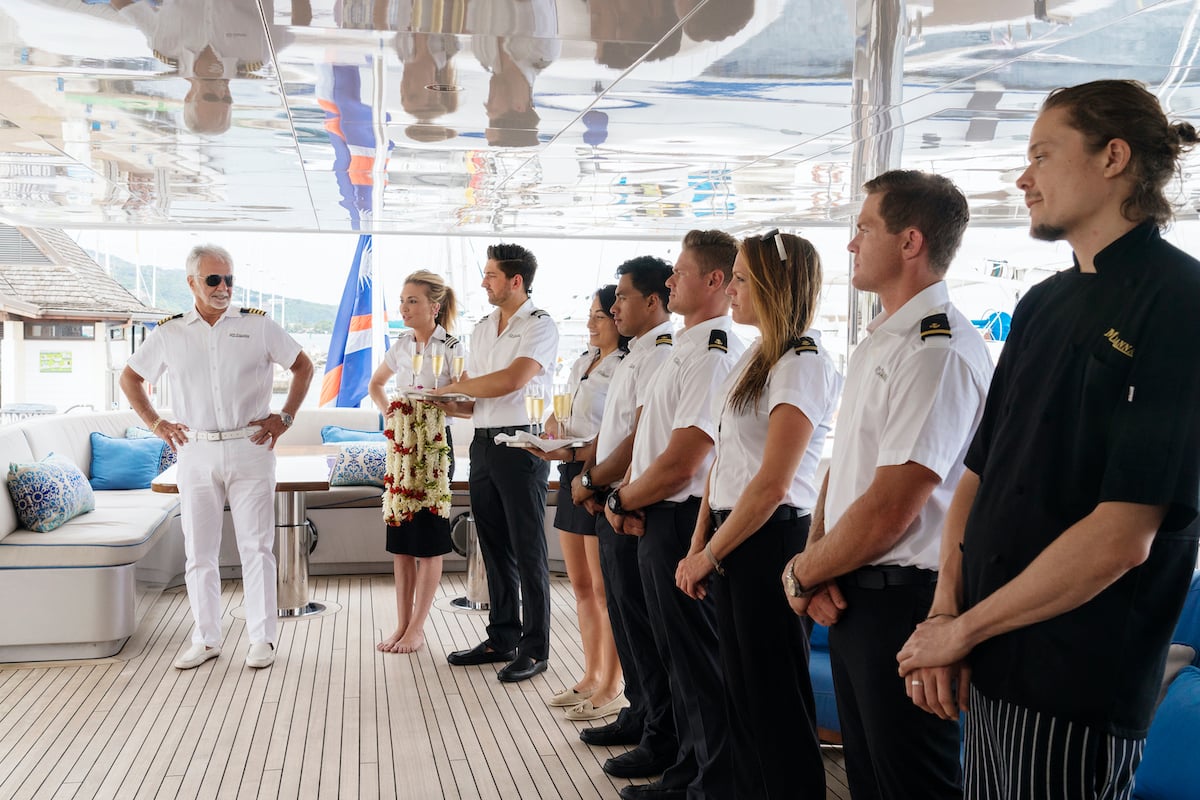 "I had two knuckleheads raging, screaming heinous sh*t," she told Showbiz Cheat Sheet in 2018. "It was a psychologically unsafe place to be. Because if I were to open the door what's next? Could it have gotten physical? I was scared and was not going to open that door. I was broken."