'Below Deck': Rob Phillips Says Izzy Wouters Went Into 'Rage Mode' and Called Him an 'A**Hole' When He Apologized
Deckhand Rob Phillips from Below Deck recently offered his account of what really happened when he apologized to Isabelle "Izzy" Wouters for his condescending attitude. However, he says the encounter did not go as smoothly as it appeared on camera.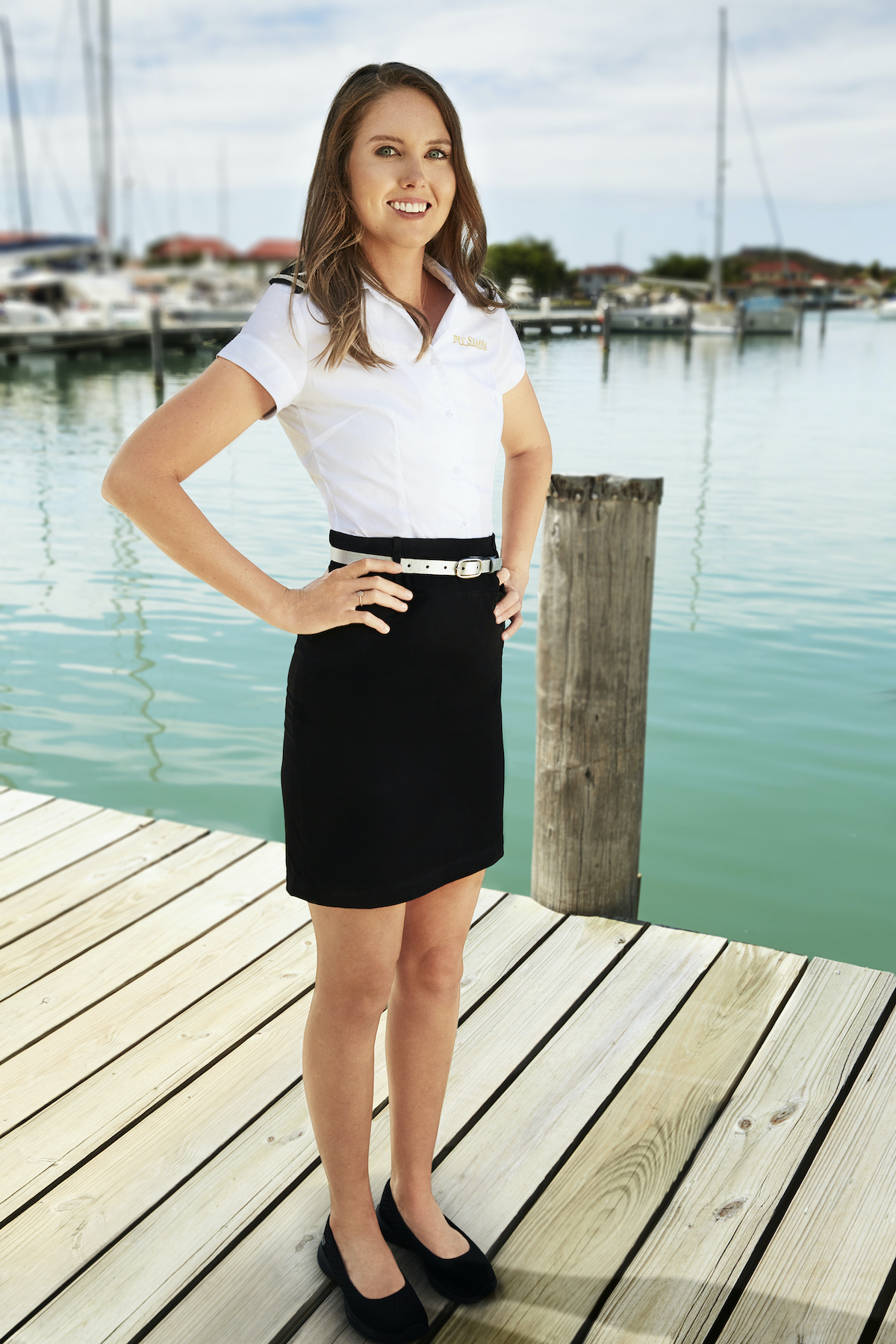 He shared that Wouters' promotion to lead deckhand was done just to build a storyline, so he called production out on that move. But Phillips was filmed being condescending and disrespectful to Wouters. She expressed frustration to bosun Eddie Lucas. Lucas shared this information with Phillips and he apologized … only after deckhand James Hough tipped him off that Wouters was going to confront him. So what really happened? Phillips says Wouters exploded on him.
Rob Phillips says his apology was sincere but production muddied the situation
Phillips insisted that his apology was sincere. "And a part of deescalating the situation," Phillips said in an "Ask Me Anything" Reddit Q&A. But as he apologized, five cameras rolled because the whole thing was planned.
"I first grabbed my mic, stared into one of the cameras and said 'really a**holes, were doing this?'" he recounted. "James had told me she was flustered and looking for a confrontation, so I spoke first and tried to address a situation that had not realized existed."
Phillips insisted that Wouters never mentioned to him she was hurt or felt disrespected. If she had gone to him previously, Phillips said he would have made time to rectify the situation.
"After apologizing for my comments and their outcome she was a little stunned and then went rage mode for a bit," he revealed. "She screamed 'You are a c*nt! You are an a**hole! I can't believe you make production's life so hard' a few times."
Rob Phillips says the fallout was a learning situation
"This really tipped me off that production was involved feeding her details of how I was telling them to piss off, and how upset she was," Phillips continued. "So through trying to de escalate this rage I was just using soft tones, key phrases and thinking about how much I wanted to get off the boat. There was no conversation, only a lengthy outburst. There was no sought after resolution, and therefore it was hard to participate in one."
Phillips said he left the boat with a few lessons. "Be more cautious who I make jokes with, and how I make them," he observed. "It really drove the point nipping issues in the bud. Don't stew over things. Address it and move forward."
"That's what we do on real boats," he reflected. "People get pissed off all the time, but the story is in the resolution, not the saying something idiotic. When you [are] at sea for weeks on end you will be an ass some days, everyone will. Being in the middle of an ocean, frozen, hurting, underslept will leave you with the best and worst days of your life. For me the real teamwork isn't in getting the boat from A to B, it's in the navigating the emotions of each other. Something I'm always learning more about … clearly."