'Below Deck Sailing Yacht': Alli Dore Supports Daisy Kelliher's Call for Backup Because She Used to Be a Deckhand
Stew Alli Dore from Below Deck Sailing Yacht backed chief stew Daisy Kelliher's request for help from the deck team, sharing that she's been a deckhand and understands that everyone needs to pitch in.
"To follow @Daisykelliher's comments, I'm a deckhand who moved into [the] interior so I am coming from both sides, Daisy has every right to ask for some help where needed," Dore tweeted during the latest episode. "ESPECIALLY on a 9 PAX charter (all plated!) where guests have no interest in watersports." Kelliher replied to Dore, "Thanks for sticking up for me Alli my girl."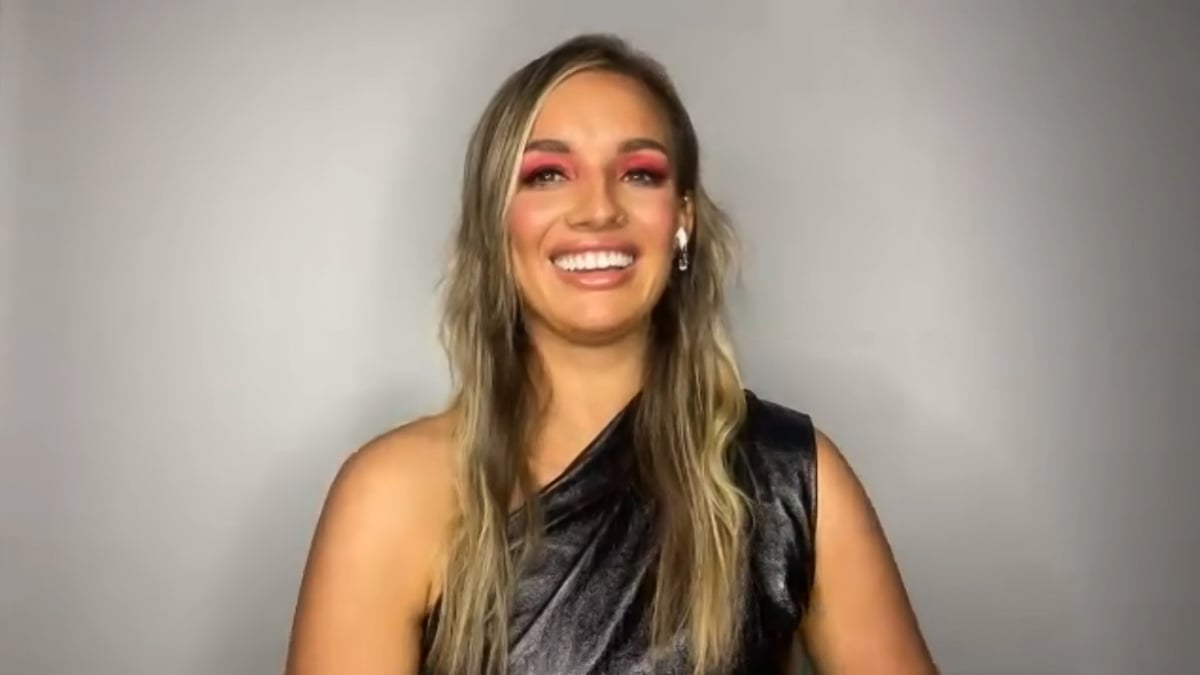 Daisy Kelliher and Gary King both have a point, producers observe
While Dore, who has worked on deck, understood why the interior may need help from time to time, producers could see both sides.
"My favorite conflicts on the show are ones where each of them has a point of view that holds water and is totally valid, and they just can't seem to find a way to work together," producer Jill Goslicky told Bravo Insider.
"And I think that's true of the conflicts this season," she said. "Like, Gary being asked to help out, he's like, 'I work 18 hours a day as it is. Now I'm being asked to do your job.' But then the interior genuinely needs the help, and Daisy is used to deckhands helping out. They both have very good points. There's no right or wrong. There's no, like, good versus evil. Everyone is just doing their best, but in trying to do that, conflict arises."
"That's Gary's truth," added Matt Reichman, vice president, current production at Bravo. "The boats that he's worked on, that's how things ran, you know? And you imagine if he was, like, on a boat with Kate Chastain, you know? What would that have been like?"
"Lucky for Gary, Daisy is pretty level-headed," he said. "And, by the way, that's not to say that Gary's in the wrong; it's just that's Gary's reality of that's the job, and Gary's been doing this for, what, like, 12 years. [It's] not like he's coming into it green."
Daisy Kelliher said Gary King annoyed her as a coworker
Despite their arguments, Kelliher said she likes King as a person, but maybe not as a coworker.
"Gary, that's kind of a tough one because I actually like Gary," Kelliher told Showbiz Cheat Sheet. "I'd completely hang out with him and go for a drink with him. But I don't know, you are either gonna love him or hate him. I probably actually sit a bit on the fence, which is a bit unusual because he pissed me off during work."
"That was the problem, he annoyed me at work," she continued. "So I'd happily go for a drink. But work-wise he did annoy me, but he's got a good energy. He's fun to be around. I think if I didn't meet him in a work circumstance I'd probably be better friends with him. But I did meet him in a work environment."
Below Deck Sailing Yacht is on Monday at 9/8c on Bravo.