'Below Deck Sailing Yacht': Colin Macrae Slams Jean-Luc Cerza-Lanaux for 'Desperate Attempt to Blame' Dani Soares
Things are getting explosive between the Below Deck Sailing Yacht Season 2 cast. The baby drama surrounding Dani Soares and Jean-Luc Cerza-Lanaux is heating up as their reality show co-stars weigh in. After the latter broke his silence and acknowledged rumors that he could be the father of Soares' baby, it all kicked off. Now Colin Macrae is lashing out at the former football player calling him a liar.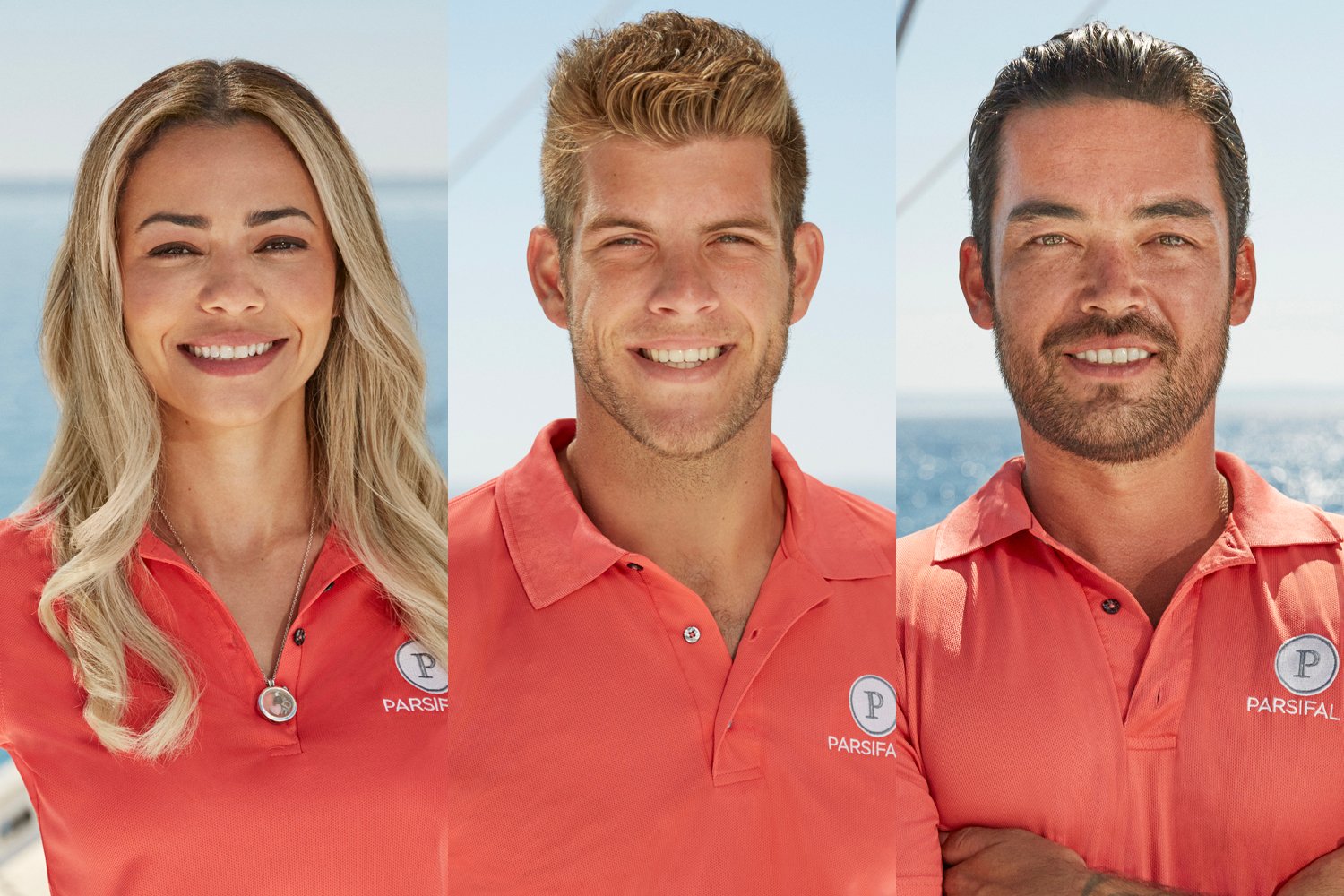 'Below Deck Sailing Yacht' stars slam Jean-Luc Cerza-Lanaux
After Cerza-Lanaux said he would take a paternity test because he wanted to be involved in Soares' baby's life if he was the father, he received backlash from his Bravo co-stars. One of the most outspoken was Macrae who called out the deckhead for only trying to save face publicly.
"JL, why do you continue to lie through your teeth? Please keep this disgustingly desperate attempt to save face and blame Dani, off of social media. It's pathetic," Macrae replied to Cerza-Lanaux's Instagram post. "We in her circle have seen first hand how you have treated her for the last 9 months. So again, man the f*** up and do what's right for this poor little girl, AND KEEP IT OFF SOCIAL MEDIA."
Even former Below Deck star Kate Chastain threw shade at Cerza-Lanaux on Twitter on Father's Day.
"I wonder how Jean Luc is celebrating today," the Bravo alum tweeted.
RELATED: 'Below Deck Mediterranean' Season 6: Captain Sandy, Malia White Backlash Overshadows Peacock Premiere
Why is Jean-Luc Cerza-Lanaux making public statements?
One thing that people are criticizing about how Cerza-Lanaux is that he is handling this situation out in the open. The Below Deck Sailing Yacht responded to all those critics slamming him for making statements on Instagram claiming it's "the only way" he has to clear things up.
"It's the only way I have to set the record straight about me not wanting to be involved if the baby is mine. I absolutely do. It's also the same platform [Soares] blocked me on 12/31," the reality star added.
Cerza-Lanaux he was taking action into getting a paternity test and wants to do it in person versus an at-home test kit. He also added that he had been in contact with Soares as she had messaged him through WhatsApp.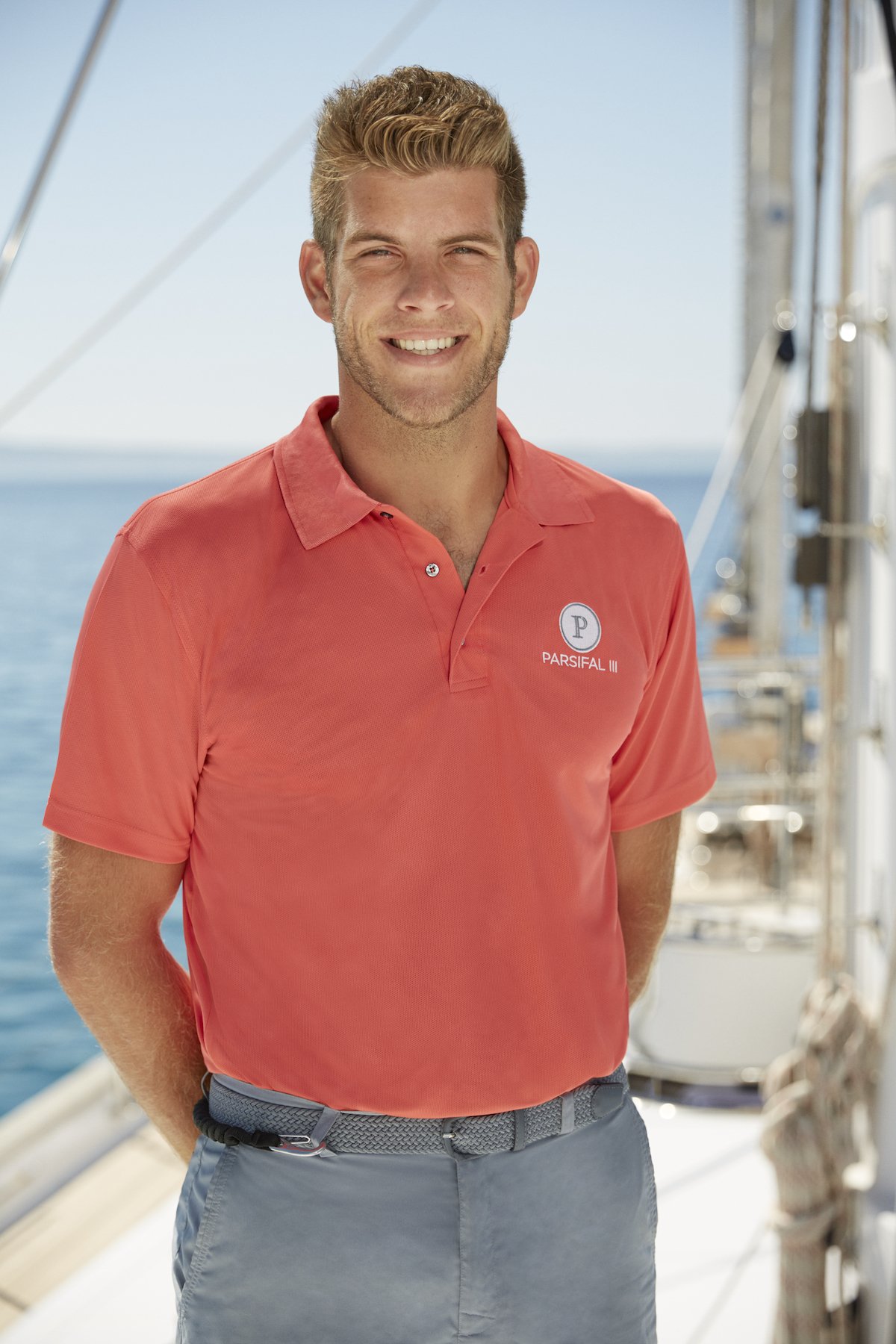 RELATED: 'Below Deck Sailing Yacht': Kate Chastain Has A Lot To Say About The Hookups
'Below Deck Sailing Yacht' fans have more to say
The deckhead also said that he had kept his comments open on Instagram "because it's real." Fans of Below Deck Sailing Yacht were harsh as they didn't hold back their thoughts on the situation.
"Don't believe you. The whole crew has seen her texts to you. Keep on lying," a fan replied.
"OK but you threw her under the bus by saying she blocked you on this platform," a viewer noted. "Aside the fact that there are multiple ways you can contact someone… being blocked on IG is hardly a reason."
"This post didn't make you look better. You and your mom should stop bashing her. Imagine the baby seeing the comments you and your mom made when she gets older regardless of if she is yours or not," an Instagram user said.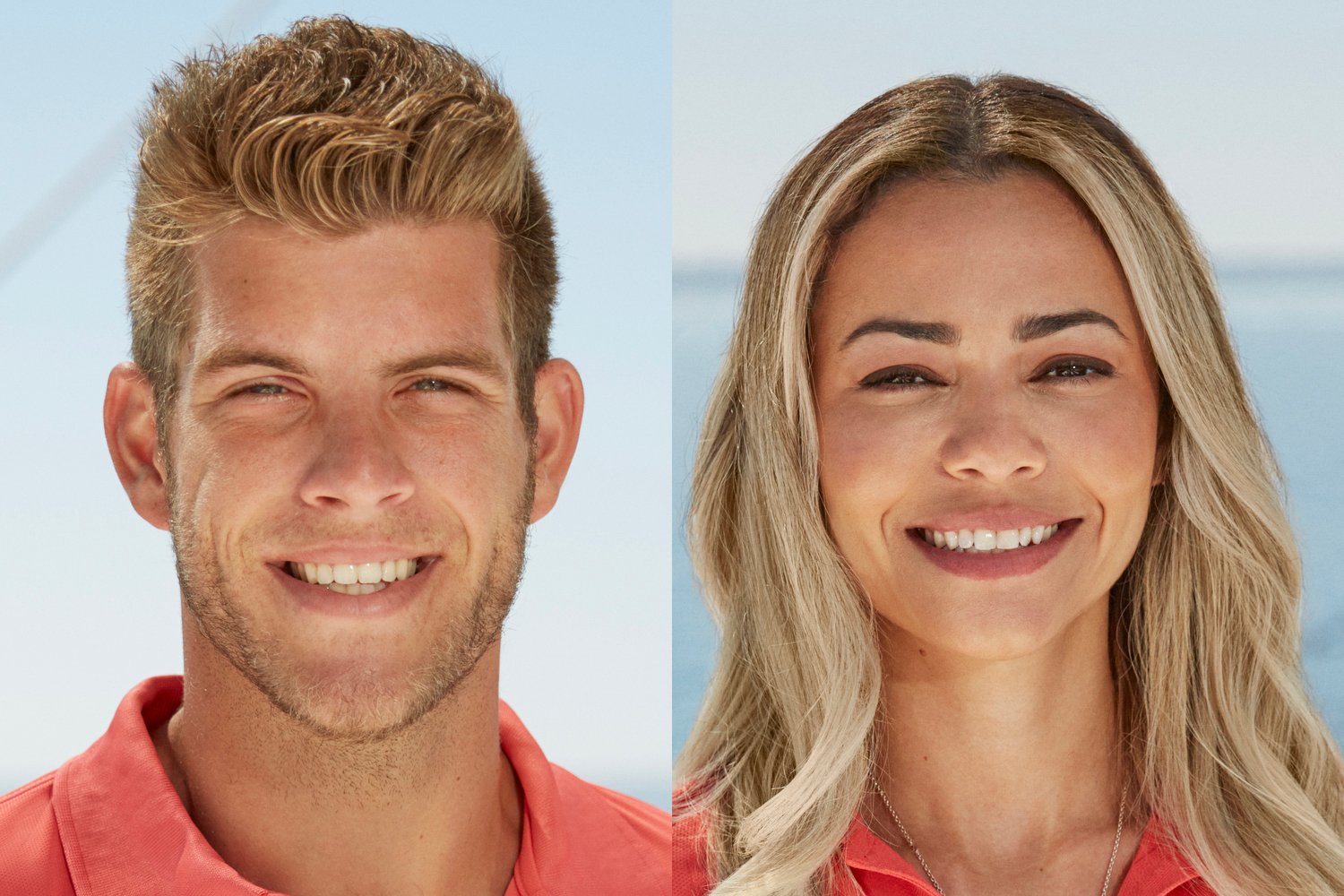 RELATED: 'Below Deck Sailing Yacht': Jean-Luc Cerza-Lanaux Gives Update on Dani Soares After Questioning Baby Paternity
Despite mostly negative reactions, there were some that were more friendly.
"Proud of you and cheering you on," a fan wrote.
"Well jp I don't know everything and you seem genuine so I wish you all the luck you need to navigate this situation," another followed added.
"I support you and I think all will work out. It is what it is – in the end you both will be good parents. Good luck to you. God Always takes," another Instagram user noted.
Below Deck Sailing Yacht airs Monday nights at 9 p.m. ET on Bravo.