'Below Deck Sailing Yacht': Daisy Kelliher Admits Gary King Annoyed Her at Work (Exclusive)
While chief stew Daisy Kelliher from Below Deck Sailing Yacht was happy that Gary King and crew finally got in drag for the guests, she was already fed up with his resistance to helping the interior team at work.
Extra demanding guests meant that the interior crew needed additional help. But King didn't seem to be overly interested in giving it, which drove Kelliher nuts. Kelliher told Showbiz Cheat Sheet she likes King as a person. But as a coworker … not so much.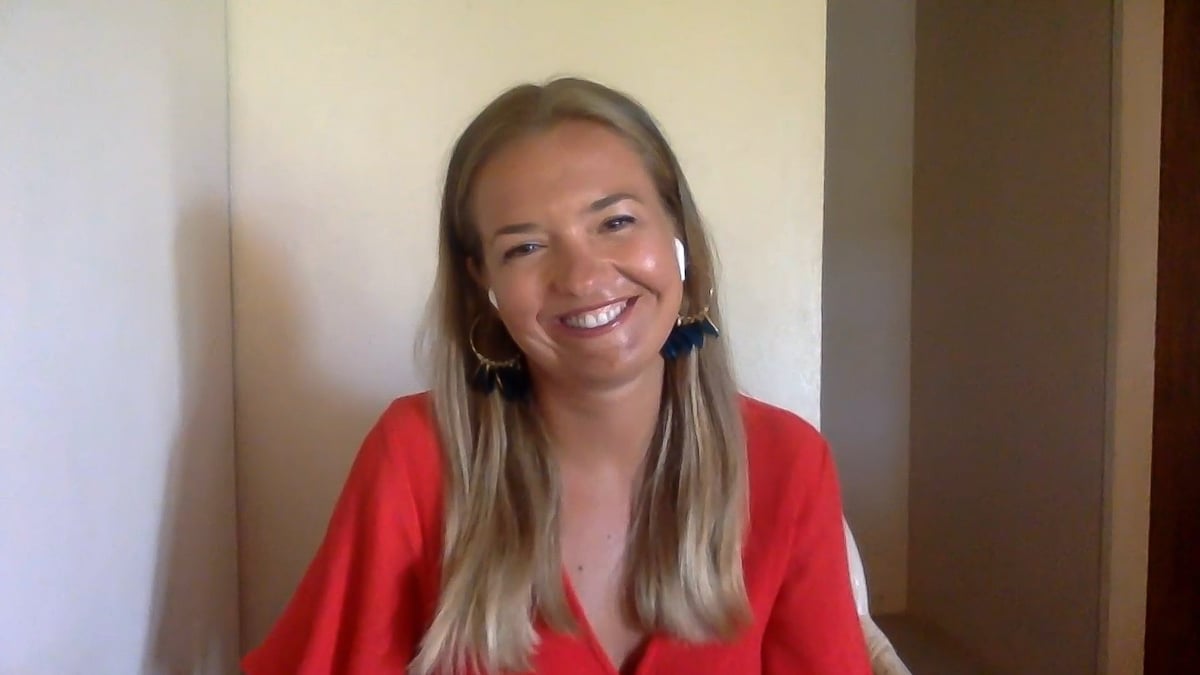 Daisy Kelliher likes Gary King, but maybe not as a coworker
"That was the problem, he annoyed me at work," she shared. "So I'd happily go for a drink. But work-wise he did annoy me, but he's got a good energy. He's fun to be around. I think if I didn't meet him in a work circumstance I'd probably be better friends with him. But I did meet him in a work environment."
Having this off the boat friendship with King made it tough because when the interior needed help, Kelliher was frustrated when he didn't lend a hand. "Gary, that's kind of a tough one because I actually like Gary," Kelliher said. "I'd completely hang out with him and go for a drink with him. But I don't know, you are either gonna love him or hate him. I probably actually sit a bit on the fence, which is a bit unusual because he pissed me off during work."
She shared her frustrations in a confessional at the end of the latest episode. "I'm glad Gary's finally showing effort," she said. "But I am a bit sick of repeating myself. We should be striving to be giving the best experience, no matter what the situation is. If everyone just did their part, I wouldn't have to come across as such a b*tch. And I wouldn't have to be such a mom. It's getting pretty old pretty fast."
Gary King and Daisy Kelliher don't seem to work out their differences just yet
King rolled his eyes whenever Kelliher asked him for help during the charter. And while she got him to lend a hand during the charter, it looks like he is going to continue to resist helping out on future charters.
"If you can see that glasses need to be put away jump in there instead of me being chief b*tch per usual," Kelliher is seen telling the crew in a preview. King makes a face when she talks and Colin Macrae seems to agree with King. "We're all busy outside," he said. King then asks when does the deck team get a break if they are helping the interior.
Despite the headbutting at work, the crew still has fun during their night off. Maybe for King a little too much fun. He still seems to be in a love triangle with Alli Dore and Sydney Zaruba. "He's quite a fun person to be around," Kelliher said. "I think maybe he just doesn't take maybe other people's feelings into consideration as much."