'Below Deck Sailing Yacht': Daisy Kelliher Shares Her Shocking Reaction to Crew Members Sleeping in a Guest Cabin (Exclusive)
Sleeping in a guest cabin without permission appeared to be a fireable offense on Below Deck last season. But for chief stew Daisy Kelliher from Below Deck Sailing Yacht, crew members commandeering a dirty guest cabin in between charters is really no big deal.
Two Below Deck crew members secretly spent the night in a guest cabin in between charters. Chief stew Francesca Rubi was enraged when she learned what happened, demanding her stew be fired.
The stew was ultimately fired, but mainly for not being able to deliver a standard of service that satisfied Rubi. Crew sleeping in a guest cabin without permission became a hot topic, so when first mate Gary King and deckhand Sydney Zaruba had a drunken hookup in a guest cabin, how did Kelliher react?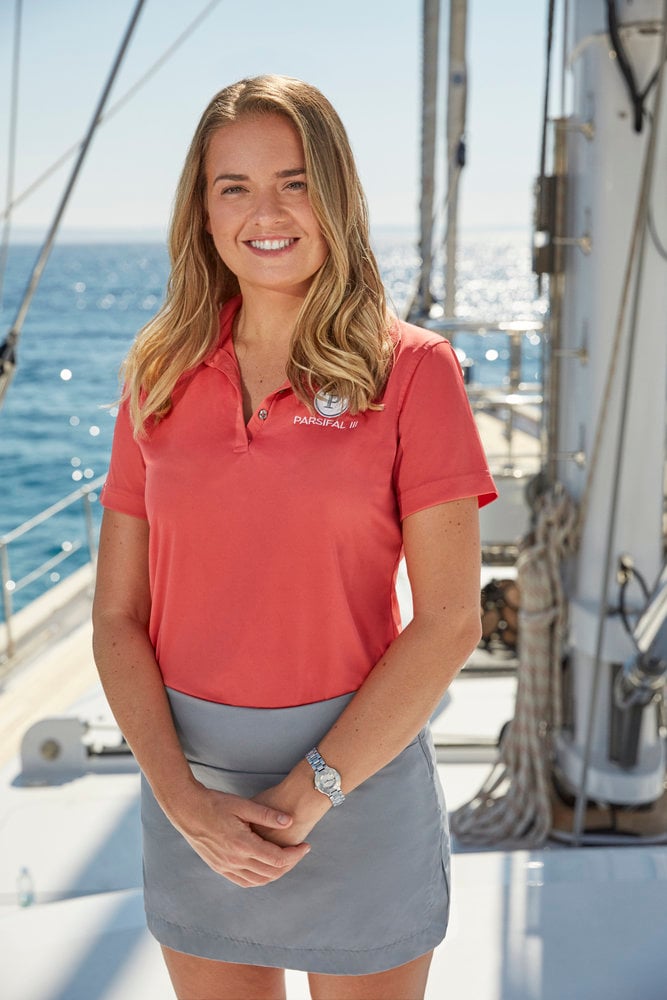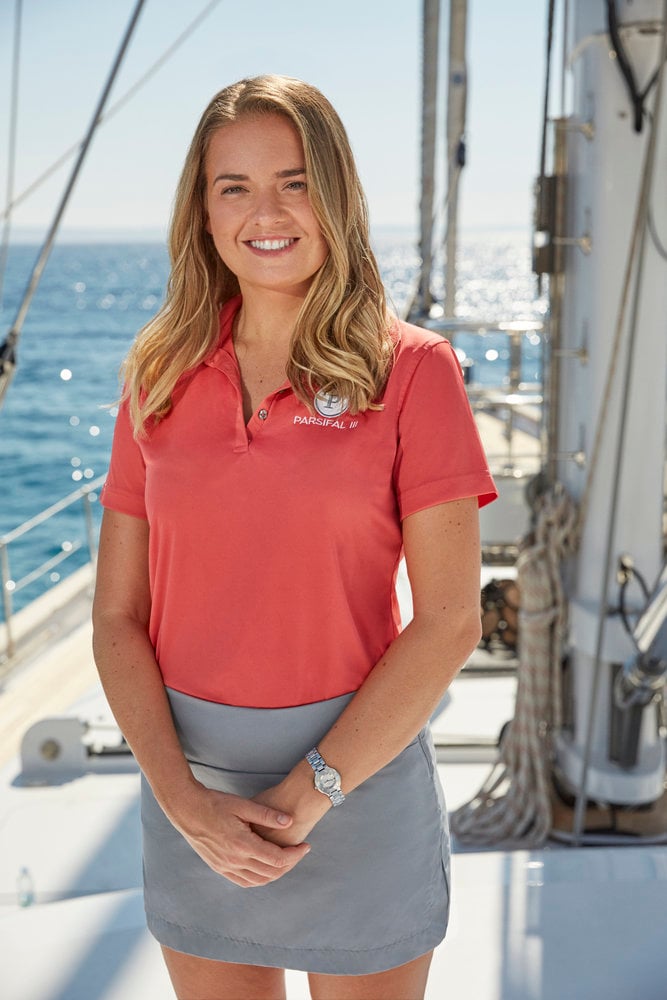 Was Daisy Kelliher angry that the crew hooked up in a guest cabin?
"I thought it was a little bit harsh," Kelliher told Showbiz Cheat Sheet when she reflected on Rubi's reaction. "For me, it was like, pick your battles. I mean, people have their thing, and that's Francesca's thing. And on most boats that absolutely is a rule. And it's very much frowned upon. But it actually happens."
"I mean, what are you gonna do?" she continued. "You're putting men and women on a boat, they're gonna find somewhere to go hookup." The Below Deck crew members initially hooked up in one of the crew cabins. But were then admonished for doing so, which perhaps was one reason why they headed to a guest cabin.
Even chief stew Kate Chastain sided with the Below Deck crew. Chastain watched Below Deck on Below Deck Galley Talk and tweeted about the drama last season. "I seriously can't even count how many times I've slept in a guest cabin," she wrote.
Bosun Eddie Lucas had other ideas of where the crew can hook up. "You never know," he said during a Your Encore event. "Like down in the anchor locker. There's no cameras down there. There's still a lot of places where there's no cameras. You just gotta know where to look. Production is not that sneaky."
Crew using a clean guest bedroom or bathroom will irritate Daisy Kelliher
Previews show that Kelliher gets heated that crew members were using a guest bathroom that she had just painstakingly cleaned. She added that if the crew uses a cleaned and prepared room for guests before charter, they are going to feel her wrath.
"I don't mind if they use the guest toilet, it's just they had used it after we had detailed it," she explained. "That was the issue. So if they had used the guest cabin after we had made it up, then I would have been really upset. But it wasn't made up, we hadn't been in there."
"And same with the bathroom," she continued. "I don't mind, you can use the bathroom. But after somebody's taken an hour of of their day to clean it and they have to go back in and re-clean it, like that's not cool."
Below Deck Sailing Yacht is on Monday at 9/8c on Bravo.