'Below Deck Sailing Yacht': Daisy Kelliher Worried About Filming – 'I Didn't Think I Was Going to Be Able to Do It'
Daisy Kelliher from Below Deck Sailing Yacht recently shared more about the anxiety she experienced when it came to shooting the series, revealing she was worried she wouldn't be able to handle filming.
She shared on her Instagram stories that the beginning of the season was the hardest. "I was so overwhelmed and stressed," she said. "And I just didn't think I was going to be able to do it." Thankfully her anxiety didn't seem apparent on camera and she assimulated nicely on the boat, especially with the crew.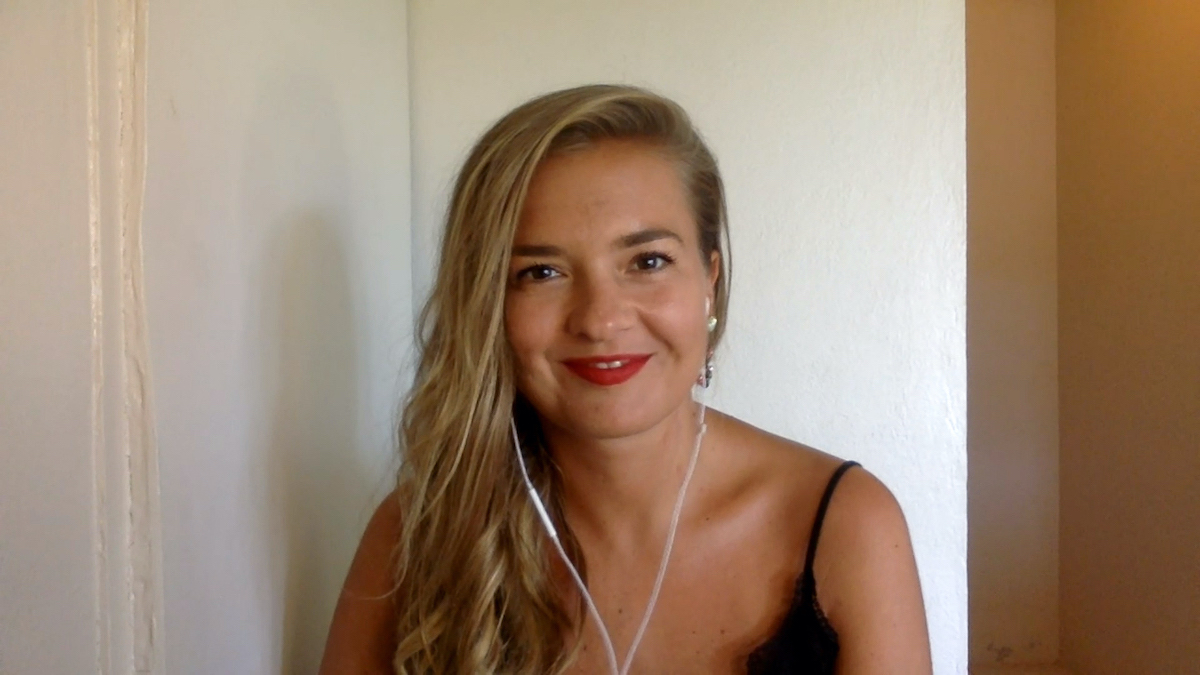 Daisy Kelliher previously shared that she was 'massively' nervous about being filmed
Kelliher has been very open about her building nerves leading into filming. "Yeah, massively," she told Fox News about being filmed. "I was really worried about it joining the show. But you just don't have any time to think because we are doing a real job and it is extremely fast-paced and high energy."
"[The cameras] just follow you and they're very good about stepping out [of the way]," she continued. "I can literally walk very, very fast and they will they'll just get out of your way. You don't need to stop for them. You don't need to walk around them. They're very professional and they let us get on with our job."
"You're on TV and [it can be] horrific," she added. "[Even in my personal life] I go down to the beach and you have to get your courage together and go, 'OK, I'm going to wear this bikini.'"
It's been a rollercoaster ride for Daisy Kelliher
Despite her sunny exterior and quick wit, Kelliher shared that darkness lurked below. She recently opened up on Instagram about some of her darkest days during the pandemic.  "This time last year I lost my job due to COVID and got stuck at my parents I'm not sure who struggled more," she wrote on Instagram.
Adding, "I was there for almost three months with no light in sight," she continued. "I was lucky enough to do some temp work on a boat I love and with some encouragement from friends I did a reality tv series! A busy summer which was amazing."
But then she hit a speedbump. "Then I broke my wrist," she continued. "It was a bad break and again because of covid I wasn't able to get the surgery I needed and left with an extra bone and a permanently sore wrist."
"After two months I flew to Antigua for some temp work, which was a massive struggle again because of covid," she shared. "At this stage I had completely lost myself my anxiety consumed me, I couldn't eat, sleep felt totally lost and honestly I just felt like a failure. Friendships suffered and I pushed people I cared about away because I couldn't cope with my overwhelming anxiety."
However, she's feeling better and working as the chief stew in a new job.