Is 'Below Deck Sailing Yacht' Guest Barrie Drewitt-Barlow Trying to Get His Own Reality Show?
Although Below Deck Sailing Yacht charter guest Barrie Drewitt-Barlow departed Parsifal III is that the last reality television viewers will see him?
Maybe not. Drewitt-Barlow teased that his family is in talks with a few networks to do their own reality show. "We are talking at the moment to a couple of networks and weighing up options so stay tuned," he responded to a question about a show on Instagram. But do viewers want to see more of the Drewitt-Barlow family?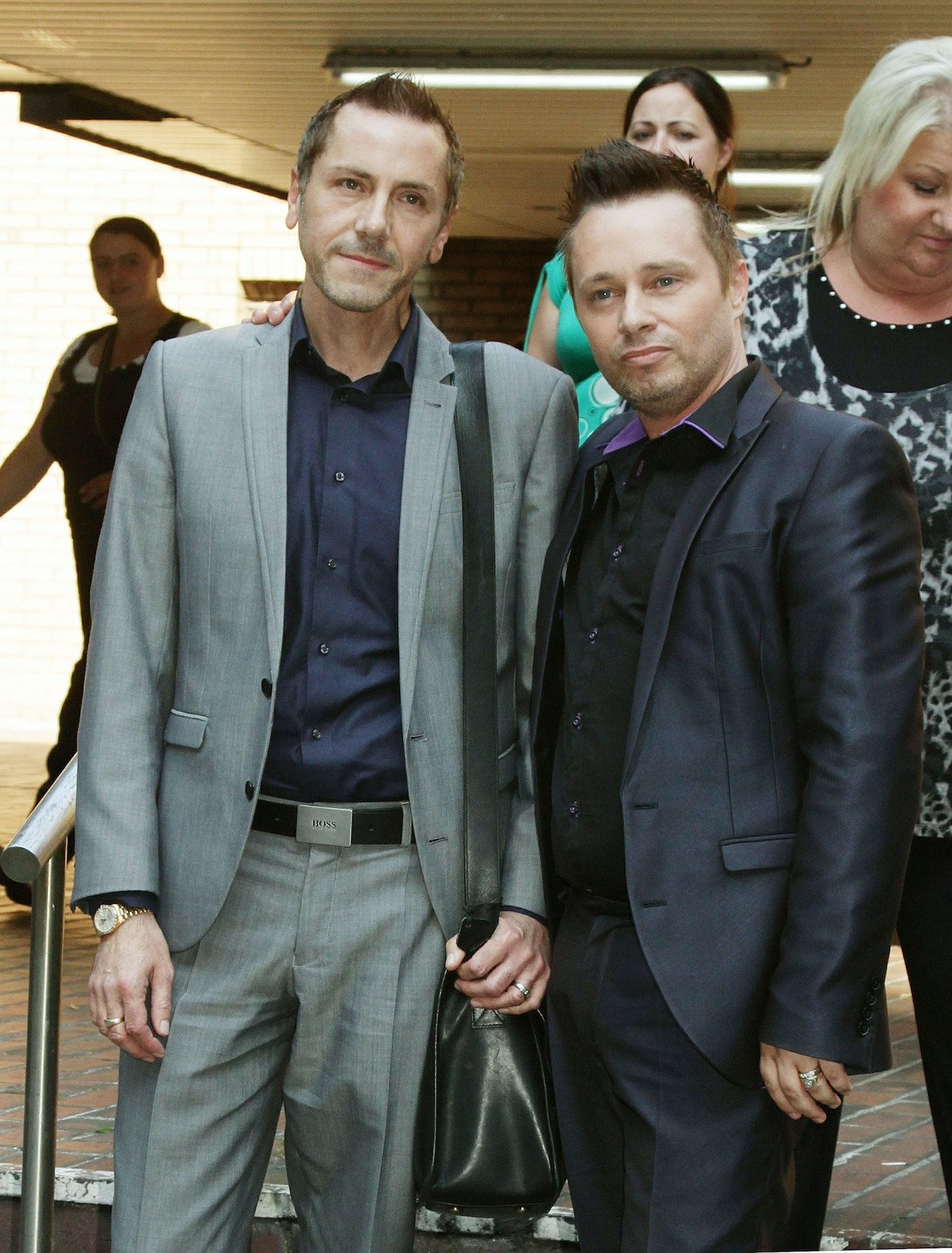 Viewer opinions are mixed about a reality show
While a slew of people thought the family should have their own show, others on Twitter were happy to see the family leave the boat. On Drewitt-Barlow's Instagram, several people hoped his family would return to reality television. "Seriously love love love ur family !!!" one person wrote on Drewitt-Barlow's Instagram thread. "New Reality show coming ….. !?!"
"Thank you love x not sure yet, currently talking but who knows," he replied. Other people on Drewitt-Barlow's various posts also asked if he would return to reality too.
But on Twitter, Below Deck Sailing Yacht viewers were happy to see the family depart the yacht. "Bye bad charter guests, to hopefully never return or be seen on our tv again!" one person tweeted. Another person wrote, "Is this Gilligan's Island or #BelowDeckSailing? These guests have been on here forever!"
"That was one demanding crew of guests. I imagine the crew did a happy dance to see them leave," a viewer observed.
The tip made an impression on viewers
The $15,000 tip was disappointing for the crew after they tried to keep up with the guests' demands. Tip amounts are typically higher, plus this group of guests stayed on the yacht longer than most. Many viewers commented about the low amount, with some understanding why the guests tipped on the low side.
Quite a few viewers felt that the guests tipped low because of the food snafus. "Well, the bad tip makes sense, especially for the last night when Natasha messed up badly. Why would you sit & tell the primary you would HAVE the cotton candy machine then not have it or the Ben & Jerry's? This lousy tip is on her," a viewer wrote.
Another shared, "Tip reflected how the client felt about things but to talk about what interior must tighten up would of been more fitting in that meeting why are they all afraid to tell Natasha to lose the tude?"
But some viewers wondered why the tip was so low when the guests seemed to be pretty wealthy. "Looks like Barrie spent the tip on the engagement ring. Whoops," one person tweeted.
"Not only were the guests complete a**sholes, but the tip? Seriously? And who proposes on the same night your ex-husband has birthday? Trashy!" a viewer wrote.