'Below Deck Sailing Yacht': Jean-Luc Cerza-Lanaux Gives Update on Dani Soares After Questioning Baby Paternity
Jean-Luc Cerza-Lanaux of Below Deck Sailing Yacht Season 2 broke his silence on Instagram and questioned if he was the father of Dani Soares' baby. The reality TV personality shared a long Instagram post expressing he wanted to be involved in the baby's life if it turned out he was the father. After opening the can of worms, Cerza-Lanaux gave an update on the same social media platform about Soares and the backlash he had received for making this public.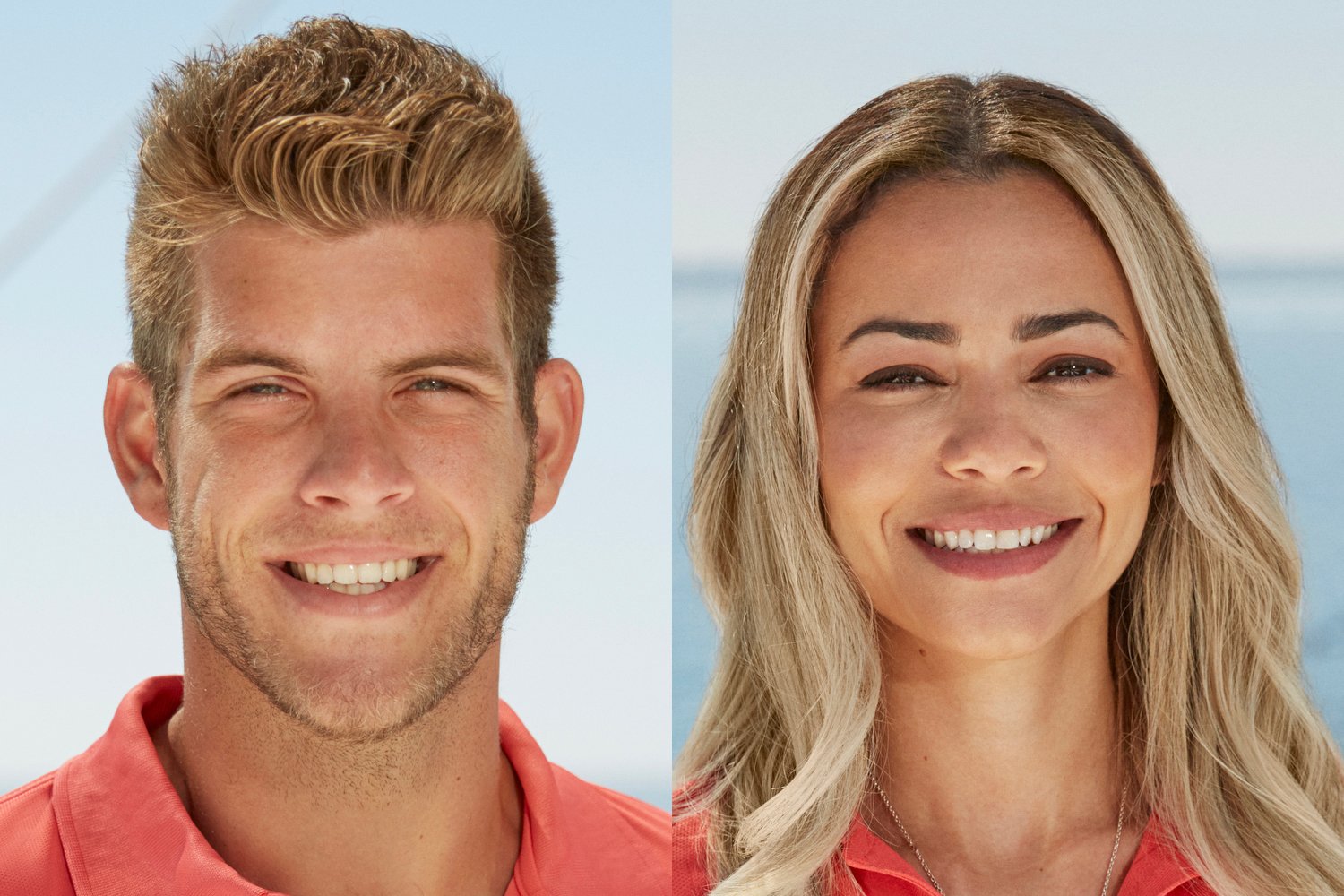 Jean-Luc Cerza-Lanaux breaks silence on Dani Soares' baby
After weeks of gossip surrounding the father of Soares' baby, many pointed to Cerza-Lanaux, who had remained distanced from the tabloids. However, after reading headlines about himself, the Bravo star decided to break his silence on the situation and explain why he had been quiet.
"While others are off chasing their 15 minutes of fame, I am working on a yacht in Central America and heartbroken to have to hear about the baby's birth on social media," the Below Deck Sailing Yacht star posted.
The deckhand said he had read headlines saying the father of Soares' baby didn't want to be involved; however, Cerza-Lanaux said he if was the father he would "want to be involved 100%"
"As someone who grew up with parents who weren't together, I wouldn't wish that on any child," he added. "Not looking for a pity party. Just want everyone to know how strongly I feel about this, especially the haters who are so sure I am neglecting my responsibility. No one wants to know more than me if this is my baby girl!"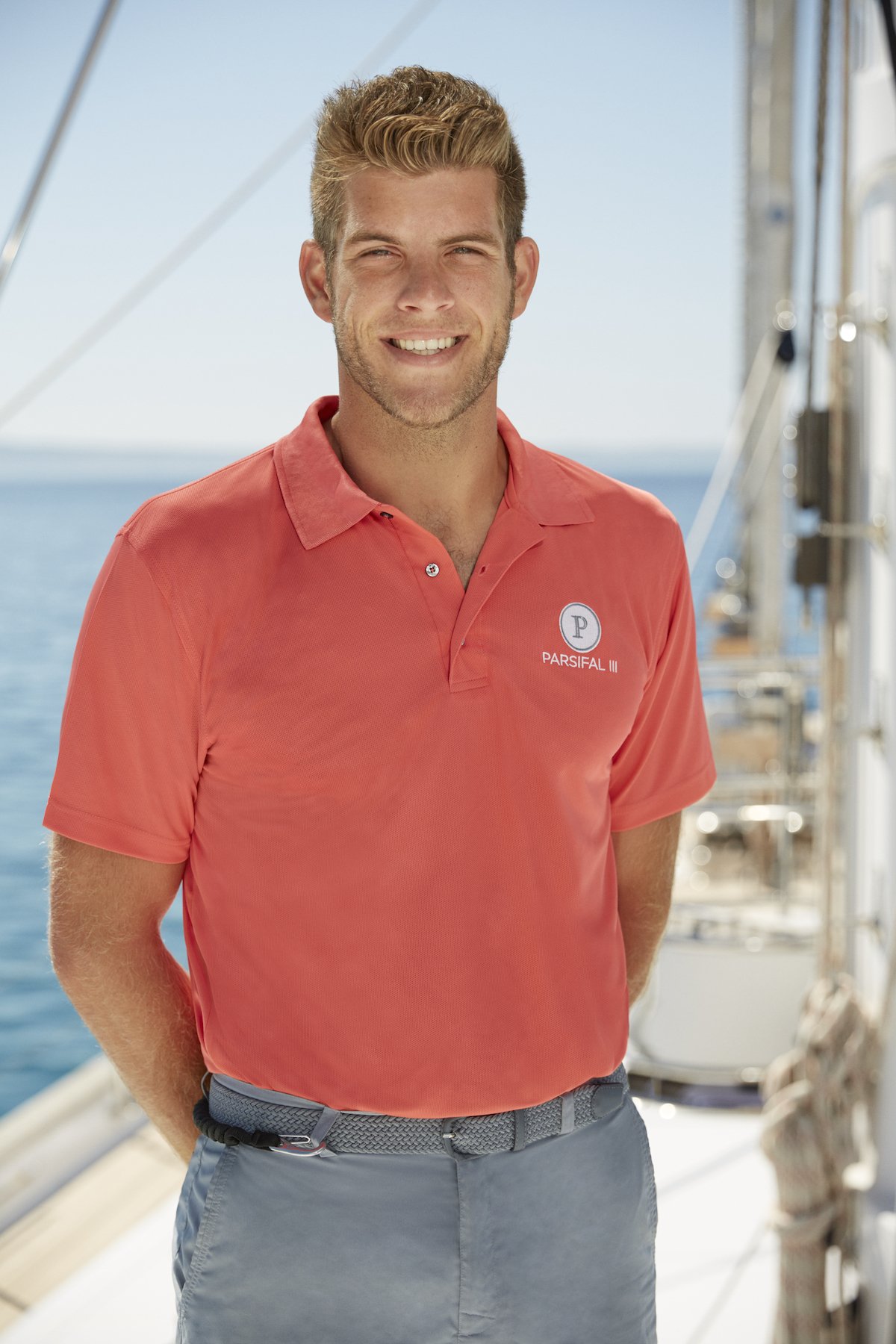 Jean-Luc Cerza-Lanaux gives an update on the paternity test
After breaking his silence on the whole paternity situation, Cerza-Lanaux said he had received a WhatsApp message from Soares. He also clarified why he had made all of this situation public and why he posted it on Instagram.
"It's the only way I have to set the record straight about me not wanting to be involved if the baby is mine. I absolutely do. It's also the same platform she blocked me on 12/31," the deckhead wrote.
The Below Deck Sailing Yacht Season 2 personality also cleared up why he had left comments on his posts, despite most of them being negative.
"Because it's real," he added. "Haters gonna hate and everyone is entitled to an opinion no matter how misinformed it may be. Good news is I also received a ton of much-needed support."
Regarding the paternity tests, he said he was aware that there were home test kits, but "the goal is for us to take the tests together." He assured the fans that they would be taking a paternity test ASAP but has been slowed down due to the closures in Australia.
'Below Deck Sailing Yacht' co-stars react
After Cerza-Lanaux published the update on Instagram, some of his Below Deck Sailing Yacht co-stars reacted posting a reply.
"Why do you continue to lie through your teeth? Please keep this disgustingly desperate attempt to save face and blame Dani, off of social media. It's pathetic," Colin Macrae replied. "We in her circle have seen first hand how you have treated her for the last 9 months. So again, man the f*** up and do what's right for this poor little girl, AND KEEP IT OFF SOCIAL MEDIA."
"This is a CHILD no longer a reality tv show. Get it off social …?" Sydney Zaruba questioned.
Below Deck Sailing Yacht airs Monday nights at 9 p.m. ET on Bravo.