'Below Deck Sailing Yacht': Kate Chastain Has A Lot To Say About The Hookups
Kate Chastain is one of the iconic stars of Below Deck. The reality TV personality was the Chief Stewardess from season 2 through season 7. Chastain is also a Bravo fan and continues to have a lot of comments from the cable network's shows. One series that she is talking about lately is Below Deck Sailing Yacht and the many hookups.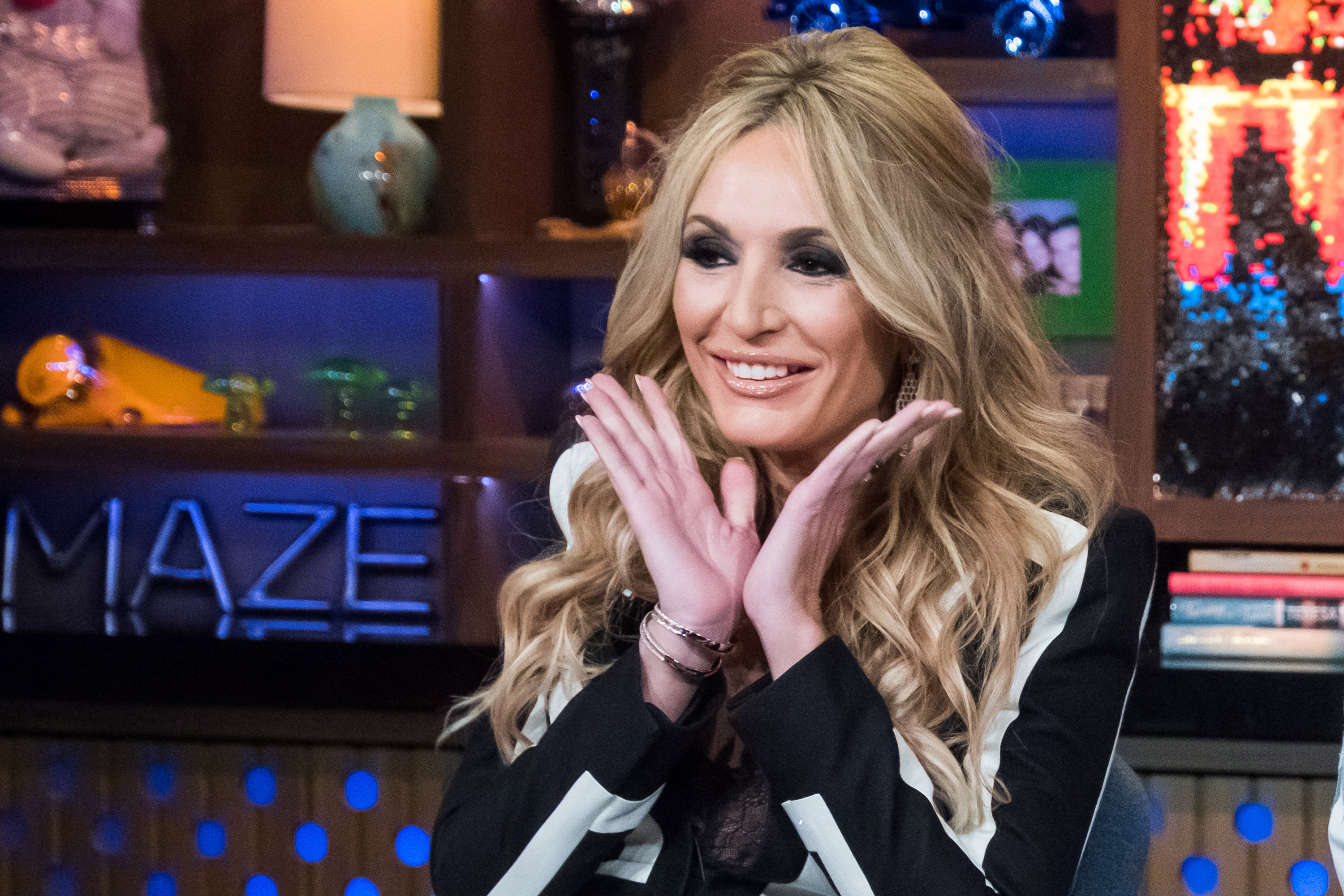 Kate Chastain talks about the hookups
If there's one thing you need to know about Chastain, it's that she doesn't bite her tongue. When she appears on camera, fans know she is going to be dropping some truths. Although she is not on Below Deck anymore, she still has a lot to say about the show. This time, Chastain is talking about the constant hookups in the spinoff Below Deck Sailing Yacht.
"It's like they're square dancing on that sail yacht," Chastain told Us Weekly in an interview. "They're just, you know, Dosey Doeing and switching partners every episode. I mean, it's [a] great season."
During the interview, Chastain also said that she "loves this cast" that is "for the most part is very likable." The Below Deck Sailing Yacht Season 2 cast includes Captain Glenn Shephard, Colin Macrae, Gary King, Natasha De Bourg, Daisy Kelliher, Dani Soares, Alli Dore, Sydney Zaruba, and Jean-Luc Cerza Lanaux.
RELATED: 'Below Deck' Yacht Owners Reveal Jaw-Dropping Cash They Make From Producers – and Their Reaction to Crew Partying on Their Boat
Chastain's affection for the cast even brought out some rare emotion from the former Below Deck star.
"After the most recent episode where the boat [was] malfunctioning and Captain Glenn hit the dock … in the first two minutes, I had tears in my eyes and I don't even really usually care that much about boats," she added. "I just felt so bad for him because he's so dedicated to his career. He's passionate about it. He's a very good captain and my heart broke for him in that moment."
Kate Chastain gets cut from 'Bravo's Chat Room'
Chastain might not be a stewardess on Below Deck anymore, but she was one of Bravo's Chat Room co-hosts. She shared hosting duties with Porsha Williams, Gizelle Bryant, and Hanna Berner. However, Chastain mysteriously disappeared from the show as the cable network extended the episode order in Feb. 2021.
Williams, star of The Real Housewives of Atlanta, shared the exciting news with her fans on Instagram that Bravo picked up the talk show for more episodes. She thanked her co-hosts Bryant and Berner but not Chastain. This post coincided with Chastain's irregular schedule on camera as she had been missing some days.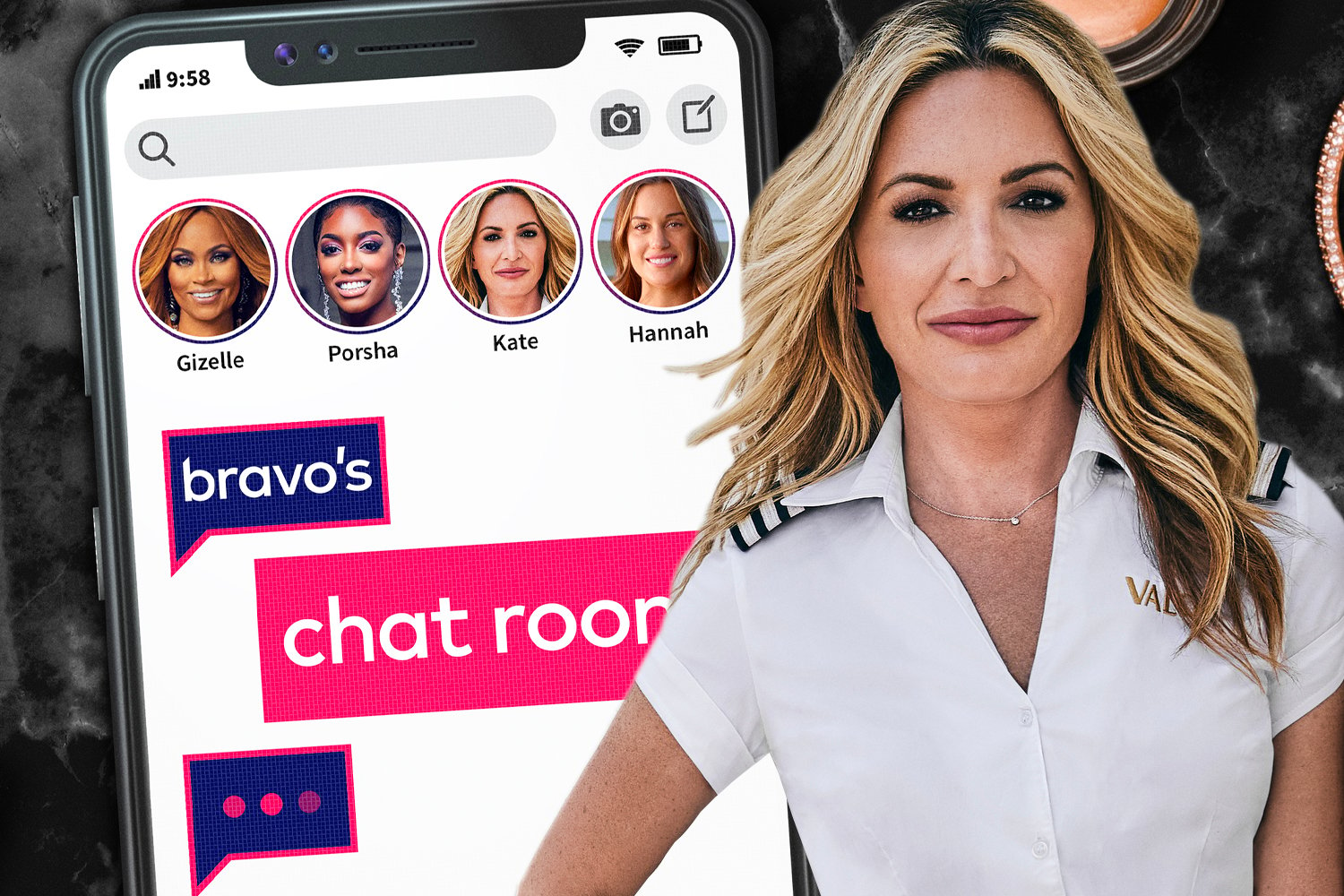 RELATED: 'Below Deck': Which Charter Guests Had the Most Outrageous Requests and Preference Sheets?
Although, at first, the show acknowledged Chastain's absences. After the pickup, there was never again a mention of the Below Deck alum. Viewers were left puzzled about what had happened with the reality TV personality, and the question was always unanswered.
Bravo's Chat Room recently announced that their season had ended. The finale coincided with the finales The Real Housewives of Atlanta Season 13 and Summer House Season 5, starring Williams and Berner respectfully. Bravo has not officially announced if the show will return this fall with new episodes. The co-hosts have also not said anything about the future of the show.