'Below Deck Sailing Yacht': The 1 Person Dani Soares Says Is Keeping Her From Being 'Passed out on the Street'
Dani Soares was one of the stars of Below Deck Sailing Yacht Season 2. The retired stewardess is in the middle of drama as questions around the paternity of her baby come up. It is widely speculated that her Bravo co-star Jean-Luc Cerza Lanaux is the father and he has come out publicly to say he was open to get a paternity test. With all the controversy in the background, Soares revealed the one person that is keeping her from being "passed out on the street."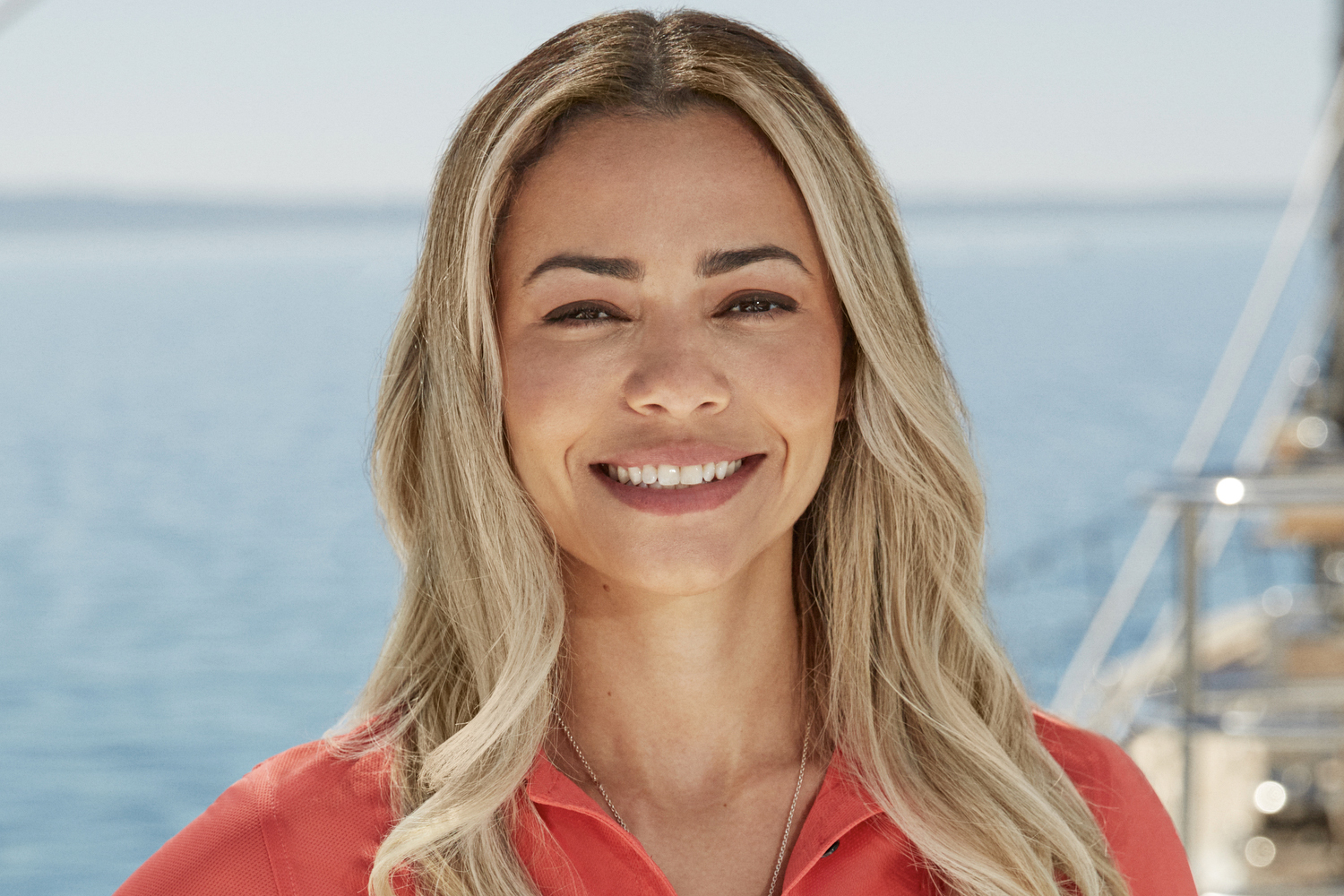 Dani Soares in bliss with her baby
Soares became a mother recently with the birth of her daughter Lilly. Although the former Below Deck Sailing Yacht star might be surrounded by a lot of tabloid noise, there's one person that is putting a smile on her face.
"Honestly, it's hard and everything, but if Lilly wasn't here, I feel like I would probably be passed out on the street right now with heels and makeup everywhere, and that's not a good thing," Soares told ET during an interview. "So she definitely came to change my life and give me the meaning that I was looking for."
The news that Soares was pregnant was a shock to all viewers as she made the announcement as the reality series was airing on TV. Being pregnant was a shock to her as well, she admitted.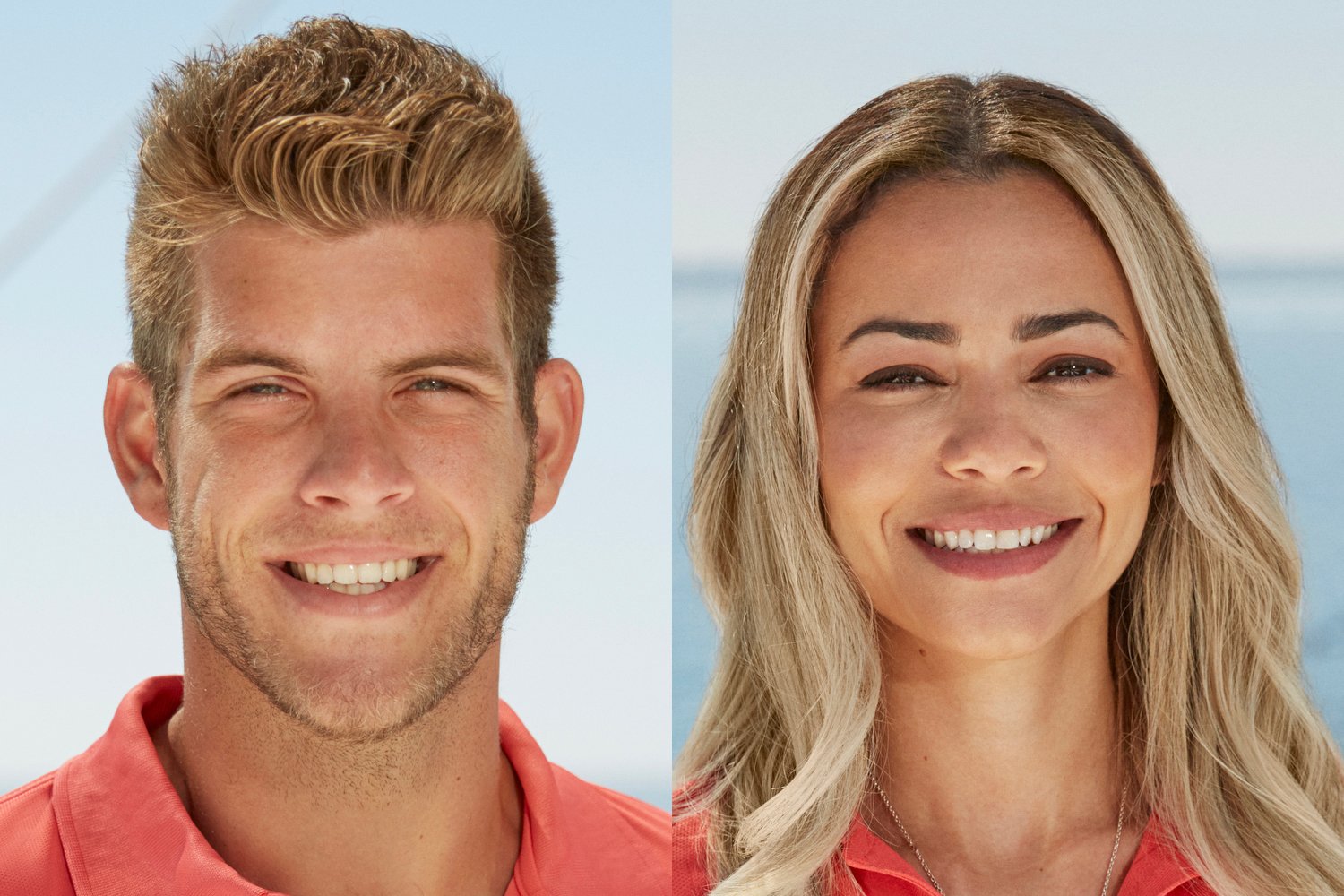 Dani Soares reacts to criticism
As Soares mentioned, having a daughter gave her a new perspective on life. As news of her pregnancy was discussed by fans, she received a lot of criticism for not being more open about the situation. Many pointed to her singing up to a reality show and hiding aspects of her life. However, she has a different view on things and her daughter is at the top of her mind.
"I have zero problems talking about my life. It's just a problem that involves somebody else, and then you have to be careful what you say," she explained. "You have to be careful because it's on TV, it's on the internet. It's going to be there forever. So my daughter is going to see that one day. So you don't want to say things that you're going to regret later. So, you need to be very careful, but it does feel good to talk about it, just to put it out there and just be like, 'Right, you guys all wondering, there you go. Have fun with that information.'"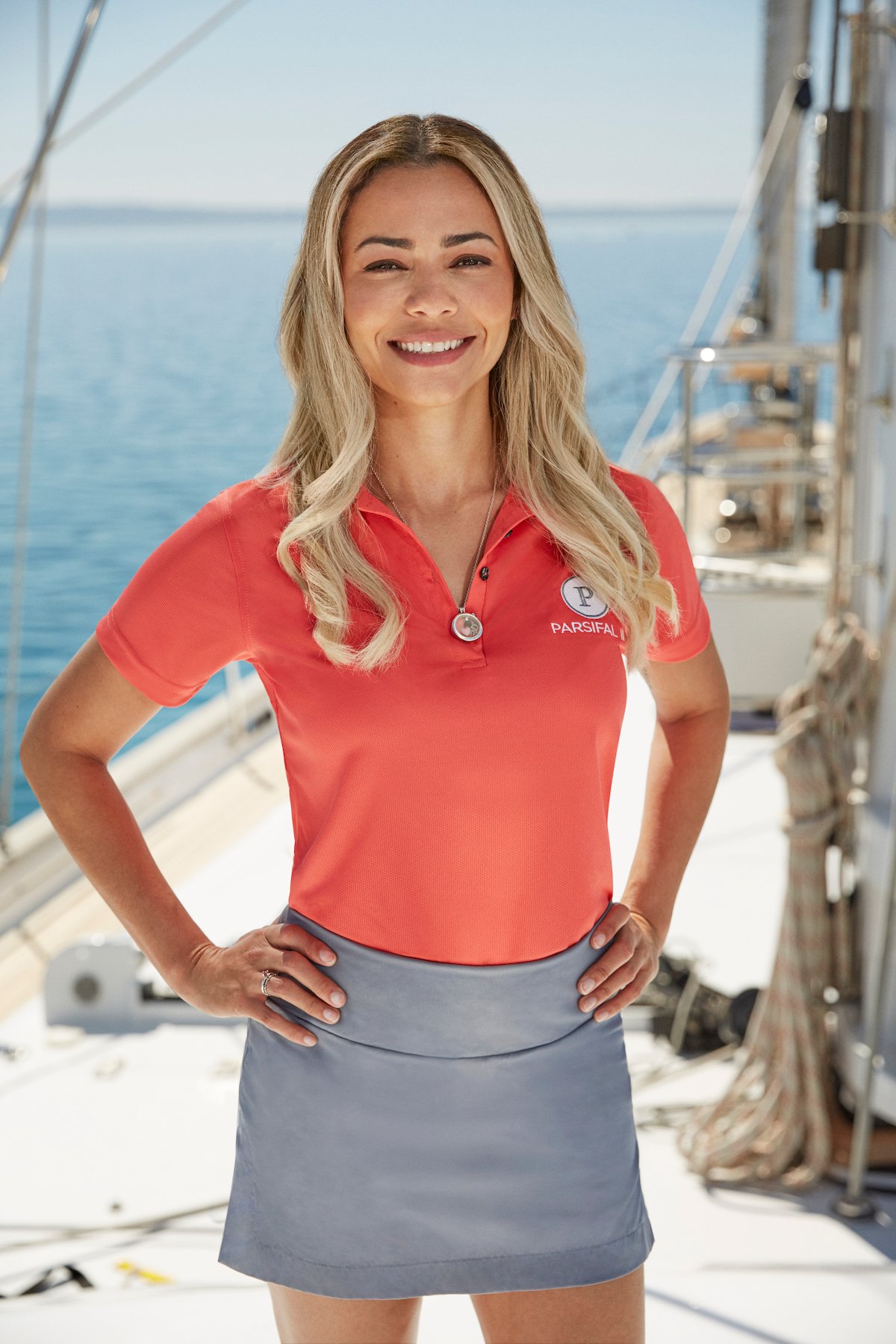 Is Dani Soares returning to 'Below Deck Sailing Yacht' again?
Fans that were expecting to see Soares return to Below Deck Sailing Yacht will not be happy to know that the stewardess has retired yachting for good.
"Below Deck was really my saying goodbye to yachting," she revealed. "I thought it was a great way to say goodbye to yachting. I really did. I was ready to move on land and everything. So I'm pretty happy with being in Australia. Australia is such an amazing country and I'm so lucky to be here. I have my daughter now, obviously, and she needs my attention and just having a normal life."
Soares wil now concentrate on raising her baby in Australia where she is living now.