'Below Deck Sailing Yacht' Producers Explain Why Season 2 Is Filled With so Much Sexual Tension
Boatmances move fast on Below Deck, but the romances on Below Deck Sailing Yacht Season 2 certainly seem more amped than ever.
From first mate Gary King's "throuple" to Jean-Luc Cerza Lanaux and Dani Soares's make-out sessions, none of the crew members wasted any time this season. Producer Jill Goslicky and Matt Reichman, Vice President, Current Production at Bravo recently offered some insight into why the romances this season are so electrified.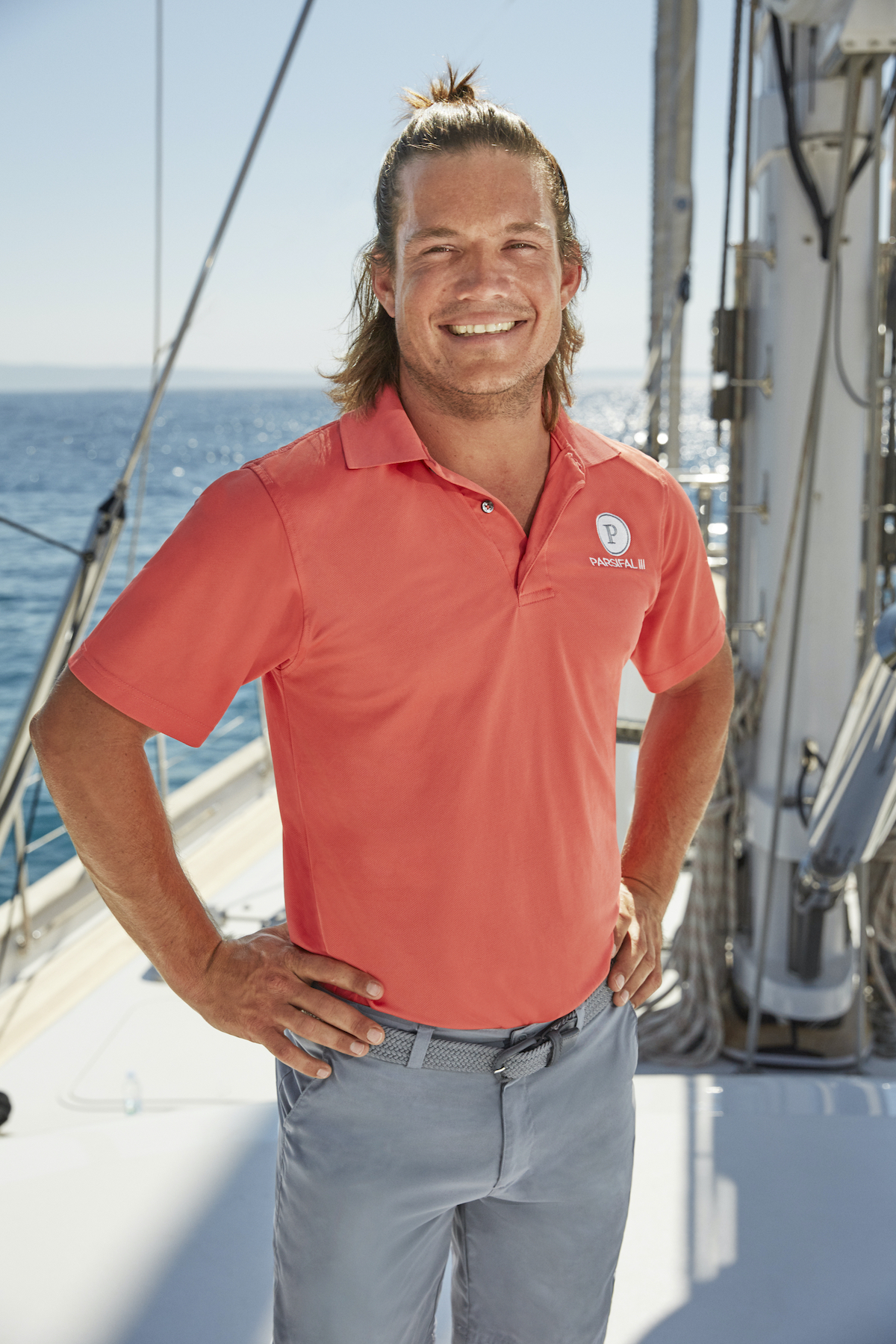 Blame Covid-19 for the sexual energy on the boat
Season 2 was shot during the height of the pandemic. This meant crew and guests were coming out of lockdown to shoot the season. "These are people that lost their income, lost their jobs, like so many other people in the world," Reichman told Bravo Insider.
"And when we figure out a way to get cameras up and do the show, like the crew, they had probably not been around, likely, young, sexy people their age in their industry in quite some time," he continued.
"Getting them all together with just so much pent-up energy, and I think you see that for sure in the show."
"It was like an explosion of — whatever you want to call it — energy, sexual tension, excitement, just the sheer joy of having human contact, even being in the same room without a mask on and having a conversation with someone," he added.
"I feel like that energy is really captured in this season in a really amazing way," he observed. "And the same thing with the guests, you know, these are people that had been on lockdown, and here they are getting to go on a vacation, and it's like all hell breaks loose this season."
Shooting season 2 was also energizing
Goslicky agreed with Reichman's observation, adding that even production felt the same energy from behind the camera. "I will say, and even being boots on the ground, the energy that they're feeling on camera, we were kind of feeling behind the scenes, because we had been all posting or working on shows individually from our homes," she said.
"So we all got to collaborate in person, granted, you know, in masks and stuff. But that was really energizing, too," she added. "The whole production kind of has this sort of, like, electric feeling to it for multiple reasons. Just one, that we're up and running, two, that every day is high stakes, and three, that you're actually interacting with people for the first time in a long time."
Chief stew Daisy Kelliher told Showbiz Cheat Sheet the number of hookups on the boat were too numerous to count. "There were a lot of love triangles," she said. "And love foursomes." She added, "I don't know what was going on. I couldn't keep up with people, to be honest."
"I don't know what it was!" she laughed. "I guess you put that many single people together, and obviously everybody is pretty good looking. So yeah, there was a lot going on. Everyone had fun, aside from all the tears."
Below Deck Sailing Yacht is on Monday at 9/8c on Bravo.