'Below Deck Sailing Yacht' Season 3 Finale Is 'Really Cringe' – Daisy Kelliher Says She's 'Mortified'
Daisy Kelliher already ready to spend the 'Below Deck Sailing Yacht' Season 3 finale cringing, preparing for another romantic exchange with Gary King.
The Below Deck Sailing Yacht Season 3 finale teases another hookup between Daisy Kelliher and Gary King – and Kelliher said she's going to be watching it in between her fingers.
After King kissed nearly every woman on the boat, he seemingly ends the season pursuing Kelliher. Kelliher took the fifth on Watch What Happens Live with Andy Cohen when asked if she had sex with King. The silence got the fanbase buzzing in anticipation of the season ender.
During her Instagram Pita Party with Dani Soares and Alli Dore, Kelliher admitted the night she's seen kissing King again was pretty fuzzy. And she's not looking forward to what will play out during the Below Deck Sailing Yacht season finale.
Daisy said the 'Below Deck Sailing Yacht' Season 3 finale is making her cringe
Will they or won't they ended up together is a running theme this season with King and Kelliher. They kissed in the hot tub and now King seems to want to seal the deal. "I think next week is a really embarrassing episode for me," Kelliher said. "I have no recollection." Kelliher previously said she also didn't recall making out with King in the hot tub. She thought they had one kiss, but instead, they had a pretty passionate make out session until she suddenly decided to leave.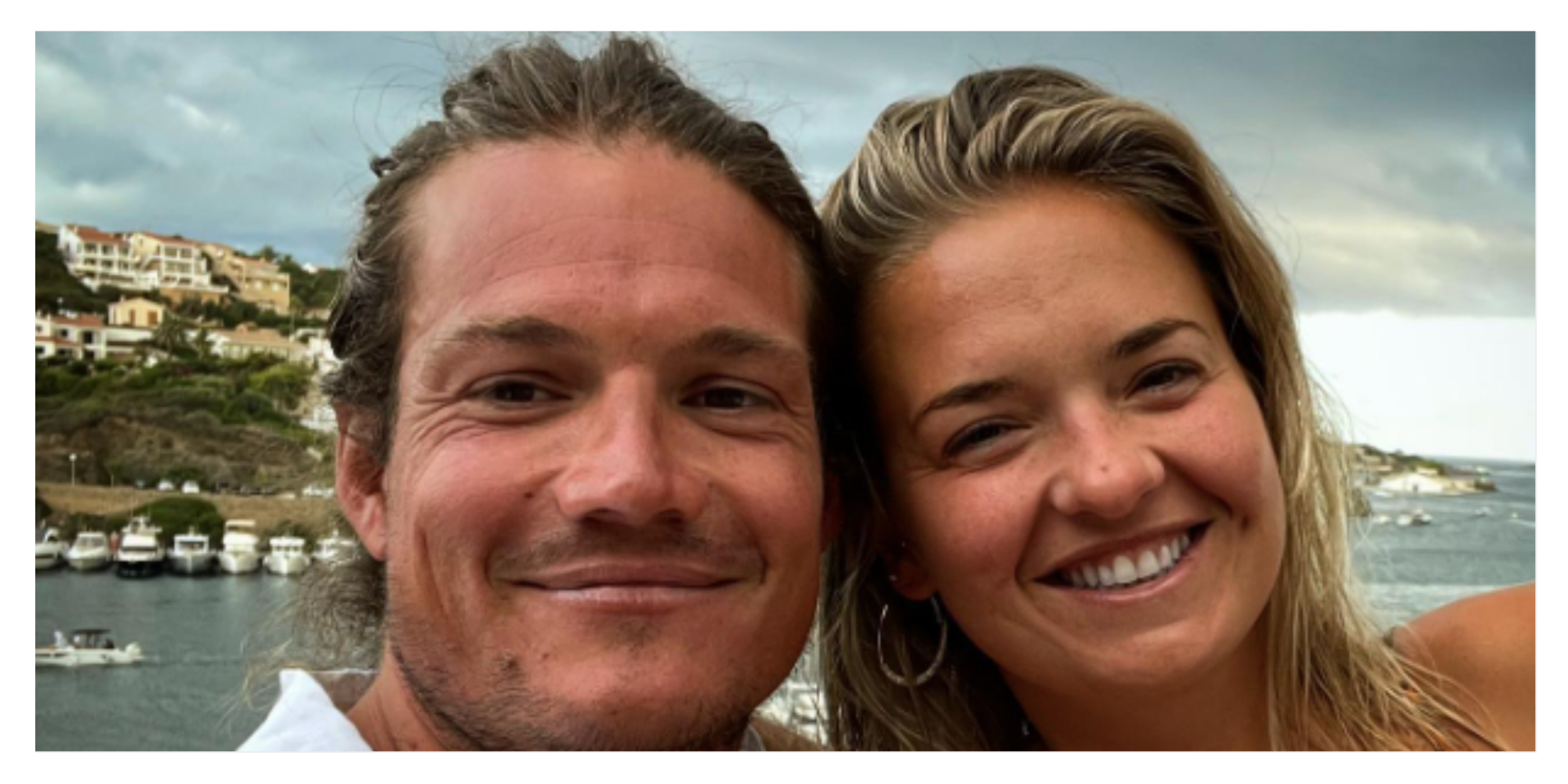 Dore laughed, observing how King made the rounds this season and ended with Kelliher. "It does end with me," Kelliher admitted. "I'm not going to say what happens but I definitely watched it like this." She put her hands over her face, peeking out between her fingers.
The 'Below Deck' finale left Daisy feeling 'mortified'
Kelliher added about viewing the episode, "Like I can't … It was really cringe," she said. "I'm mortified. I don't remember anything. I know you two will be able to tell how drunk I am. So yeah … it was me [in the Below Deck Sailing Yacht Season 3 finale previews]."
Kelliher worried about the hot tub makeout episode earlier this season. The finale is no different. "Oh gosh, next week is not a great look for me," she said. "And I mean, yeah I don't know. I mean I think Gary needs therapy."
Despite the Below Deck Sailing Yacht Season 3 finale being cringy for her, Kelliher knew the season would have a heavy focus on her relationship with King.
"I knew at the time during the season that my big storyline was going to be me and Gary. I very much predicted what story was going to be told," she told TV Insider. "The people behind the scenes explained that the chemistry between us was so intense. The whole boat could feel it." She added, "I was prepared for what was going to happen. I was surprised with how obsessed everyone is with us being a couple. I thought everyone would be against it. We are just friends. I hate to tell everyone that, but there is nothing more to it. Just very flirtatious."
Was Daisy jealous that Gary King kissed other women on the boat?
Seeing King flirt (and kiss) other women on the boat was a turn off. "Massively," she said about the flirting. "I was the first girl in the first season he hit on. It didn't air, but I brushed him off straight away. Other people commented saying since I didn't give him that attention, he looked for it elsewhere. I thought that was an interesting point. Fair enough, but as soon as he went off with Sydney [Zaruba] and Alli [Dore] and now Ashley and Gabriela — yeah, maybe things would have ended differently if he continued to pursue me, but he didn't. We'll never know."
Kelliher said during the Pita Party she was not jealous when King hit on the other women. "It's just his behavior triggered me. I just don't like it. It's just one of those things, I'm like, leave my girls alone, you know? I was just over it at that stage."
"And jealousy, I don't think was a factor," she added. "But I do think going around and kissing everyone, including myself, it's still going to have an impact on me as a human. I'm like, I don't need to be kissing you and you flirting with me. And then the next minute, someone else walks in. Whether there's something there, there isn't. I just don't think it's nice behavior. So I don't know if jealousy is the word to use, but I would say yeah it had an impact. I don't like kissing people and then seeing them kiss other people. Like, it's weird. We don't all need to share the same people."
Below Deck Sailing Yacht Season 3 finale airs at 8pm ET on Bravo.