'Below Deck Sailing Yacht': Sydney Zaruba Confirms She Is Not Dating Captain Glenn, but Her Boyfriend Is 'Very Private' and 'Doesn't Like the Limelight'
Sydney Zaruba from 'Below Deck Sailing Yacht' shared that she is dating a captain but he is very private and doesn't like the limelight. She added that the 'captain' in her life is not Captain Glenn.
After Captain Glenn Shephard from Below Deck Sailing Yacht broke the Internet, teasing that he and deckhand Sydney Zaruba were dating, Zaruba opened about who she is really dating, sharing that he is a very private person.
"No [Captain Glenn Shephard] and I are not a couple," she shared in her Instagram story. "Though any lady would be lucky to have him! Sorry for trolling you guys it was too good to pass up." She added, "My partner is very private, doesn't like the limelight so to respect his privacy I won't share any photos of him, but he did take this photo though. He's very sweet and I am very lucky to have such a great person in my life."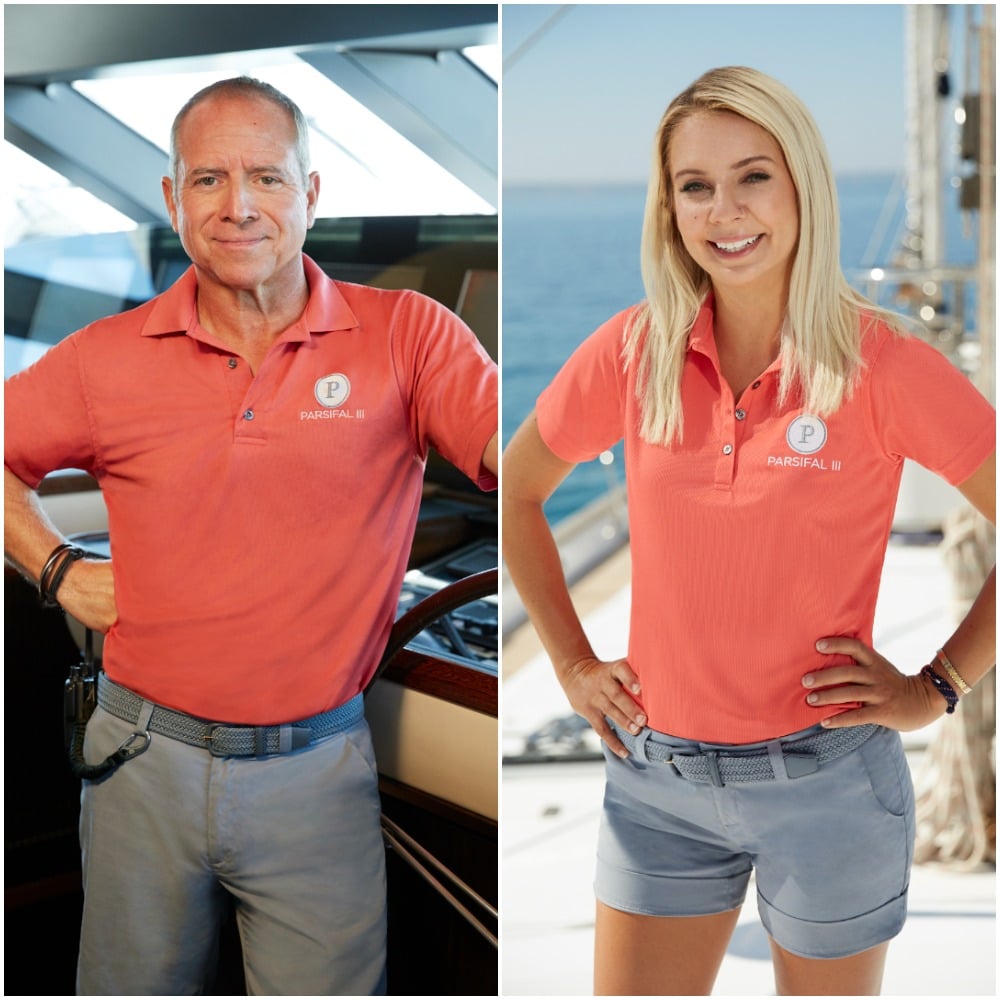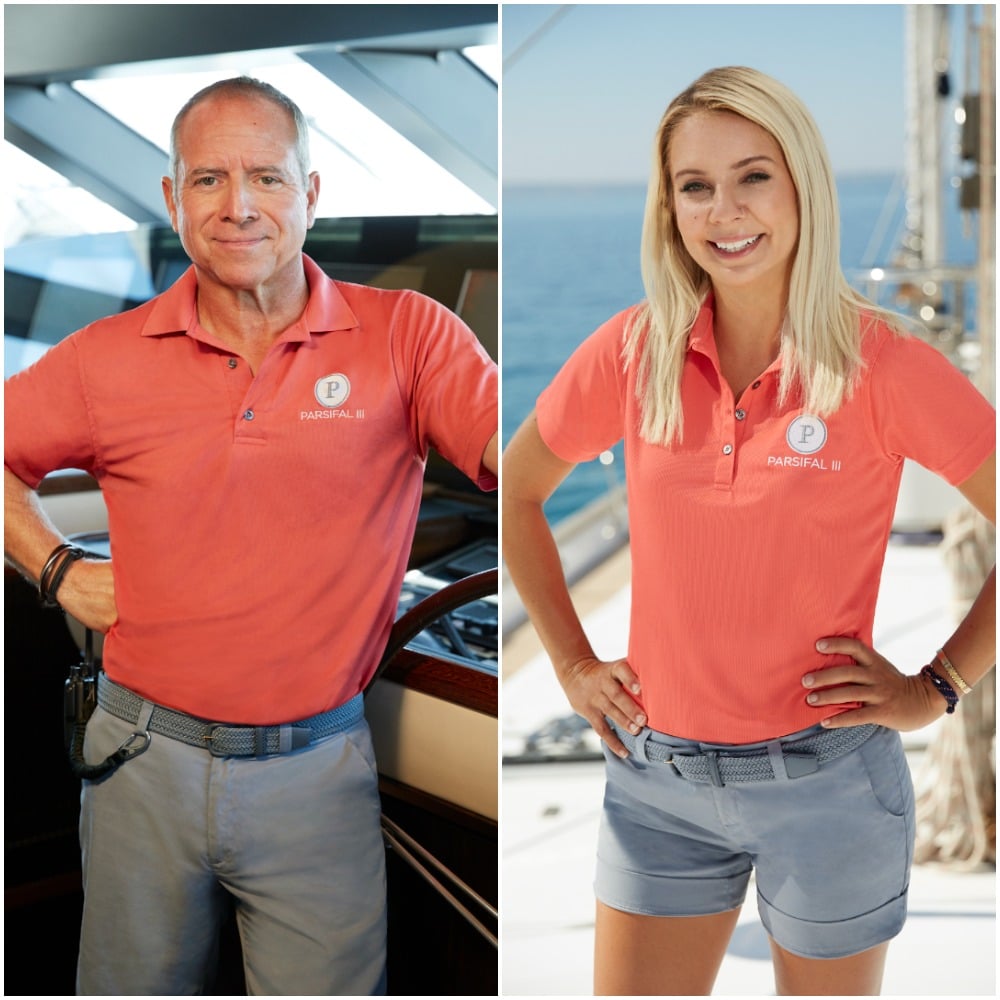 Sydney Zaruba says her new boyfriend is a captain (and he's English)
Zaruba continued to share more about her new boyfriend. "Honestly, he is one of the best humans I have ever met," she wrote. "He has been so supportive and loving – I'm so blessed. Yes, he is a captain, and he's English. That's all y'all need to know. We have a very happy yachtie life together. Y'all are just gonna have to take my word that he's a cutie."
She added that she keeps in touch with Shephard, but she also talks to chef Natasha de Bourg, Daisy Kelliher, and Dani Soares on a regular basis.
Some fans wondered if Zaruba and Shephard were dating when they both shared only a few details about their love life off of the show during the reunion. Zaruba hinted that her "partner" was a captain but did not offer more information. Shephard only said he wasn't married but he wasn't celibate either.
Captain Glenn says Sydney Zaruba is 'dating a captain, a different captain'
Shephard and Zaruba stirred the pot when fans started asking if they were dating. Several people commented on both of their Instagram shares. But Shephard often replied "no" when people asked if was dating Zaruba. He answered one question: "I love Sydney, just like a little sister."
But, he lit an online fire when he shared the same photo Zaruba posted and then added, "I guess the news is out." Fans went crazy, especially after Zaruba added orange hearts to the post. Chief engineer Colin Macrae went with it too, commenting, "Don't screw the crew Glenn come onnnn." Ciara Duggan from Below Deck Sailing Yacht Season 1 wrote, "You guys are too much. Do you know how many messages I got from people asking if this is real??"
Meanwhile, Adrienne Gang told Showbiz Cheat Sheet she thinks Zaruba and Shephard could possibly be dating. However, Shephard later added a line to his post to prove that he was pulling a prank on fans. "And the news is: Syd and I are great friends. And she's dating a captain. A different Captain."