'Below Deck Sailing Yacht' Takes Over Bravo Ratings After Hookup Show
Once again, a Below Deck series has taken over the Bravo ratings. Thus far, Below Deck Sailing Yacht outranked every Bravo series for the week of May 3, delivering the highest live ratings network-wide.
Below Deck Sailing Yacht, episode 10 titled, "Knotty Knotty" was the season-high coming in at "1.119 million viewers (0.42 18-49 demo)" according to tracking by Bravo Ratings on Twitter. The episode was especially wild, featuring a number of crew hookups, a feud, and even a dangerous anchor tangle.
And while the episode is leading the week, The Real Housewives of Atlanta has continued to lead the network with the reunion show generating 1.175 million viewers in the demo. However, RHOA is has wrapped for the season, opening the door for another Below Deck takeover.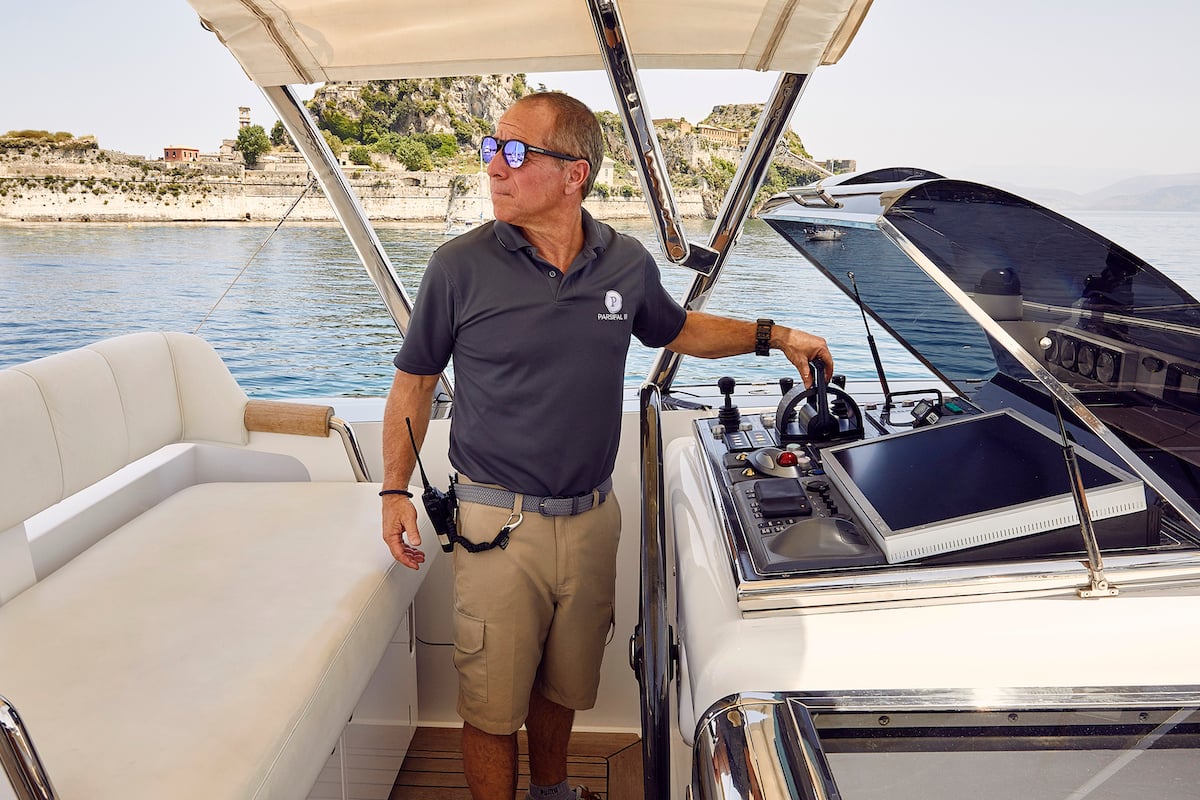 'Below Deck Sailing Yacht' is gaining ground during season 2
Fans of Below Deck Sailing Yacht have either completely embraced the new crew or have abandoned ship. Some fans expressed on Twitter that there are too many crew hookups and not enough actual yachting drama. But other fans pointed out that the hookups are a big part of the series and are thrilled with the new season.
Ratings point to gains throughout season 2. Bravo Ratings has tracked increases over the past few weeks. "S02E09 – 1.115 million viewers (0.33 18-49 demo) *season high in total viewers," for the previous week's episode. One fan replied to the thread, "People are starting to watch. Don't sleep on this season it's way better than last season! The crew is such a better mix."
Ratings from the first season remained buoyant, returning with highs at 1.170 million viewers by episode 8. Despite strong returns, producers wanted to bring in fresh faces this season, which seem to be paying off.
The 'Below Deck' franchise is exploding at Bravo
What originally began as a sleeper show, Below Deck has slowly taken over Bravo as its leading series. Below Deck Mediterranean and Below Deck smashed ratings records last season, dominating every other series on the network.
Colin Macy-O'Toole told Showbiz Cheat Sheet in 2020 that the mix of rotating cast members, outlandish guests, and breathtaking destinations is the secret sauce behind the franchise's success. "I think it's the fresh faces every year. People like that," he said. "The charter guests are different every year. The location is different every year." 
Below Deck Med Season 5 experienced mindblowing ratings during what proved to be a particularly tumultuous season. "Season five of BelowDeckMed finished as the highest-rated season in Below Deck franchise history among total viewers, garnering nearly 2.6M viewers an episode," Bravo PR reported in late October 2020.
Then Below Deck Season 8 moved in and continued to outrank Bravo's flagship Housewives series.  "S08E07 – 1.547 million viewers (0.55 18-49 demo) *season high*," Bravo Ratings reported on Twitter in Dec. 2020. Adding in a thread, "Below Deck is the #1 Bravo show now."
The franchise recently added two new series, which will likely stream on Peacock. One series will film in Australia and the other in Norway. The Australia series will be produced by Below Deck creators, 51 Minds. While the Norway installment is being produced by Shed Media.