Below Deck Sailing Yacht: Captain Glenn Confirms He Is (or Isn't?) Dating Sydney Zaruba (Exclusive)
Captain Glenn from 'Below Deck Sailing Yacht' revealed he is dating Sydney Zarbua. A source close to the couple confirmed that the are dating and said they didn't want to go public until after the reunion.
Captain Glenn Shephard from Below Deck Sailing Yacht recently revealed (maybe) that he is dating deckhand Sydney Zaruba after she shared she had a special "captain" in her life during the reunion. But shortly after he posted the "news" he added, "And the news is: Syd and I are great friends. And she's dating a captain. A different Captain."
Shephard stirred the pot about whether or not he and Zaruba were a couple. A photo Zaruba shared on Instagram and her remarks during the reunion heightened fans' suspicions. Shephard also said he wasn't married, but wasn't celibate either. Zaruba talked about having a partner and only revealed he was a captain. But Shephard replied to a previous comment about Zaruba, "I love Sydney, just like a little sister." He also replied "no" to a question asking if they were dating. While Shephard may have stirred the pot, a Below Deck source insists they truly are dating.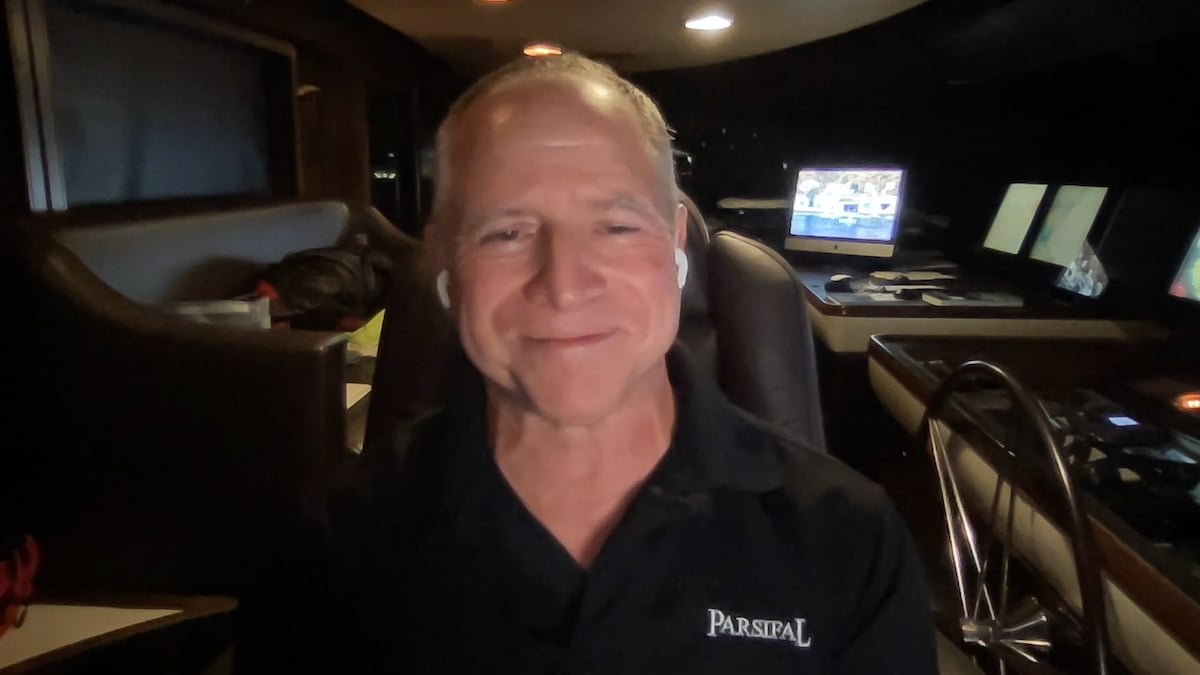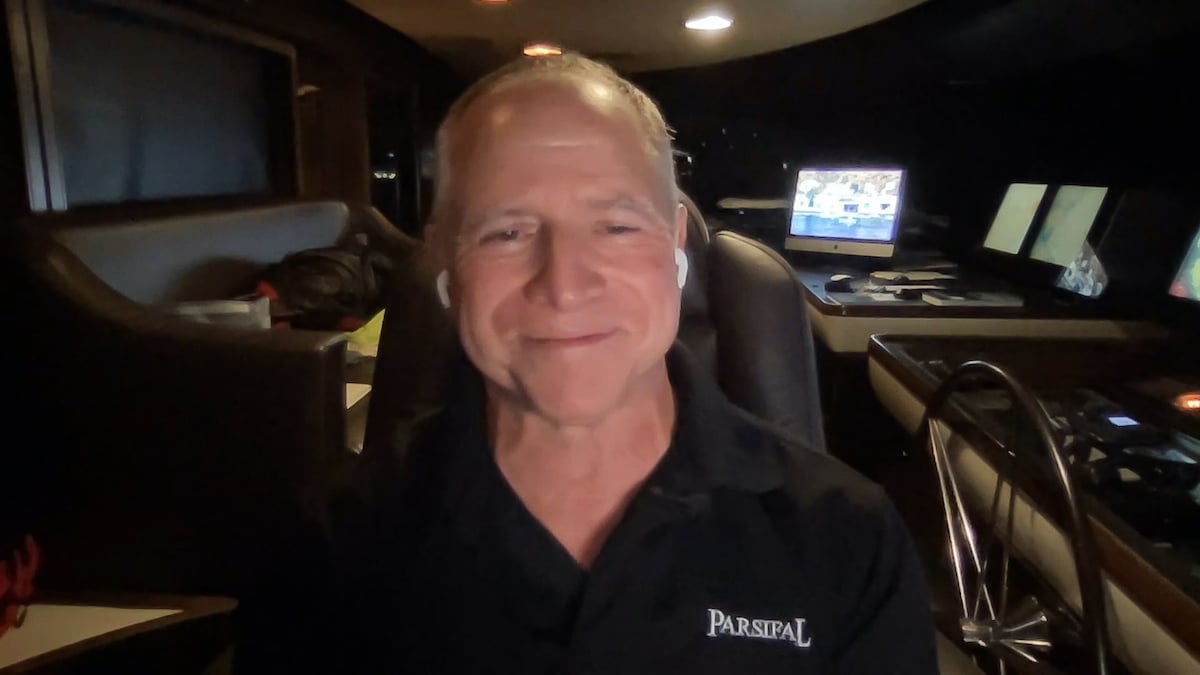 Captain Glenn and Sydney Zaruba from 'Below Deck Sailing Yacht' are dating?
Shephard shared the same photo Zaruba posted and added, "I guess the news is out." Zaruba didn't comment but added hearts to the post.
Chief engineer Colin Macrae replied, "Don't screw the crew Glenn come onnnn," along with laughing, crying emojis. Below Deck's Adrienne Gang confirmed that the couple is dating. "It was obvious during the reunion they were referring to each and it's very clear they kept it a secret until after the reunion so they wouldn't catch sh-t for it," she said after talking to someone close to the couple.
Other crew members liked the post, which included Daisy Kelliher, who had recently spent time with Zaruba before the reunion. After he shared the "April Fools" part of the post, fans laughed, "omggggggg Glenn you trickster!!"
Captain Glenn was a mentor to Sydney Zaruba on 'Below Deck Sailing Yacht'
The post that got fans talking was Zaruba's farewell to Below Deck post and her photo with Shephard. In the post, she referred to Shephard as a mentor. "I want to say thank you for giving me the opportunity to join superyachting," Zaruba posted along with a photo. "I stayed on P3 post season because of you & have continued my career in yachting because you believed in me."
"You gave me a home away from home on Parsifal – and for that I will ever be grateful for," she continued. "On top of teaching deck skills You reintroduced me to karting – which I will ONE DAY Kick your ass at – and reminded me that fun isn't always what the norms think it is. I have no words but thanks and gratitude – I've learned so much from you & I hope I will always have I home in your crew. Thinking of the opportunity I was given brings a little tear to my eyeball – it's not every day you get to be deckie on a perini. Cheers Glenn. Thanks for having faith in me."
She also responded with a laughing emoji to a fan who asked if she and Shephard were dating.