Below Deck Sailing Yacht's Captain Glenn Thinks J.L. Cerza-Lanaux Is the Father of Dani Soares' Baby
Captain Glenn Shephard from Below Deck Sailing Yacht said "I think so" when asked if Jean-Luc (J.L.) Cerza-Lanaux is the father of Dani Soares' baby. Meanwhile, Daisy Kelliher "took the fifth" and sipped her cocktail instead of answering the question.
Shephard and Kelliher appeared together on Watch What Happens Live with Andy Cohen, which is when they engaged in a game of "Truth or Drink!" The question came up that they were both supposed to address and their responses may have all but solidified what fans speculated for weeks. Additionally, the Below Deck Sailing Yacht Season 2 reunion trailer teased that viewers will finally learn who is the father. Cerza-Lanaux did not attend the reunion, but he is seen talking to reunion host Andy Cohen from a remote location.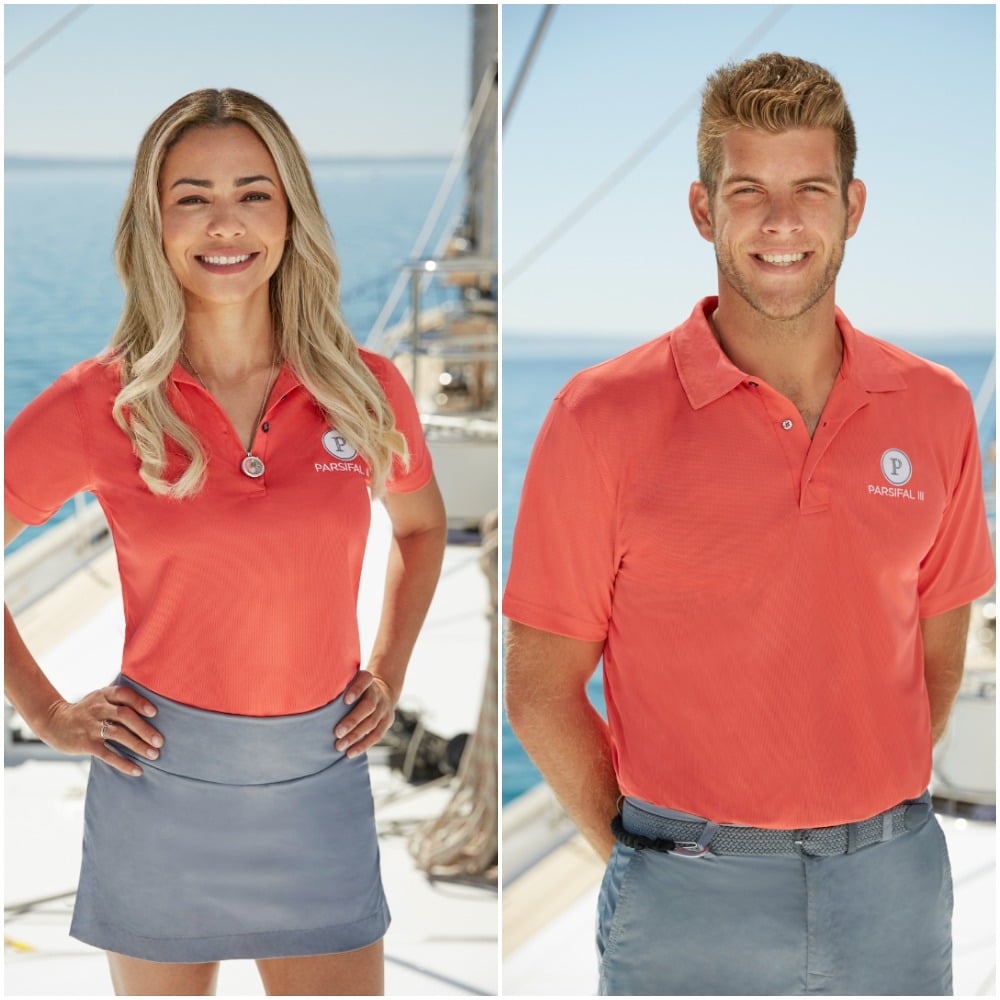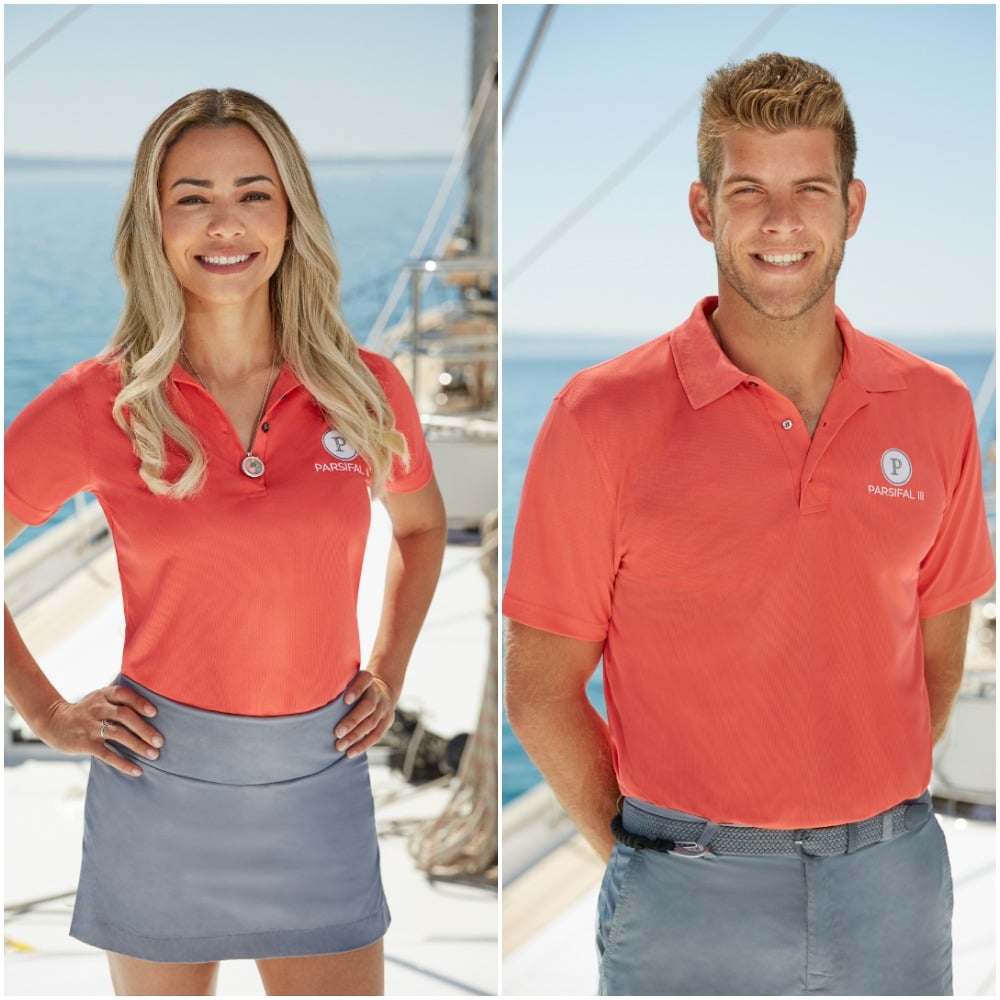 Will the 'Below Deck Sailing Yacht' Season 3 reunion finally answer who is the father of Dani Soares' baby?
Bravo dropped a bombshell reunion trailer that shows Cohen asking Soares about the father of her baby. "He thinks it's not his child," Soares is seen telling Cohen. "And he doesn't want to have anything to do with it." Alli Dore added that her "heart breaks for Dani."
Cohen also asks Soares point-blank is Cerza-Lanaux the father of her baby. "Well, let's put it this way …," she begins and then cameras fade out for the tease. Cohen later shares that Cerza-Lanaux "couldn't join" the crew for the reunion, despite being recorded in a virtual format. But thankfully, that didn't mean he avoided all questions. Cohen is seen asking Cerza-Lanaux a question that has him looking extremely awkward.
"Awe man, you are gonna make me do this now, aren't you?" he replies looking extremely uncomfortable.
'Below Deck Sailing' hints have been floated for weeks
Soares herself may have dropped several hints about who is the father of her daughter, Lilly, who arrived in late May. She joked during one of her Instagram recaps that she hosts with Kelliher and Alli Dore that yachties should use protection if they decide to have sex.  "I think our season of Below Deck has a lot of PSAs that are very important for young people," Soares said. "They are, don't drink too much. Make sure you remember what you did last night. And make sure you wear a condom. That's part of the trailer!"
But then others either tried to stir the pot or spill the beans. Charter guest Barrie Drewitt-Barlow shared an Instagram video where he said Cerza-Lanaux was the father. He asked his daughter who was her least favorite crew member and she said it was Cerza-Lanaux. "Awe, he was nice," Drewitt-Barlow said. "I liked 'daddy longlegs.'" Adding, "Well, that was because he was too busy getting the other one pregnant."
Also, Gary King's hashtag "babies were made" in a group photo also may have revealed that Cerza-Lanaux is the father.
Nothing is confirmed – yet. The two-part Below Deck Sailing Yacht Season 3 reunion kicks off on Monday, June 21 at 9/8c on Bravo.