Below Deck Sailing Yacht's Dani Soares and Alli Dore Laugh About How Their Hook up Was the Only Drama-Free Romance in 'Below Deck' History
Dani Soares and Alli Dore's 'Below Deck Sailing Yacht' hookup was the least dramatic romance in the history of the show. The two stews laughed about it recently and have remained close friends.
Almost every Below Deck hook up and boatmance have been drama-fueled, with the exception of only one. Alli Dore and Dani Soares from Below Deck Sailing Yacht had one steamy night together and they recently laughed at how their hookup was the only drama-free romantic interlude in the history of the show.
"I saw someone actually said Dani that you and I are the only hook up in Below Deck history that were able to just get on with life and not have drama the next day," Dore laughed during the stew's Instagram Pita Party. Adding, "I was like 'I'll take it!' I think that is credit to the people that we are. We just don't care that much and it's not important."
Soares agreed and laughed too. "I know, yeah that's pretty cool." she said. "I'll take that title as well."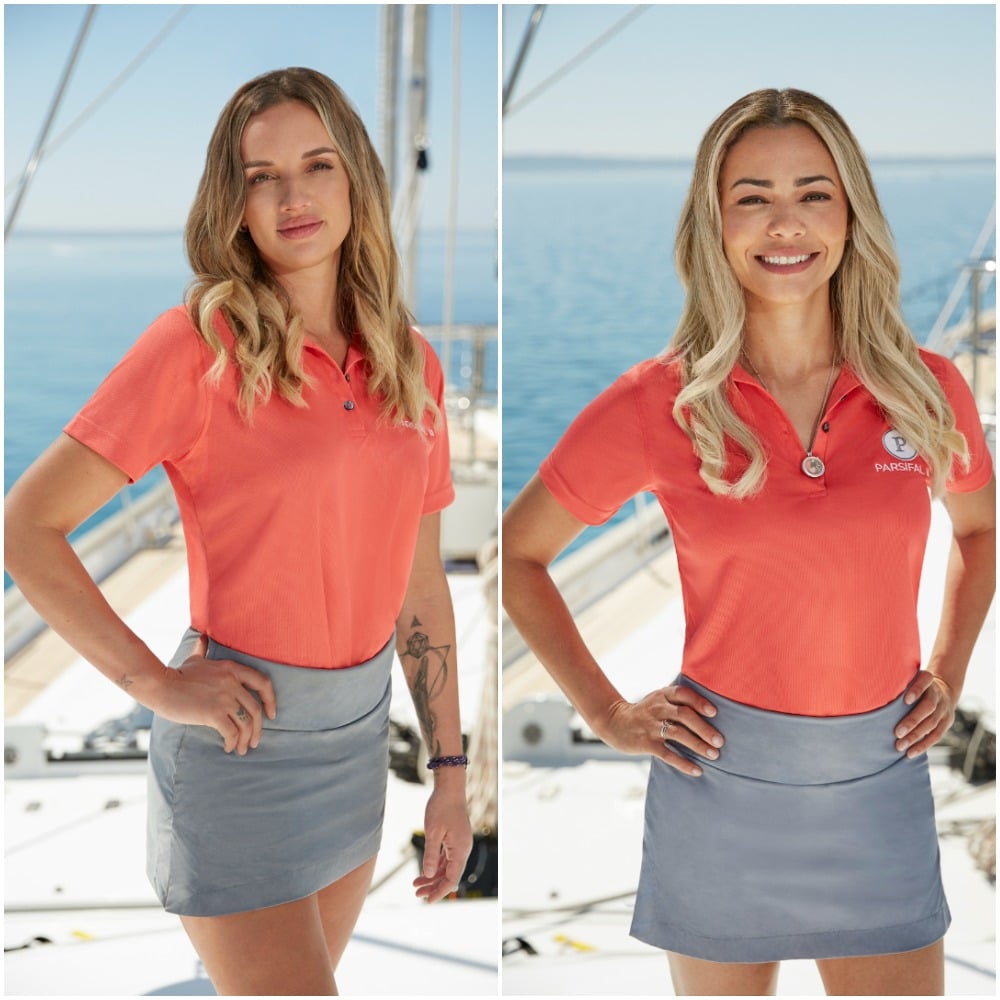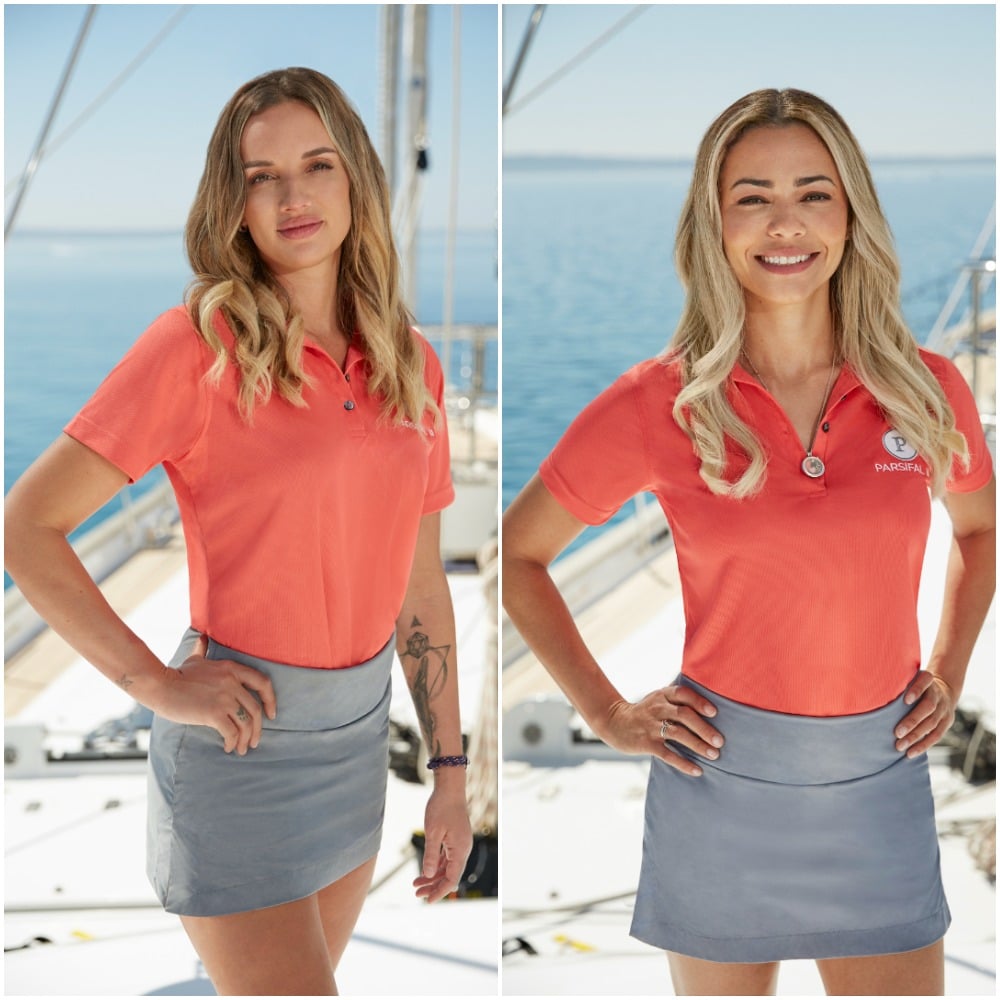 Why did Alli Dore and Dani Soares hook up on 'Below Deck Sailing Yacht'?
Dore and Soares hooked up midway through the charter season even though they were both in boatmances with male deck crew members. The crew had a drunken night on the boat and Soares was looking for love. But when Soares' boyfriend Jean-Luc Cerza-Lanaux focused more on how much booze was being spilled on the deck's teak, she turned her attentions elsewhere.
Soares and Dore playfully kissed each other in front of the crew. Unfortunately, it had little to no impact on Cerza-Lanaux's obsession over the teak. So finally, Soares announced, "I'm just horny and just trying to have some sex tonight. Let's go, Alli."
Dore and Soares march off to a guest cabin, thinking Cerza-Lanaux and Gary King, who was involved with Dore, would follow. When the deck crew members didn't follow, Dore and Soares thought – why not? They are seen kissing on a bed in a guest cabin. Then Dore removed Soares' dress and they close the door.
Finally, King and Cerza-Lanaux realize Dore and Soares are gone. "Who's c–ckblocking who?" King said in a confessional while crunching on a snack. Soares and Dore eventually emerge from the cabin and meet up with King and Cerza-Lanaux.
Dani Soares and Alli Dore had drama-fueled 'Below Deck' boatmances, just not with each other
Dore and Soares laughed about their easy-breezy hookup because their boatmances were both extremely dramatic. Dore was caught in the middle of a love triangle with King and Sydney Zaruba. King and Zaruba hooked up after the first charter, but King actually wanted to be with Dore. King and Dore finally got together, but she distanced herself from him when she learned he had sex with Zaruba.
Soares' boatmance with Cerza-Lanaux was far more complex than Dore's. She learned she was pregnant shortly after the season wrapped. She told Cerza-Lanaux who then ghosted her, insisting he needs a paternity test. He has yet to procure the test. But she shared during the reunion, "Well, let's put it this way: This baby was made during this season while we had cameras 24/7 with us, and I only slept with one guy."