Below Deck Sailing Yacht's Dani Soares Baby Questions Will Be Addressed During Season 2 Reunion
Dani Soares from 'Below Deck Sailing Yacht' shared a meme that flicked at the remarks she made about the father of her baby not believing the child is his. She said it will make more sense during the reunion, which airs on Monday.
Dani Soares from Below Deck Sailing Yacht teased that the identity of her baby's father will be addressed during the reunion, which kicks off on Monday, June 21 at 9/8c on Bravo.
She shared a meme on her Instagram story that reflected the comments she made during the reunion tease about how the father of her child doesn't believe the baby is his and he wants nothing to do with her. "Your actions speak so loudly that I cannot hear what you say," she shared, which is a quote from Ralph Waldo Emerson. She added, "This will make a lot of sense Monday" along with a sad face emoji. Fans speculated that the father is deckhand Jean-Luc (JL) Cerza-Lanaux and some crew and guests believe Cerza-Lanaux is the father.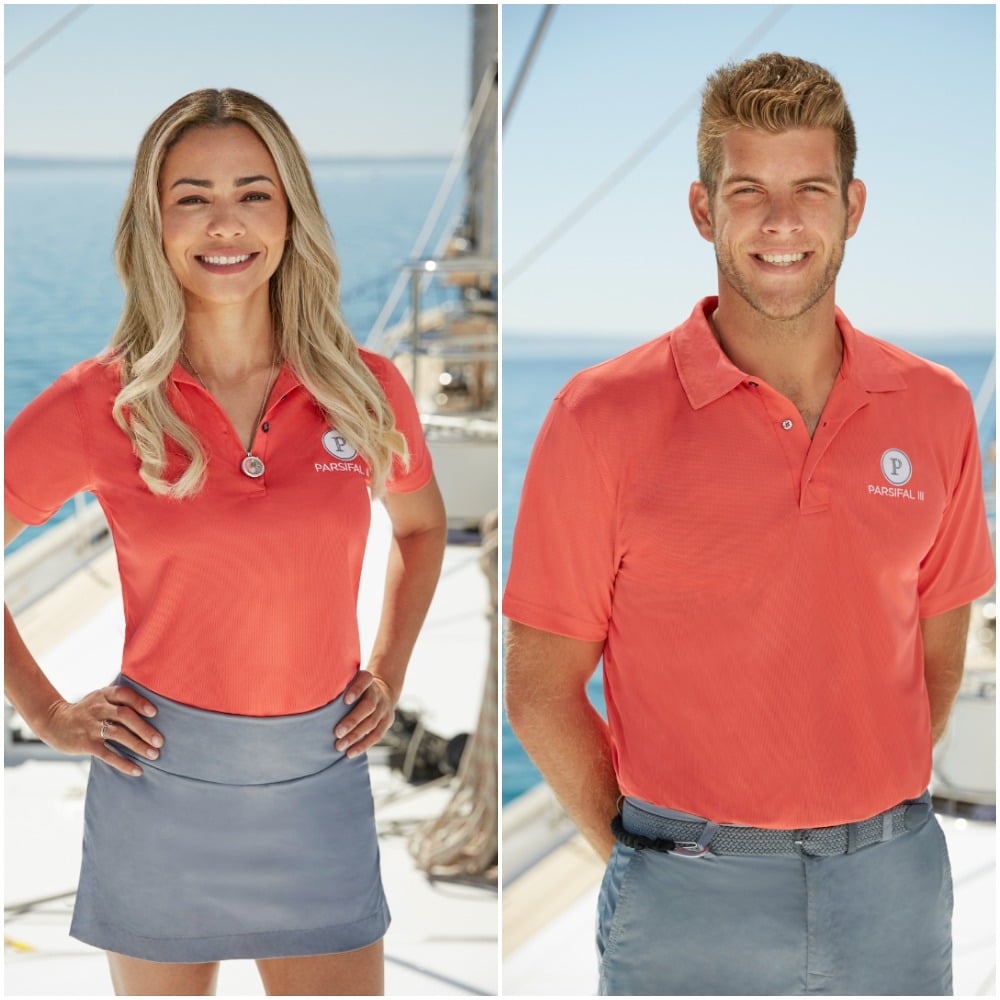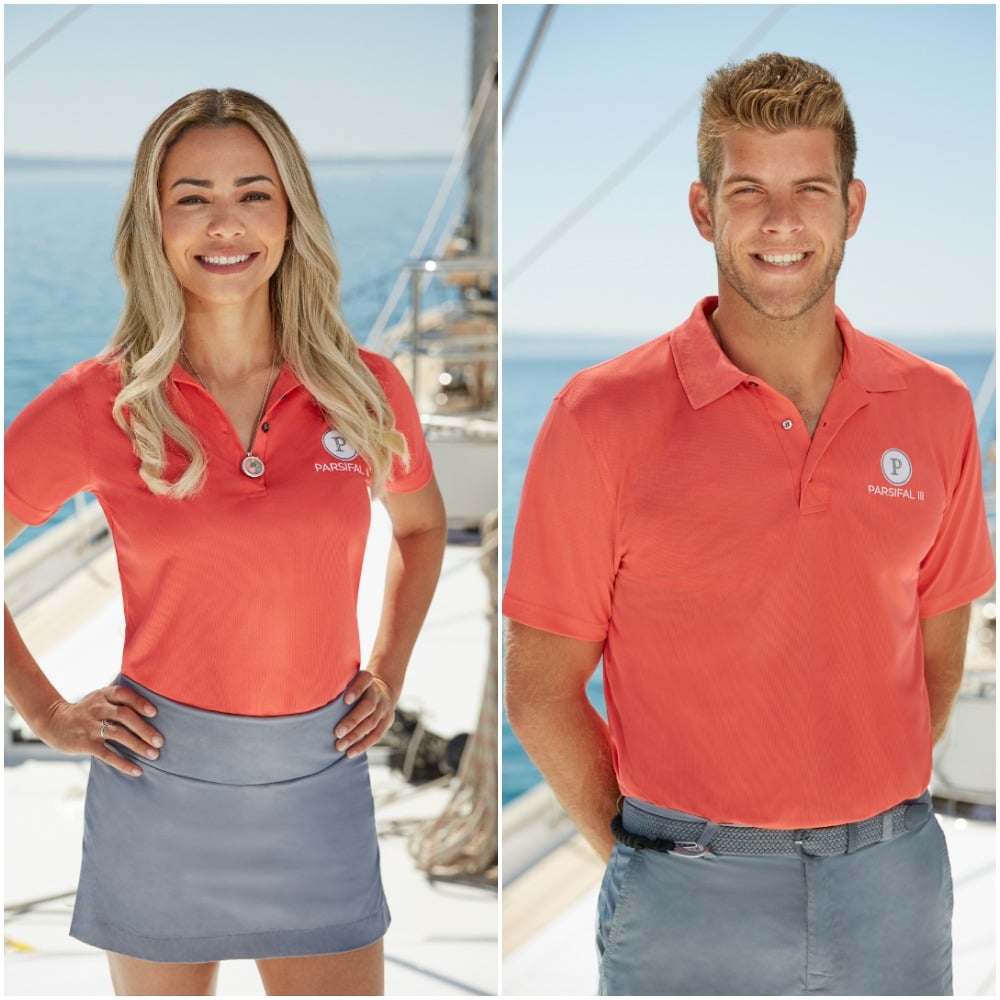 Dani Soares tried to keep some details of her pregnancy private
Soares didn't originally plan to go public with her pregnancy. But a fan leaked a photo of her online and she felt the need to address mounting rumors. "Because there [were] pictures out there and stuff, I had to reveal that I was pregnant," she told Bravo Insider. "And it was so public. And people have so many opinions about it. So I just want to try and keep a little bit private."
She also didn't share the baby's gender or name, until later she revealed she was having a girl. Soares then shared that she named her daughter Lilly, but has never publicly shared who is the child's father. She and Cerza-Lanaux had a steamy boatmance, with Soares joking on more than one occasion about being open to getting pregnant.
For his part, Cerza-Lanaux has also avoided answering any questions about his relationship with Soares and her pregnancy. He did not attend the reunion but is seen in a one-on-one interview with reunion host Andy Cohen. Bravo teased an uncomfortable moment for him when he says to Cohen, "Awe man, you are gonna make me do this now, aren't you?"
'Below Deck Sailing Yacht' crew and guests speculated about the father's identity
Captain Glenn Shephard recently said he believes the baby is Cerza-Lanaux's, sharing that the timing works out. Soares' close friends from the show, stews Alli Dore, Daisy Kelliher, and chef Natasha de Bourg, have remained tight-lipped. But first mate Gary King added a hashtag, "babies were made" to a recent Instagram post that featured a photo of the entire crew. "Hashtag 'babies were made' awww sh*t he just made it clear JL is the Dad!" a fan replied to King's share.
Even Soares has dropped some undeniable hints too. She mused about partying too much during her season, joking about how Below Deck Sailing Yacht Season 2 should be a cautionary tale. "I think our season of Below Deck has a lot of PSAs that are very important for young people," Soares said. "They are, don't drink too much. Make sure you remember what you did last night. And make sure you wear a condom. That's part of the trailer!"
Also, charter guest Barrie Drewitt-Barlow speculated that Cerza-Lanaux is the father in an Instagram video. He shared a video while having dinner with de Bourg and she looked awkward when he made his remark about Cerza-Lanaux.
The two-part Below Deck Sailing Yacht reunion begins on Monday, June 21 at 9/8c on Bravo.