'Below Deck' Season 8 Reunion Will Be 'Firey' When Ashling Lorger and Francesca Rubi Go Up against Elizabeth Frankini
Elizabeth Frankini from 'Below Deck' says Francesca Rubi's treatment toward her started to feel personal.
Did Ashling Lorger from Below Deck tease that the reunion will be three yachties against one? Lorger recently dished that she and chief stew Francesca Rubi will go "against" Elizabeth Frankini.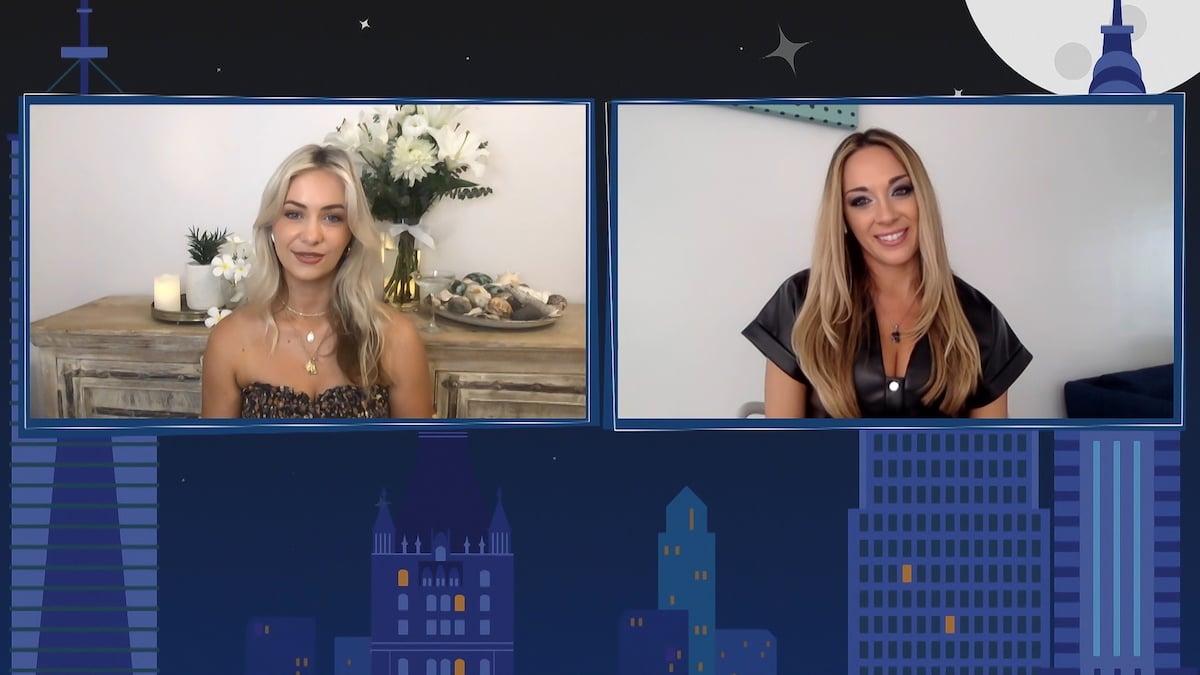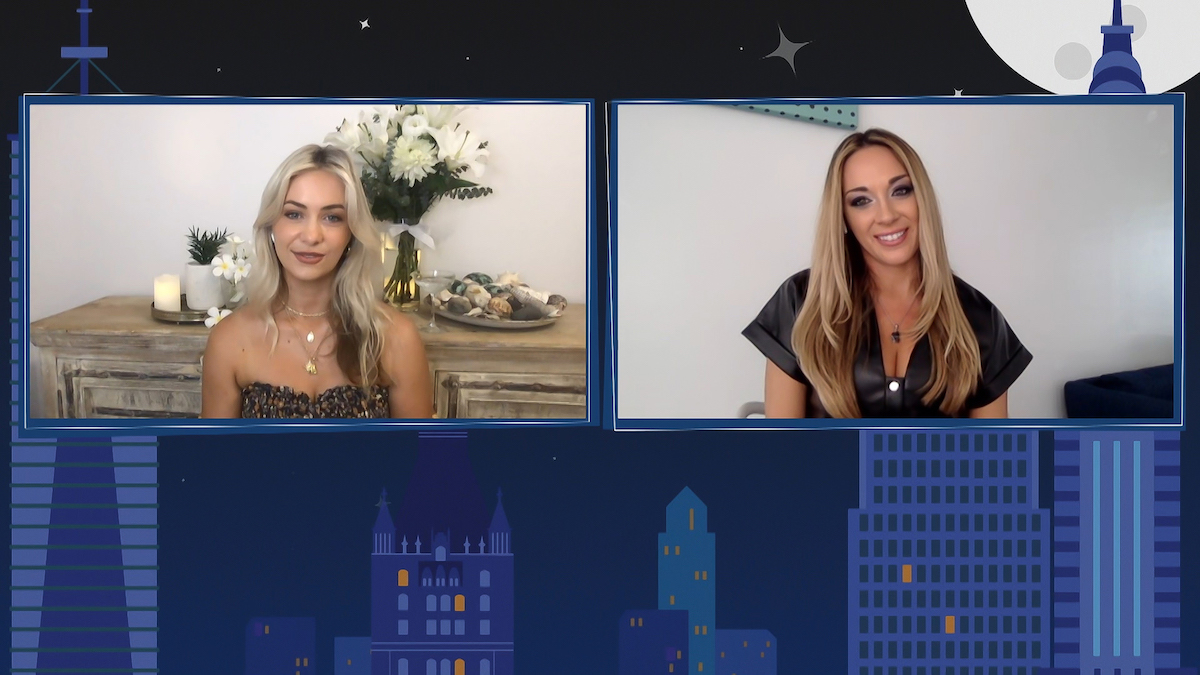 'It was pretty fiery, to be honest it was quite tense between Francesca and myself against Elizabeth,' she told Daily Mail. Lorger often had Rubi's back but also conspired to get Frankini fired mid-season. Lorger and Frankini had a virtual smackdown on Watch What Happens Live with Andy Cohen and Frankini recently told Showbiz Cheat Sheet she didn't go to the reunion to play.
Elizabeth Frankini said she had to stand her ground
Frankini felt as though she let Rubi walk all over her during the season. While she was being admonished, Frankini remained composed and would nod in agreement. But after viewing the footage, and seeing Lorger and Rubi talk about her behind her back, Frankini felt like she was done being cordial.
"I feel like throughout that whole season I never stood up for myself," she told Showbiz Cheat Sheet. "And especially seeing how everything played out in the way that Ash had basically been kind of backstabbing me when I thought we were on good terms. We were friends and respected one another. You know, how many times are you just going to get kicked to the ground before you stand up and go, 'no'."
"So I really wanted to show that I do have that backbone," she added. Frankini said she just wanted to take the high road and remain professional when she was on the show. "I'm not going to stoop to that level and start bullying them," she remarked. "But it comes to the point where I can still speak my truth and say things how they are and maybe just not candy coat it."
Ashling Lorger sees the situation differently
Lorger admitted that saying Frankini had no backbone probably wasn't the nicest way to address the situation. But she was disappointed that Frankini called her fake.
"Obviously, I'm going to ark up," she told Daily Mail. 'I've never been fake throughout the whole season. I'm a little bit disappointed in that, and I can understand that she's disappointed in me because I said she's got no backbone." But, "I'm pretty sure that everyone can see that her work ethic is not so great and not at the high standards for a superyacht industry level."
Lorger feels that Rubi was the one who ended up getting the short end of the stick and was not bullying Frankini. "Some of the words have been pretty disgusting that have come across towards Francesca, as a person, and who she is and how she performs," Lorger said. "She performs at a high, well educated level and I think it's very wrong to say that she's a bully – she's far from a bully."
Frankini isn't likely to agree with Lorger's statement. She told Showbiz Cheat Sheet she and Rubi began the season in a good place. But after Lorger arrived, everything fell apart. "It did start to feel personal," Frankini admitted.
The Below Deck Season 8 finale is on Monday, Feb. 15 at 9/8c on Bravo.