'Below Deck' Season 9 Ranks Highest Series on Bravo
'Below Deck' Season 9 had the highest ratings in the demo on Bravo. This was followed by 'RHOBH' but the ratings for 'Below Deck Med' were high even after first run episodes first appeared on NBC's streaming platform, Peacock.
Below Deck continues to dominate Bravo, holding onto the top spot at the network. Below Deck Season 9 helped the franchise maintain the top tier on Bravo and Below Deck Mediterranean wasn't far behind.
The Below Deck franchise has edged the network's original signature Housewives series out of the top spots, prompting new seaworthy spin-offs to emerge. The only Housewives series to come close to Below Deck is The Real Housewives of Beverly Hills.
'Below Deck' Season 9 averaged the most viewers
Below Deck Season 9 averaged 1.242 million in the demo, according to calculations by Twitter account Bravo Ratings. The season was easily the most controversial and polarizing in the nine years the show has aired on Bravo. What began as captain drama – Captain Lee Rosbach was late for the first charter – turned into crew drama.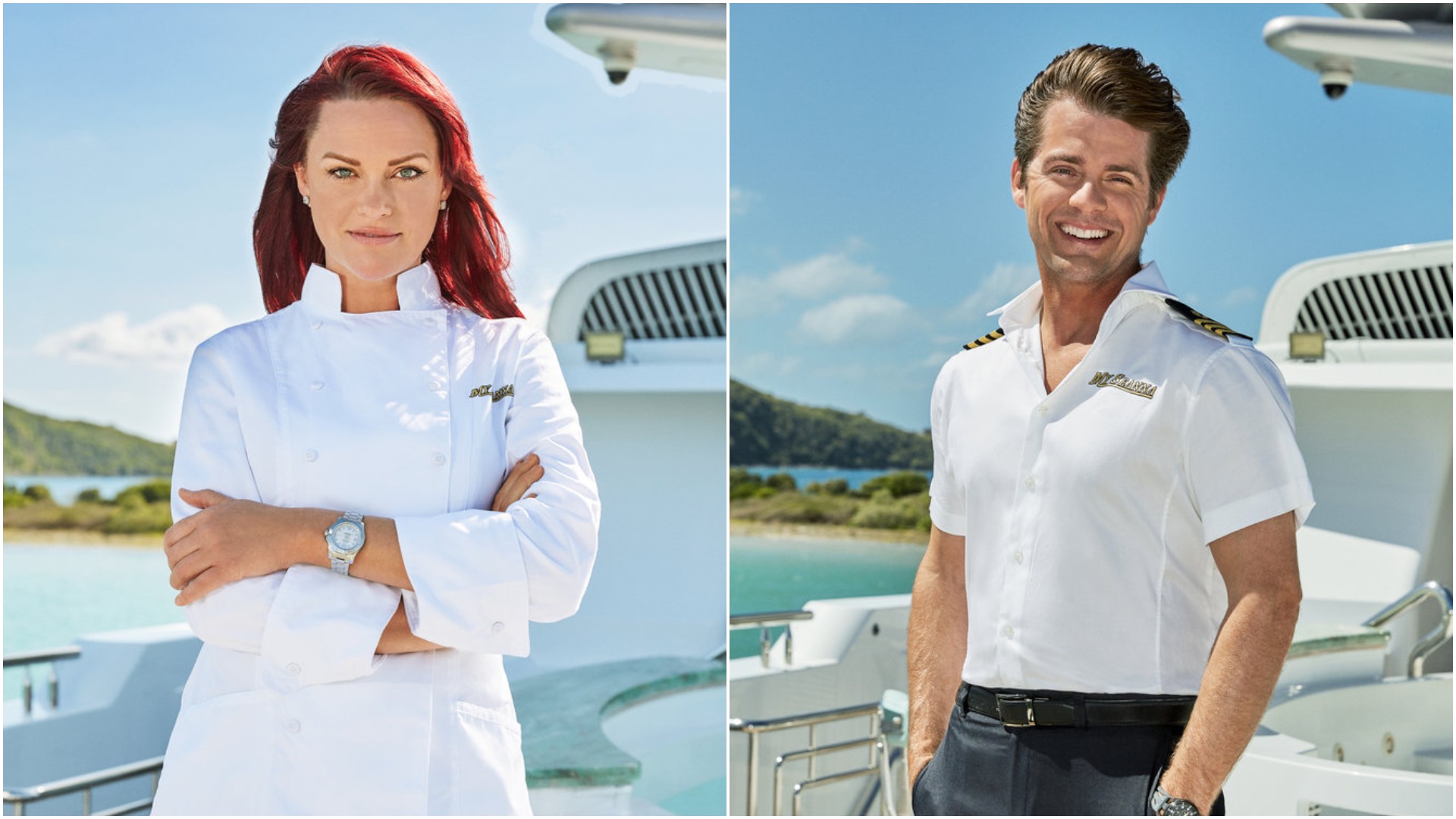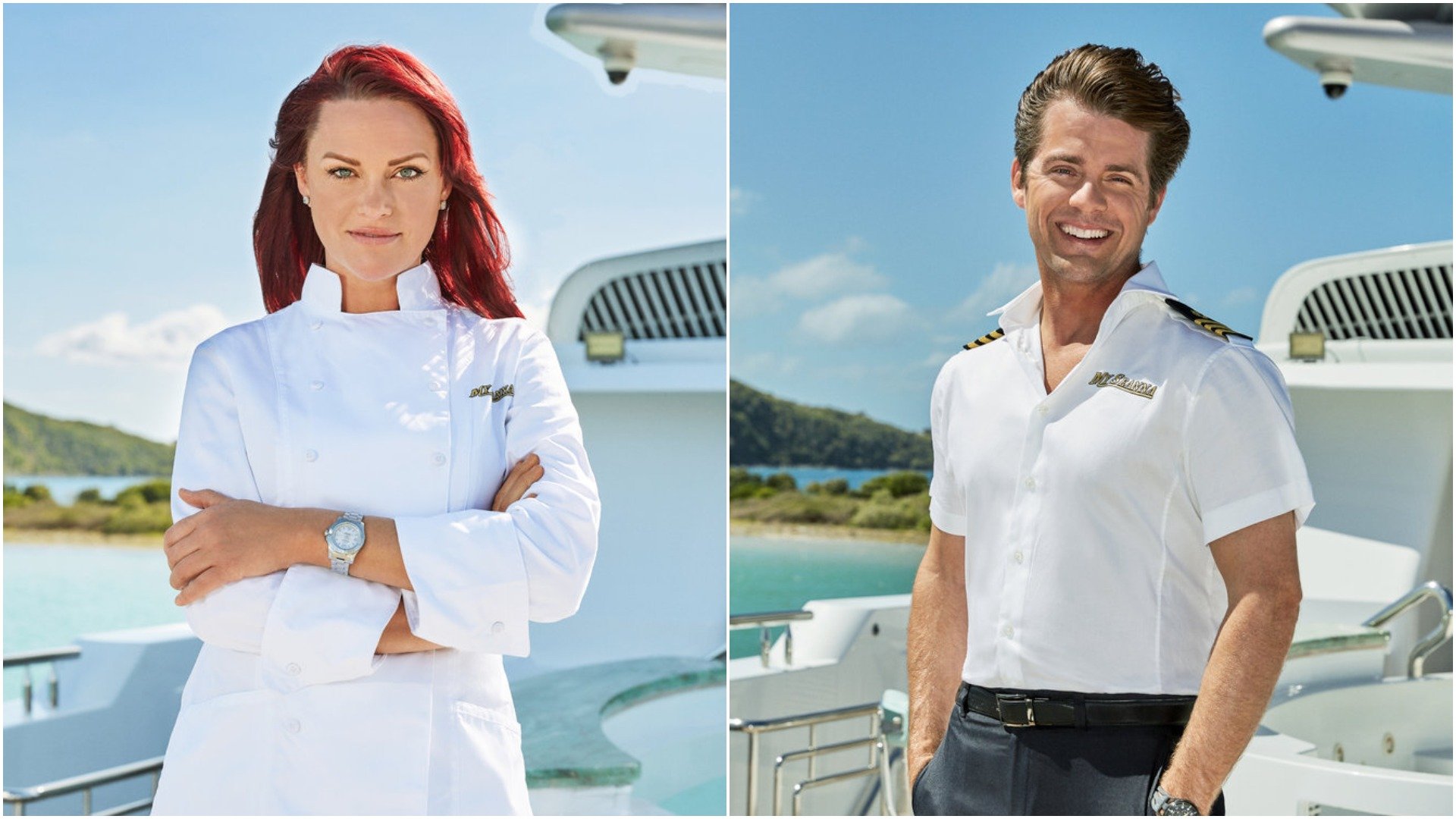 During a drunken night out, Black deckhand Rayna Lindsey said the N-word and white chief stew Heather Chase repeated it more than once. Lindsey quickly addressed Chase that night but it became a theme throughout the season that divided the cast and the viewers. Some viewers said they stopped watching it painfully play out. But clearly more than enough viewers tuned in.
'Below Deck Med' Season 6 also ranked high – but with a footnote
Below Deck Mediterranean was always the highest ranked Below Deck series and still rated higher than most series on Bravo. Bravo Ratings averaged 1.099 million in the demo, but for the first time ever, NBC's streaming service Peacock aired new episodes before they appeared on Bravo.
Essentially the Bravo numbers don't represent true ratings, which may likely be even higher than Below Deck Season 9. Captain Sandy Yawn returned at the helm with new chief stew Katie Flood. The season was filmed during the pandemic but managed to pack plenty of excitement from the guests and the crew. Stew Lexi Wilson was fired and chef Mathew Shea quit (but returned).
There's something about 'Below Deck'
Other highly ranked Bravo shows include RHOBH which averaged 1.189 million viewers, followed by The Real Housewives of Potomac at 0.972 million viewers. Former Below Deck chief stew Kate Chastain shared with Showbiz Cheat Sheet why she thinks viewers are so hooked.
"The numbers don't lie," she said before the average ratings post. "I think what makes a show popular with viewers is relatability, and I think a show where people are doing a job is relatable. Because I would say the vast majority of viewers have to work for a living."
"There's workplace drama everywhere," she added. "I mean, I think every single person, no matter where they work at some point is like, 'Gosh, this should be a reality show if we had cameras here.' We've all said it. I think that's what makes a workplace reality TV so popular."
At this point, the sky – or the oceans – is the limit. "Below Deck does great numbers and I'm so happy and proud of it," Chastain said. "I mean, there's really no limit to how many oceans there are – I mean there is [laughs] – but I mean, it's a true machine."
Below Deck Sailing Yacht currently airs on Bravo. Below Deck Down Under will premiere on Peacock on Thursday, March 17.