'Below Deck' Shocks Viewers With a Surprising Historic Twist
For the first time in the history of the franchise, a 'Below Deck' crew member leaves the boat during the first day of work.
Crew departures are par for the course on Below Deck, but a crew member has never left during the first episode. Until now.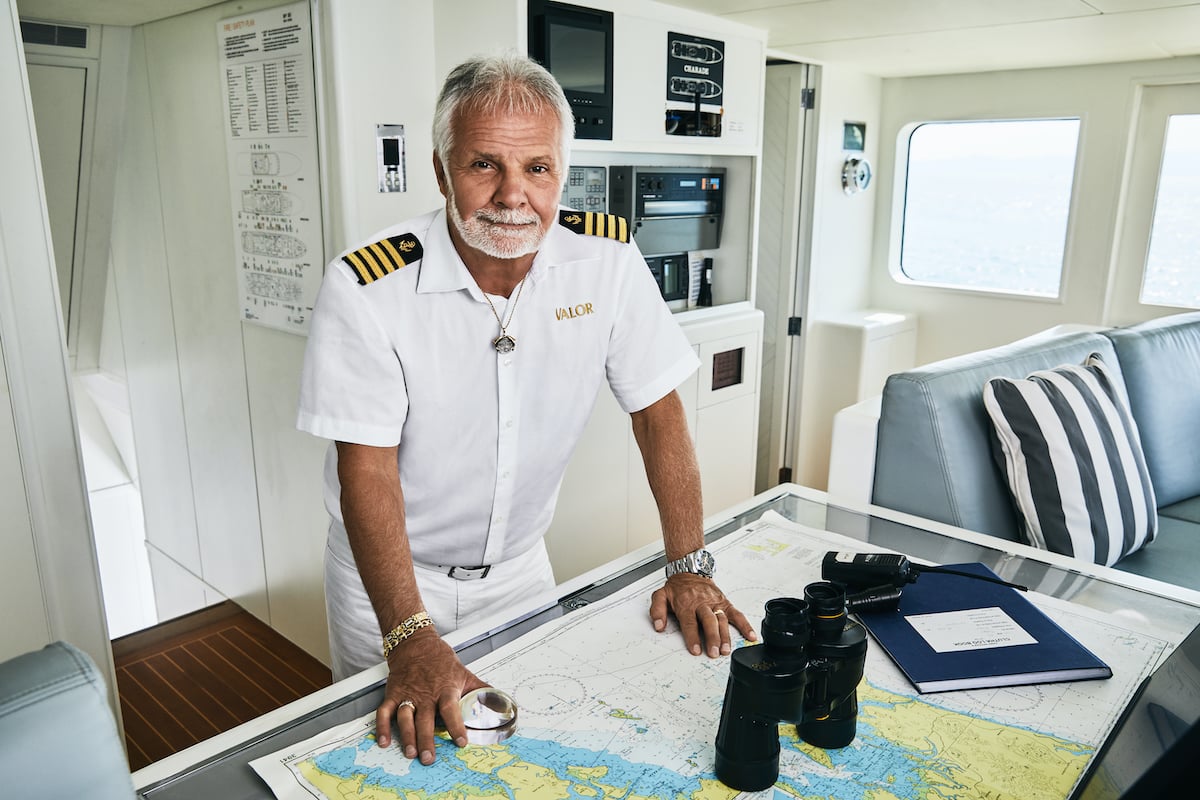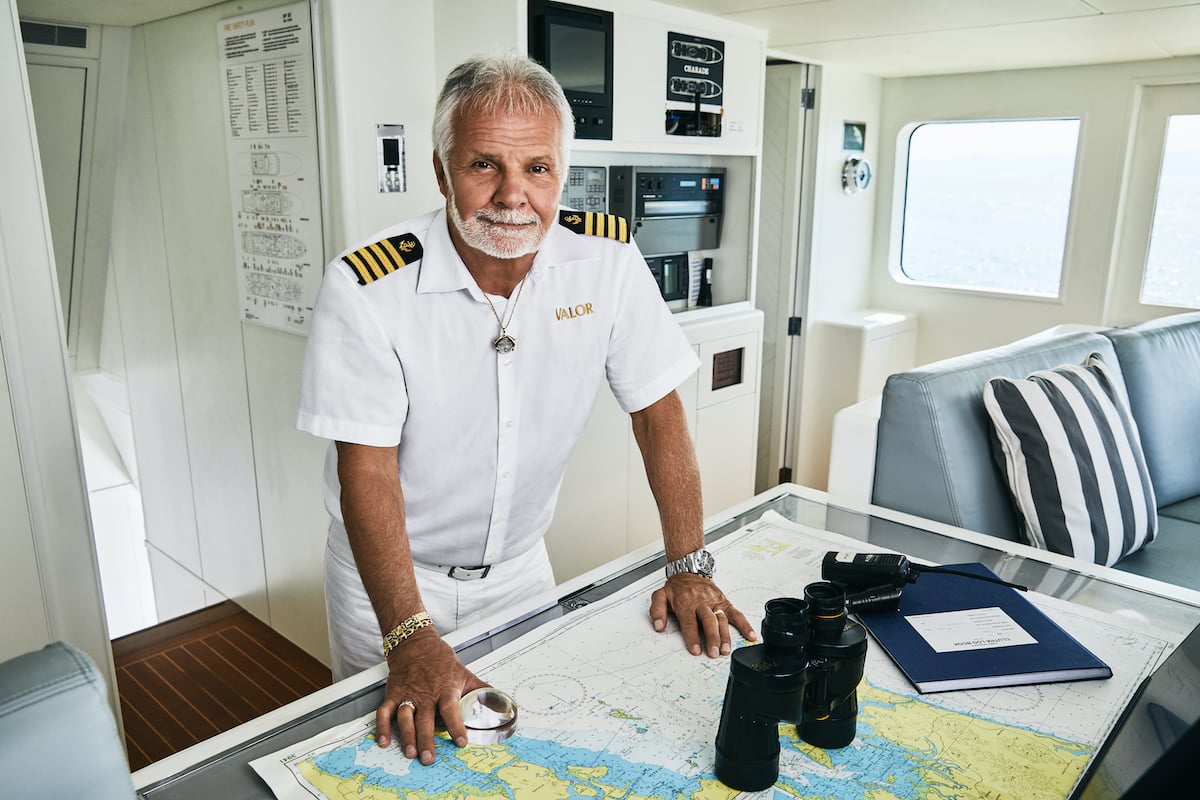 Fans may have wondered why bosun Eddie Lucas only had a team of two deckhands when the series always features a bosun and three crew on deck. Now viewers know the series stuck to the original formula but an unfortunate and sad turn of events meant that deckhand Avery Russell had to quickly leave the boat.
Russell learned that his grandmother was ill. His mother called him on My Seanna and shared that the family was not sure how much time Russell's grandmother had. While his family doesn't pressure him to return home, he decides that family is more important and departs.
Eddie Lucas had high hopes for Avery Russell
Lucas knew he had the perfect deckhand when he met Russell. "I had a lot of really great crew members," Lucas told Showbiz Cheat Sheet. "We had a lot of great times and a lot of fun. Avery … man he was my ace in the hole, to begin with."
"And that was a tough pill to swallow," Lucas added when he learned Russell had to leave. "He got there and I was like, 'Awesome! This is the best thing ever. I can just watch from a distance. He's got it.' Lead deckhand from day one. Too bad it only lasted for one day. But that was rough."
Although he lost Russell, Lucas praised the rest of the team. "James [Hough] is fantastic," Lucas said. "And Shane [Coopersmith] … bless his heart. You know, he had his heart in the right place. I love the straws. You know save the turtles, man. But no, bless his heart."
Avery Russell came with solid experience too
Russell told Lucas he was a mate on a 130 meter boat. "I love yachting," Russell said in a confessional. "I couldn't imagine myself doing anything else."
"It's been a really rocky road, my whole life," he added. "I've been on my own since I was 16. I was in a really dark place at one point. Left school, wasn't speaking with my family. And then found yachting kinda by accident. Pretty much saved my life."
RELATED:
Although Russell isn't included in the cast lineup, fans realized he was on the show. He shared a tweet from a fan who saw his face on the show but realized he wasn't included in the cast lineup. "Who, pray tell, is this random deckhand named Avery in the #BelowDeck S8 sneak peek?" That Housewives Guy tweeted along with photos. "He's not listed in the official cast, nowhere to be found on the press release, but gets his own intro in the premiere?"
"Hey guys, you know what today is," Russell asked on his Instagram story. "Premiere day." He announced that he and others were going to be watching the first episode together in downtown Ft. Lauderdale and invited everyone to come. Although this is Russell's only episode, Lucas certainly missed having him on deck.
Below Deck is on Monday at 9/8c on Bravo.