'Below Deck': Simone Mashile Blasts Captain Lee's Statement That the Yachting Industry Is Diverse
Captain Lee Rosbach from Below Deck believes the yachting industry is diverse. But season 7 stew Simone Mashile, who is Black, disagrees.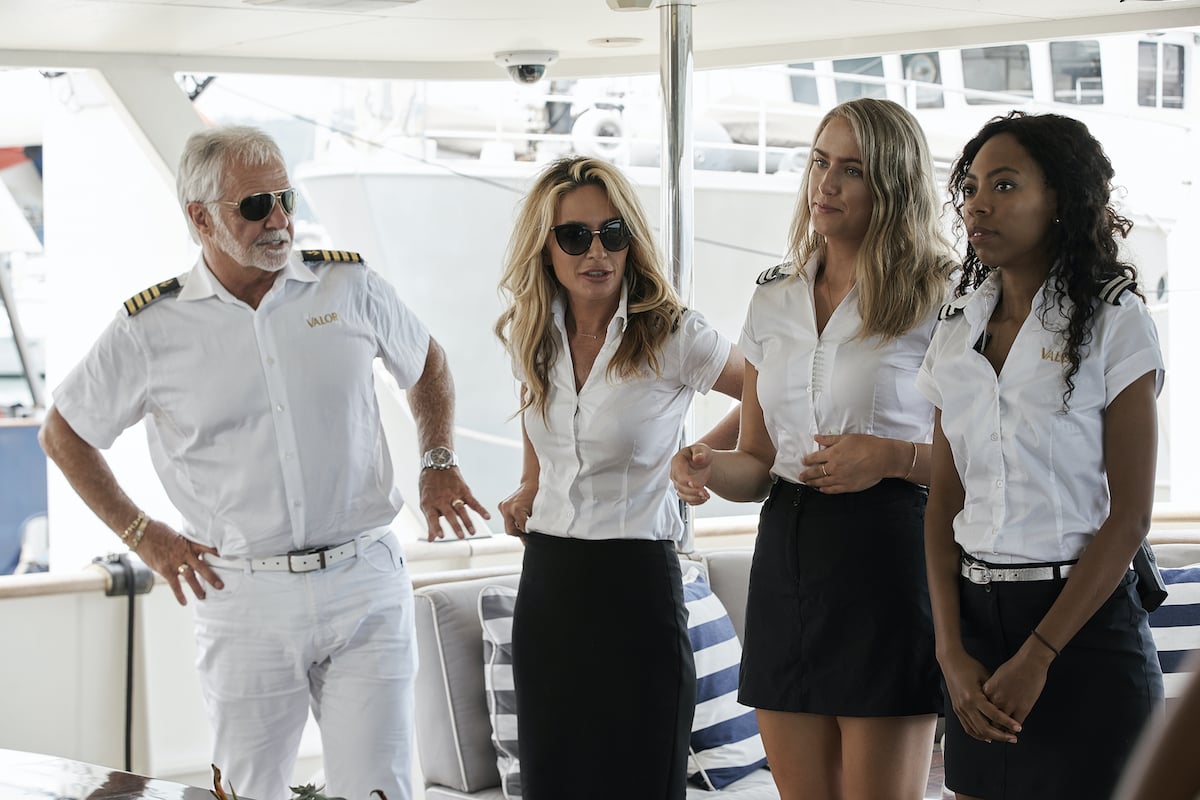 "Captain Lee is saying that there is diversity in the industry when there isn't is perplexing," Mashile told Showbiz Cheat Sheet. "[His remark is] frustrating, bordering on infuriating, because that is the equivalent of a man saying that there is equality between the sexes in the workplace when we know that this is not the case. He cannot speak for people of color when he is not a person of color."
Mashile is one of the few people of color who has been featured on Below Deck. Fans wondered why the show seemingly lacked diversity. Rosbach saw a question about diversity on Twitter and replied with his own observation.
"Yeah, we had some [crew members] that weren't on camera, engineers, some of who I've worked with on the show and off the show more than once," he wrote. "And would again, given the opportunity to."
Simone Mashile wishes Captain Lee would use his platform to educate people
Mashile made it clear that she did not experience racism on Below Deck or from Rosbach. She said, however, that the industry has a tendency not to employ people of color. Mashile said many yacht owners and companies insist on a certain look from their crew.
Rosbach's view that the industry is diverse is problematic because he has a platform to speak and educate people, Mashile said. "And he is just feeding misinformation, borderline lies," she said. "How there is no diversity in the yachting industry."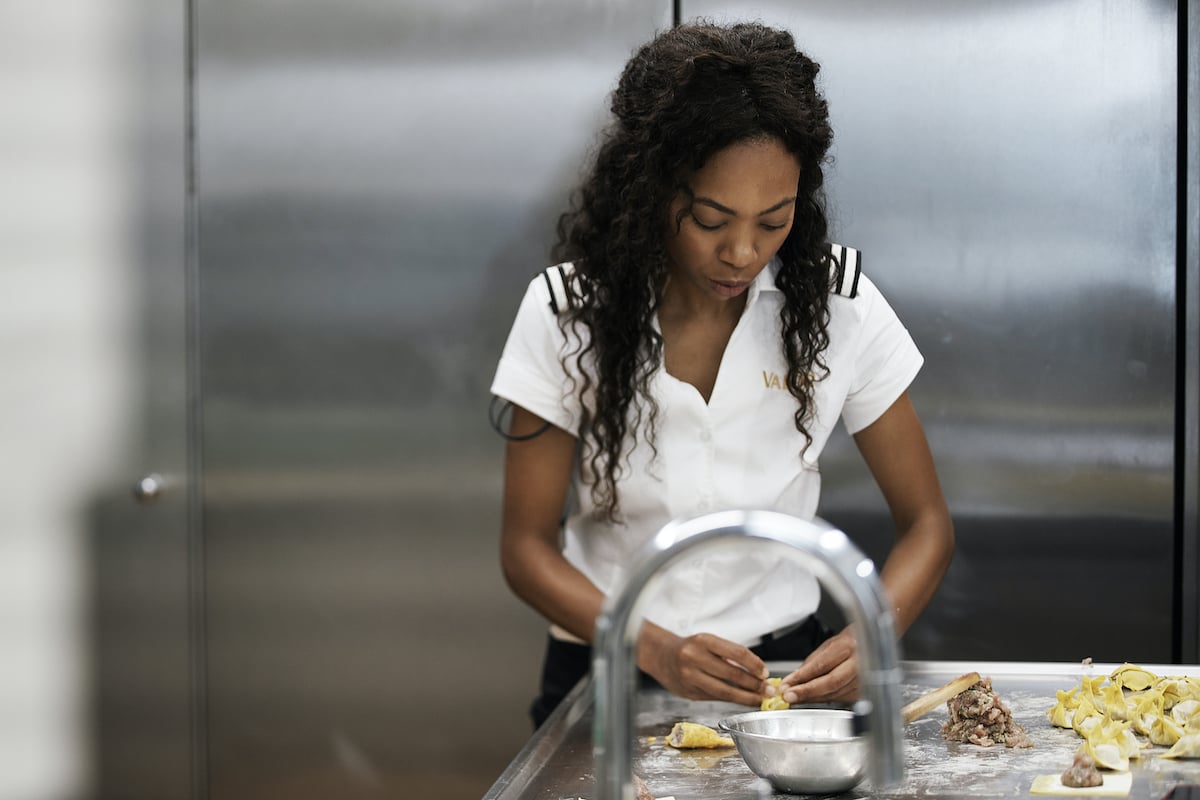 "It is truly mostly a homogenous industry," Mashile added. "And I feel that people who aren't Caucasian or have a certain look of like blond hair, blue eyes, which is incredibly favored, by the way, just don't get equal opportunities."
Discrimination is widespread in the yachting industry, Simone Mashile says
Mashile recalled working for a captain who refused to hire someone who was Filipino. "He wasn't sure if the owners would like the Filipino or he'd say things like, 'Oh, he can't hire a Filipino as another second stew because they're not really front of house material.' People are so biased and prejudiced against people of color. It is just crazy. But that is normal in yachting."
"It's basically because either the owners are like that," she continued. "It is also basically because the people who actually are in the hiring process are like that. I have been discriminated against in terms of trying to find a job."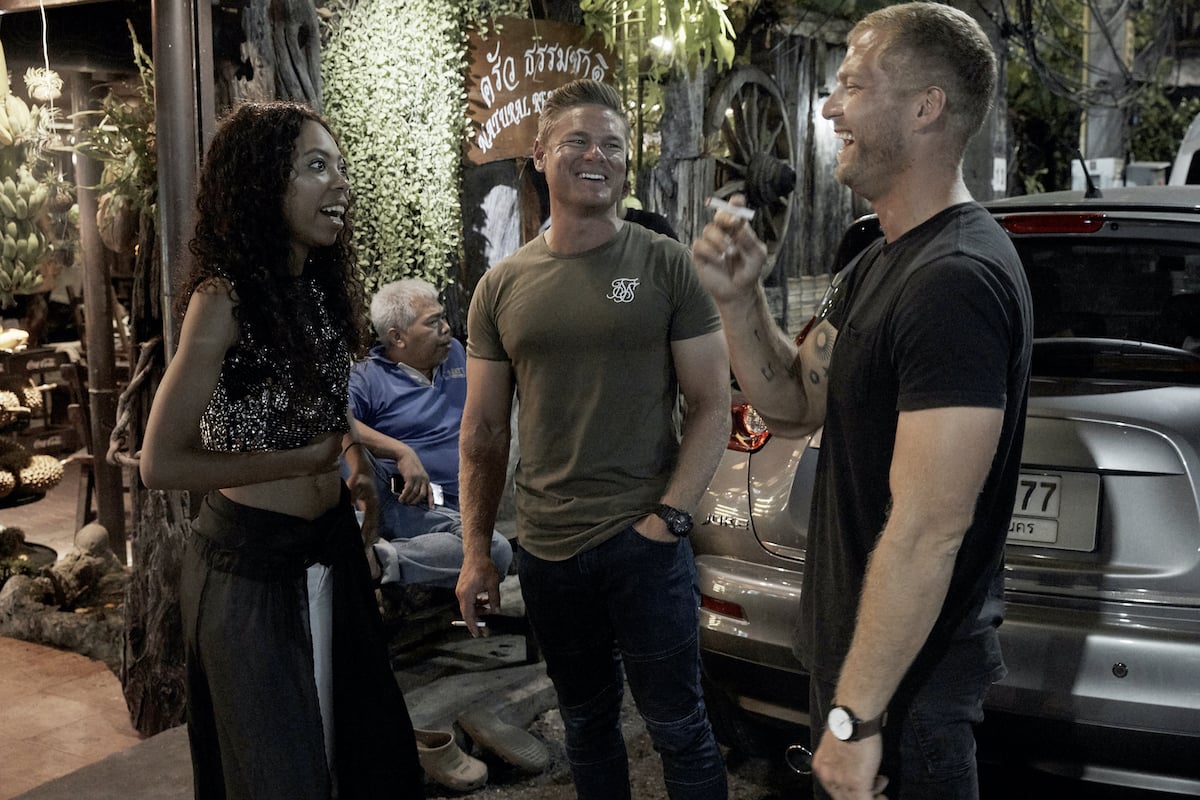 "I would go through interviews with the captains and we get to a final stage," she shared. "And it was me against like another girl and the captain would come back saying, sorry, the owner just prefers blonds. So that's not gonna work."
'Below Deck' reflects the industry
Mashile isn't the only yachtie of color who disagrees with Rosbach's statement on diversity. Sheila Ruffin, "The Boss" of Soca Caribbean Yacht Charters says there are significantly fewer opportunities for yachties of color in the industry.
Ruffin, who is an attorney, started a charter yacht company to provide an exclusive, all-inclusive experience for her clients. But as a Black entrepreneur, she is keenly aware of the lack of diversity in the yachting field.
She didn't start out as a yachtie, but her business led her to take a progressive position about bringing diversity to the industry. "Being this Black woman millennial in the industry, I get a lot of Black yachties that come to me asking me for advice and have I faced discrimination in the industry and so on. So that's how I'm familiar with Black yachties in the industry."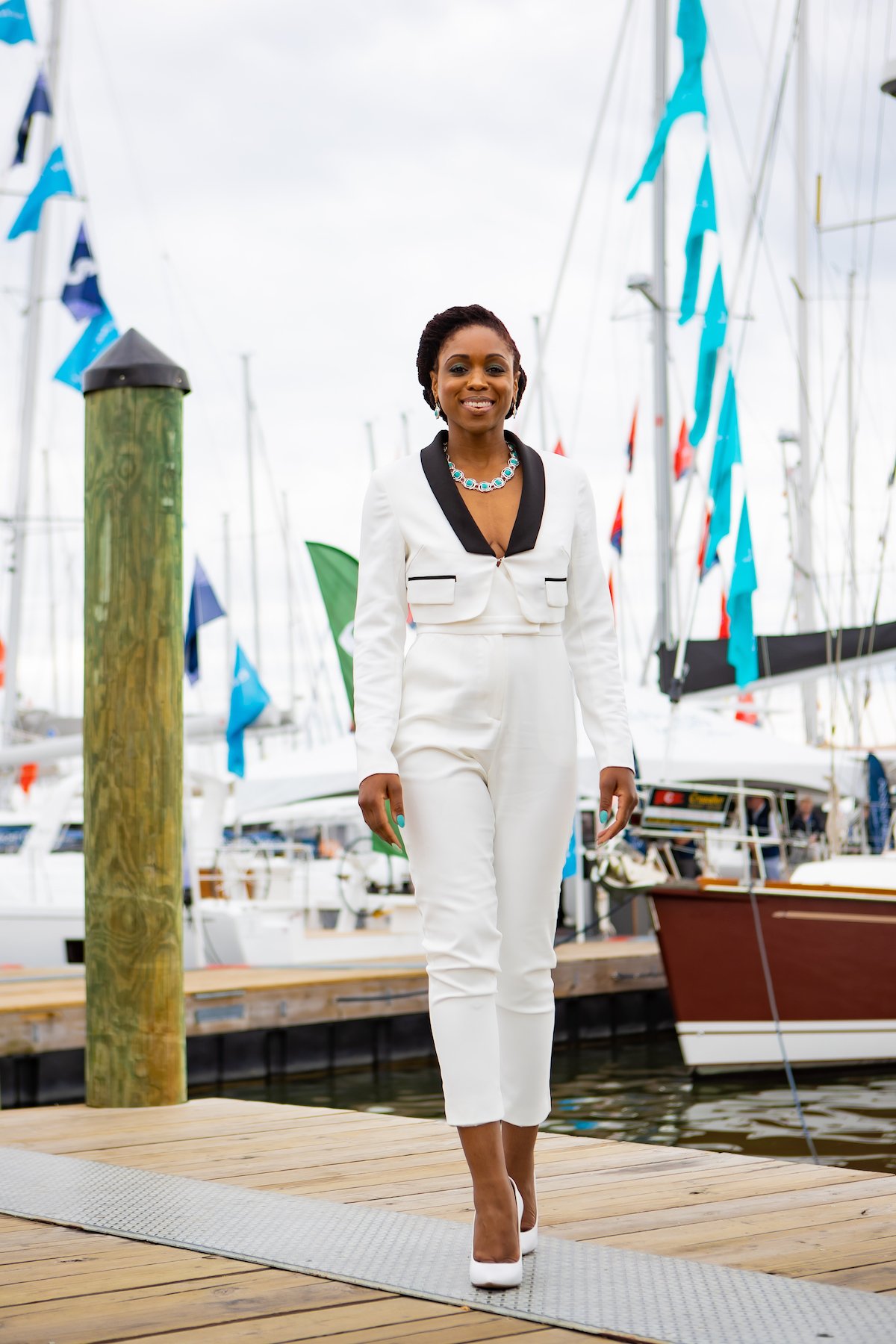 "So yes, I think Below Deck actually reflects the industry," Ruffin added. "Out of all of those seasons for them to only have four people of color, to me really reflects what the yachting industry does in real life."
"But it takes people like me being blunt and saying, look, you don't know what Black yachties go through," she said. "[Yachties] are very afraid to speak up because they don't want to get blackballed."
She also had a message for Rosbach about diversity. "Captain Lee you are very respected in this industry," Ruffin said. "However, it is very disappointing to see that someone who is very well respected in the industry makes such an ill-advised statement."
Showbiz Cheat Sheet contacted Rosbach for comment. He declined to make any additional remarks.